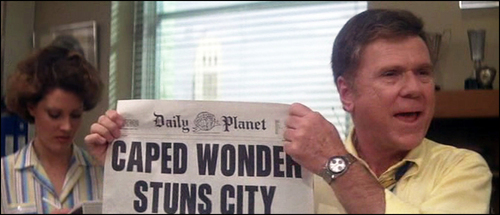 And no, that's not taken out of context.
Entertainment Weekly asked Cameron to respond to some of the criticisms aimed at him regarding "Avatar." Check out how he responded to this one:

EW: "'Avatar' is the perfect eco-terrorism recruiting tool."

JC: "Good, good. I like that one. I consider that a positive review. I believe in eco-terrorism."
Is he joking (there's no – laughs – insert included in the text)?
Much more here.