Two pro-Trump musicians, Rockie Gold and Mike Dece, opened up for Breitbart Senior Editor Milo Yiannopoulos at his Louisiana State University event tonight, with raps lauding Donald Trump, Milo, and Harambe.
Gold, alongside co-performer Rockie Savage, performed his Spotify chart-topping song "Dicks out for Harambe."
Gold followed with his new  song "Milo, My Love," produced by Techne, which included the lyrics "Milo's haters are a myth just like the wage gap."
Earlier this month, Gold's track "Dicks out for Harambe" topped Spotify's Viral Chart in several countries, including the United Kingdom, Australia, and Sweden. It currently has over 1,300,000 plays on the platform.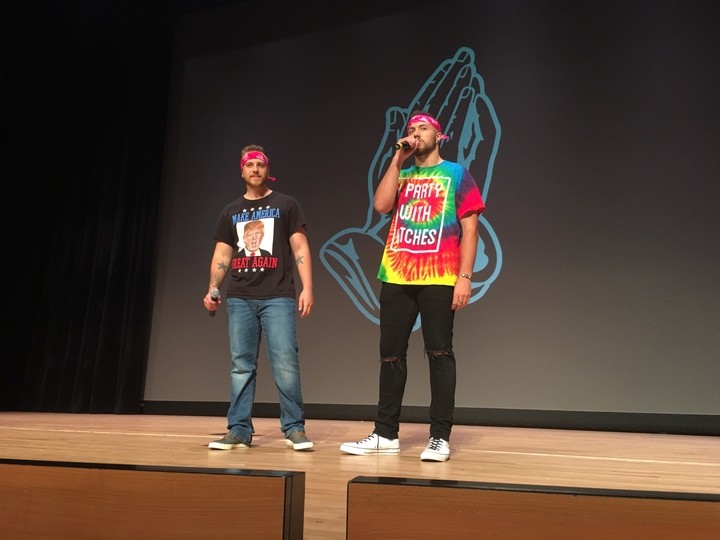 Dece performed "Marilyn Manson" as well as his hit new rap song "Donald Trump" while wearing a Trump-Pence t-shirt.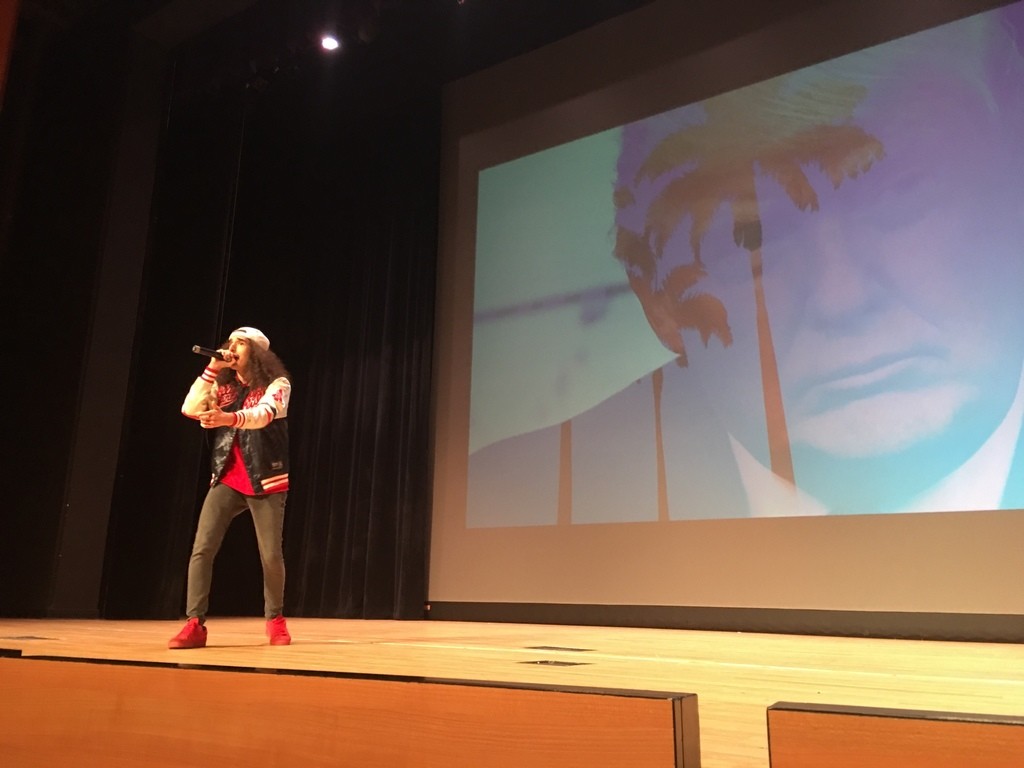 "Hillary for prison" roared Dece. "Lock her up."
Mike Dece released his track "Donald Trump" in July. His music videos have generated hundreds of thousands of views on YouTube, and he has collaborated with such artists as Denzel Curry and MFK Marcy Mane.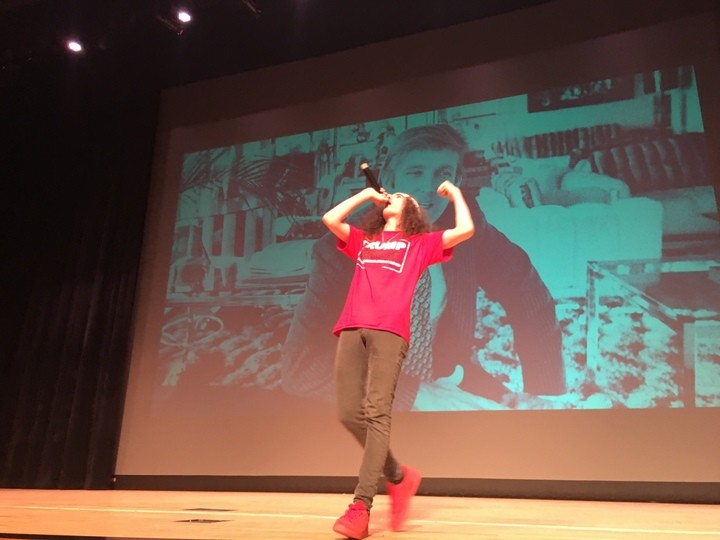 Milo's event at LSU can be watched in full below.
Charlie Nash is a reporter for Breitbart Tech. You can follow him on Twitter @MrNashington or like his page at Facebook.