So many try to be. But how many really are? In this case, the effort itself eliminates you from therunning. You either have it or you don't. It's a look in the eye. It's saying the right words at the righttime with the right inflection. It's a nonchalance that suggests that regardless of outcome, you're gonnabe just fine.
That's what cool is.
Our friend Greg Gutfeld has none of those things… despite a widely acclaimed and scorching televisionappearance for Men's Health Magazine.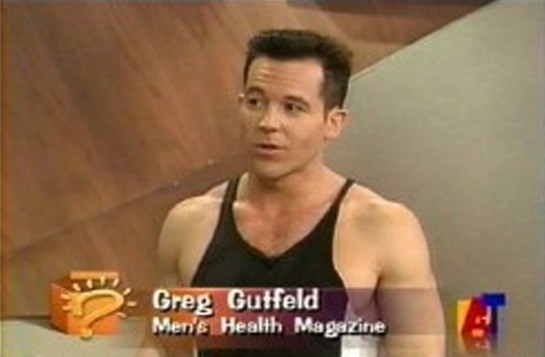 That being said, an empty container of cool did not stop Greg from making yet another insightful batchof literary lemonade.
His latest book, Not Cool: The Hipster Elite and Their War on You drops tomorrow. According to Greg,Not Cool came about after considering "why we do so many stupid things – why we make decisions thatend up hurting us and our loved ones. I think it's because of our desire to be liked, to be accepted. To becool. It's not a new idea, but this book might be the first attempt at tracing the consequences of cool inall areas of life, from family to work, to sex to pop culture."
We hope you enjoy this exclusive excerpt from one of Greg's favorite chapters called "Rebel Bootlicker."