When it comes to elitism, the Sun Valley conference that Jared Kushner is attending this week is worse than Davos, according to MSNBC anchor and Wall Street expert Stephanie Ruhle.
Breitbart News has led the charge in reporting on those in the bipartisan "Party of Davos" who put globalist interests—and the opinions of the media and financial elites—above what is often best for Americans.
On Thursday, Ruhle said that for all of the "criticisms you hear about things like the World Economic Forum [in Davos]… that is exactly what Sun Valley is."
Ruhle–who has the rare ability to talk about complex financial issues in ways average Americans can understand while also viewing financial news "through the lens of people who it's intended for"–said these conferences are the "motherships for global elitism." She added that Sun Valley is worse than Davos because there is not even the pretense of solving the world's problems while attendees are hobnobbing.
"These are not the forgotten Americans," Ruhle said. "These are the absolute chosen ones." She said only the "most elite of the elite of the elite" attend.
Ruhle later said the Sun Valley conference was held at "one of the most expensive ski resorts on the planet" where attendees can also go horseback riding and whitewater rafting.
Bloomberg Businessweek editor Megan Murphy said she was "astounded" that Kushner was there this week.
According to Variety, Kushner and Ivanka Trump arrived on Wednesday at "Sun Valley Lodge, a bucolic retreat, adorned with pools, tennis courts, and rolling hills."
Kushner reportedly mingled with CBS boss Leslie Moonves. According to Variety, "the annual conference draws a number of big names from Hollywood and Silicon Valley — Facebook CEO Mark Zuckerberg, Warren Buffett, Amazon founder Jeff Bezos, Time Warner chief Jeff Bewkes, ICM Partners' Chris Silbermann, and producer Brian Grazer are among the guests" this year.
Here are some other attendees spotted at Sun Valley this week: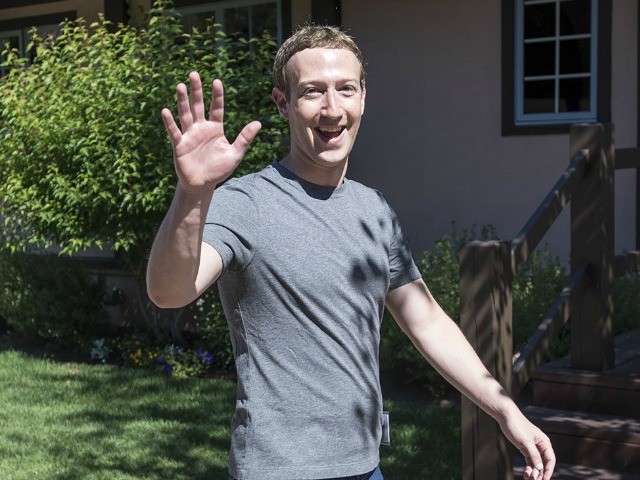 Facebook's Mark Zuckerberg (Getty)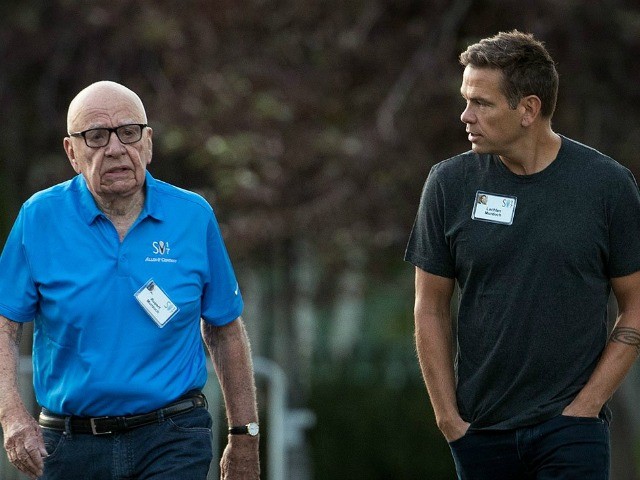 Rupert and Lachlan Murdoch (Getty)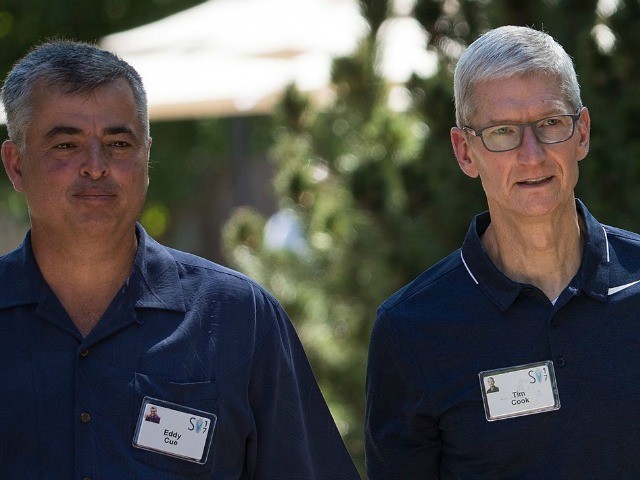 Apple's Tim Cook and Eddy Cue (Getty)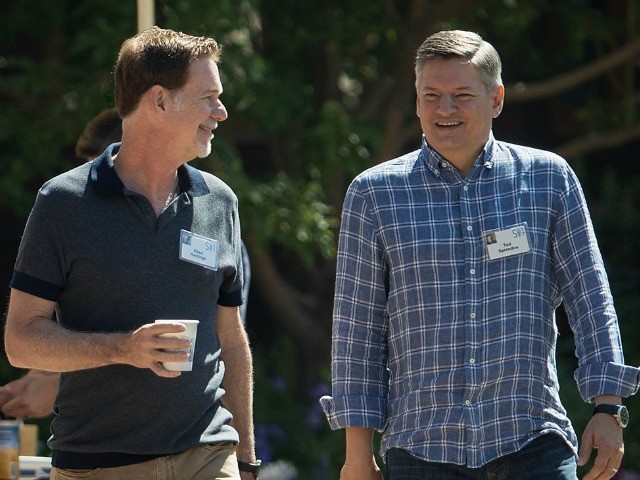 Netflix's Reed Hastings and Ted Sarandos (Getty)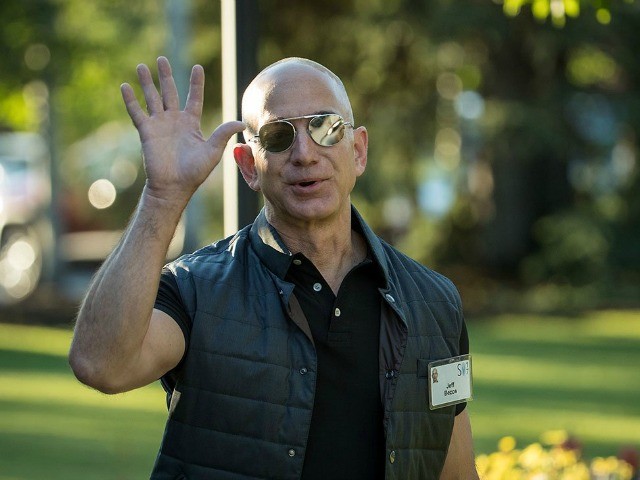 Amazon's Jeff Bezos (Getty)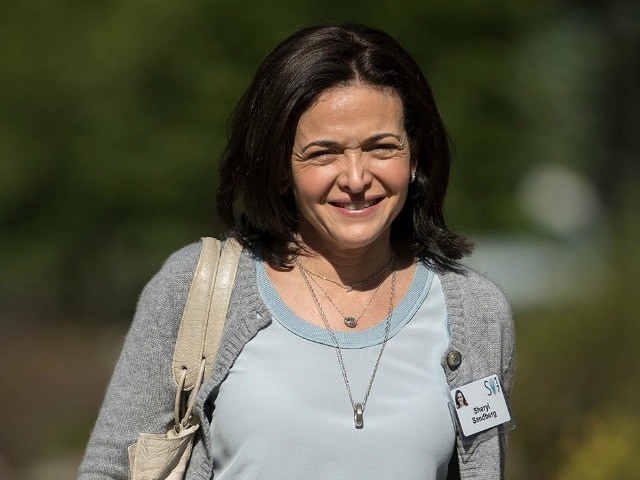 Facebook's Sheryl Sandberg (Getty)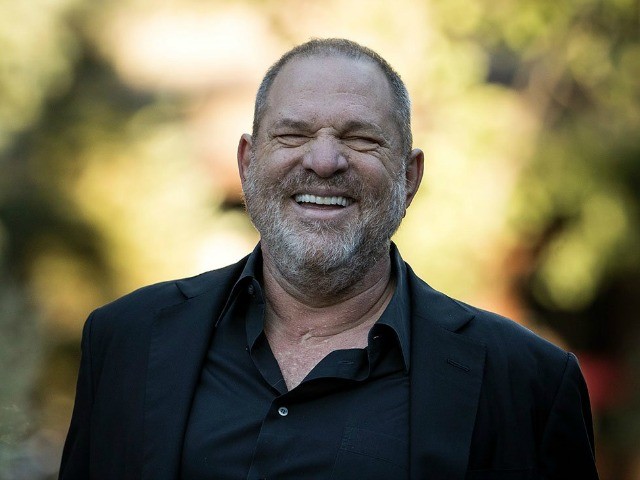 Harvey Weinstein (Getty)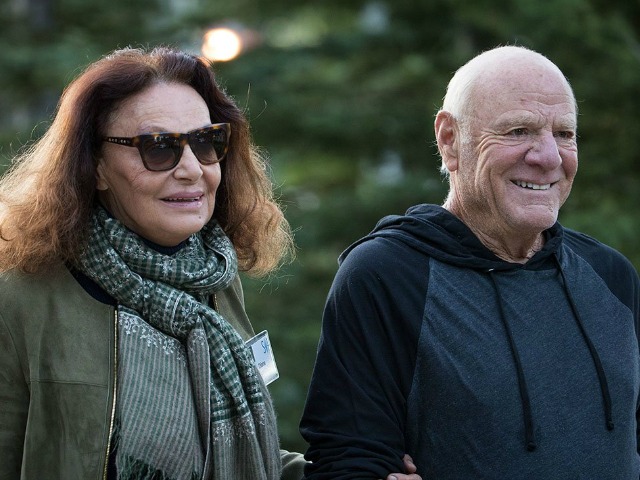 Diane von Furstenberg and Barry Diller (Getty)