In the pitched battle over whether government should take over our health care system, a group of pro-life Democrat congressmen held the line to oppose the legislation because they knew the bill authorized funding for abortion. Under intense pressure from the president and their pro-choice comrades in the Congress, the group, led by Rep. Bart Stupak (D-MI) flip-flopped when they received a letter from the president ensuring that government would not spend money for abortion. They were had.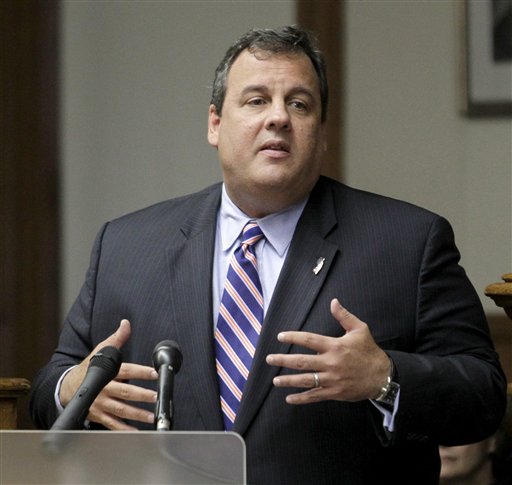 Now Sen. Rob Portman appears ready to "pull a Stupak." Under pressure from Democrat Sen. Sherrod Brown, Portman appears ready to cut a deal to confirm former Ohio Attorney General Richard Cordray to a five-year term to head the super-regulatory agency known as the Consumer Financial Protection Bureau (CFPB).
Word on Capitol Hill is that Portman has assured Cordray he has no problems with his nomination and is asking for assurances that his concerns about the Bureau will be address – not in legislation, but in a letter. Has Portman learned anything from the Stupak incident? Apparently not.
Unlike Portman, Sen. Richard Shelby (R-AL) is taking a principled stand against the creation of a new super regulatory agency and is not shaking in his boots. Shelby has organized his colleagues who have pledged to oppose the nomination of Cordray or any other nominee unless the Bureau is reformed. Unlike Portman, apparently, Shelby is smart enough to demand real statutory changes as opposed to "promised" changes.
The CFPB was structured in a way to give huge, and perhaps unconstitutional, power to its Director. Alan Raul, who served as general counsel of the Office of Management and Budget and associate counsel to President Ronald Reagan, described the CFPB's power as "an independent agency on steroids because Congress essentially exempted the director from any meaningful accountability or strong presidential oversight."
As structured, the Director is empowered to regulate almost any industry for any reason and if Cordray is confirmed by the full Senate, would be given a five-year term and be removable only by malfeasance. So if a Republican wins the presidential election, they would enjoy four years of Mr. Cordray regulating the economy, no matter what the president did or said.
Not only should the CFPB be reformed, it should be eliminated. If Mr. Portman gets weak knees, he will ensure that another government regulatory agency – one with more power than most – will be around for a long time.