The father of an 11-month-old baby boy is accused of murder after police found the baby shot and stabbed to death at a Zachary, Louisiana, home.
Zachary Police Chief David McDavid told the Advocate that authorities arrested Fabian Smith, 33, Saturday on counts of first-degree murder and second-degree cruelty to a juvenile in connection with Jericho Smith's death.
Police found stab wounds on Jericho's forehead and evidence of blunt force trauma to the back of his head. Authorities pronounced the baby dead at the scene.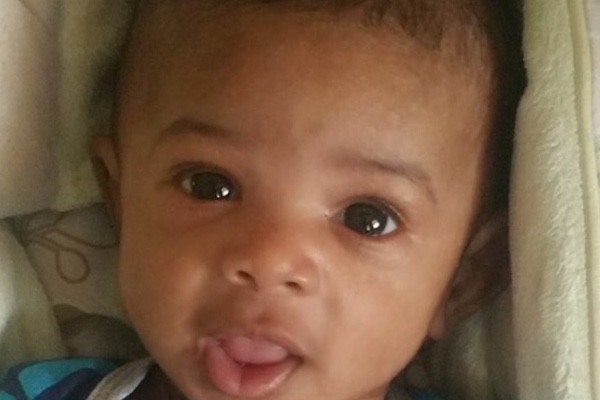 Jericho Smith (GoFundMe.com)
WAFB reported that the East Baton Rouge Parish Coroner's Office ruled that Jericho Smith died from blunt force trauma, multiple gunshot wounds, and multiple stab wounds.
The father's two surviving children reportedly fetched a neighbor for help.
The neighbor found the baby unresponsive inside the bedroom when Smith reportedly told the neighbor, "Call 911, I done messed up."
McDavid said first responders were distraught by the incident.
"This was a senseless killing of a child of God," he said. "And I've been there before. You go home and cry. I've been there. I've seen it happen."
Iesha Tolbert, the child's mother, told local media in an interview that she is still "coming to terms" with her son's death.
"It's hard. I'm just, I'm struggling with this issue," said Tolbert. "I still haven't come to terms that, you know what I'm saying, that this has really happened."
Tolbert said she was at work when the murder took place and told reporters she never thought her husband could commit such an act.
"It's just hard for me right now to take everything in," Tolbert added. "I could never see him doing anything like this to my child. It just hurts. It really hurts."
Tolbert said a GoFundMe account had been set up to help the family with the baby's final expenses and counseling for the surviving children.