Korean electronics manufacturer LG Electronics will show off a new screen at the Consumer Electronics Show (CES) that is so thin and flexible that it can be rolled up like a sheet of paper.
The 18″ screen is expected to be used in smartphones and car displays to bend around the contours of the inside of vehicles.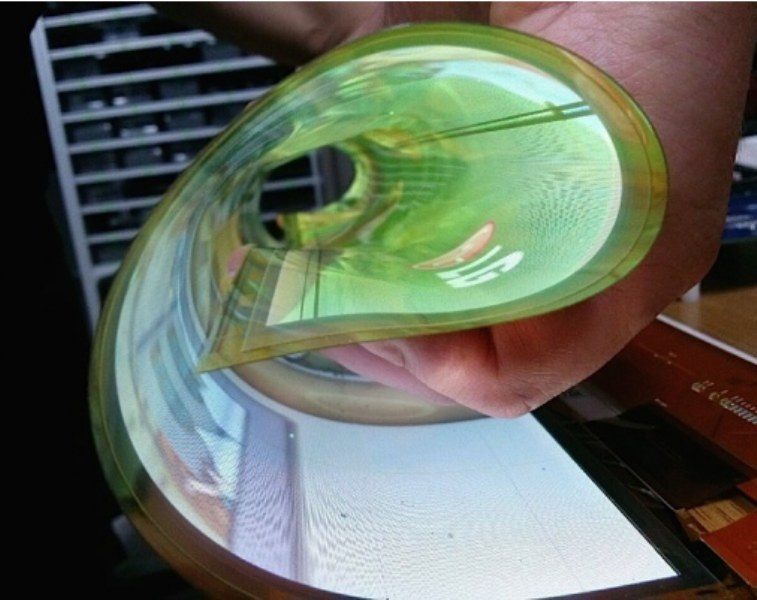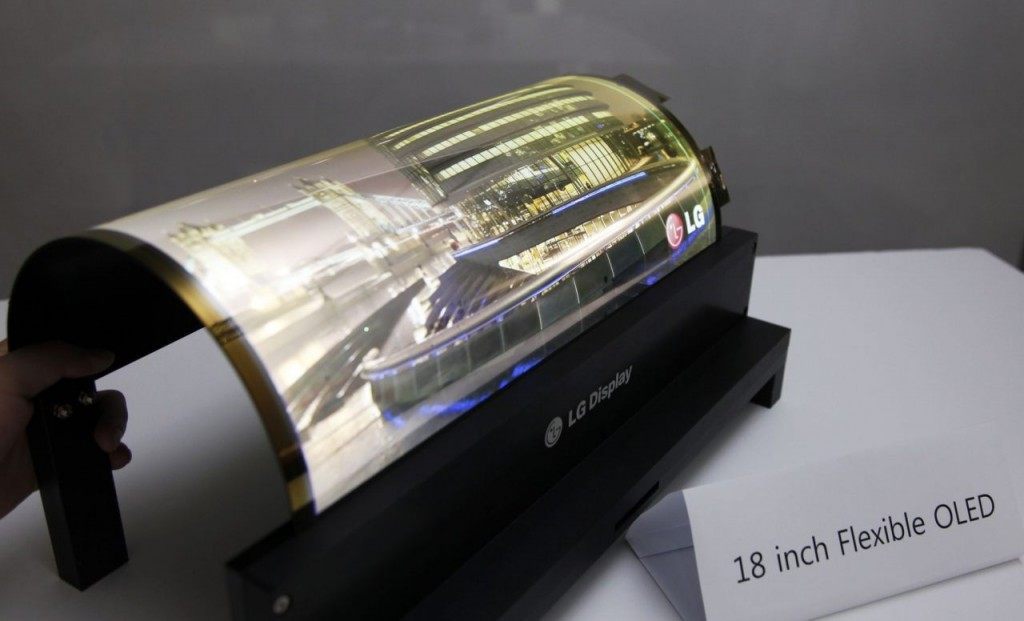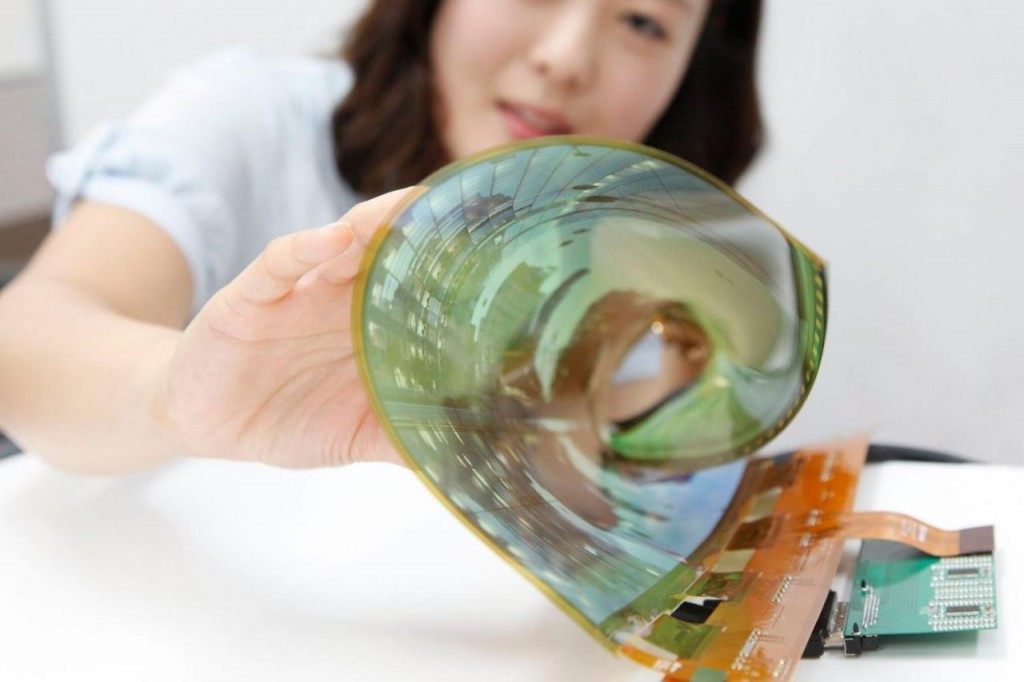 First announced in 2014, the details of LG's super flexible display will finally be unveiled at CES this week. LG has placed a large focus on OLED technology, investing $900 million in a manufacturing plant to produce the screens which will be used in everything from big screen TVs to smartphone displays.
LG's flexible screen technology has already been showcased in products like the curved LG G Flex 2 smartphone and a 55″ "wall-paper" TV that is so thin and light that it can be hung from walls by sticking it to a magnetic pad and removed by peeling it away from the wall.