CORPUS CHRISTI, Texas — A woman believed to have been smuggling three children who had entered the country illegally has been arrested of running through an immigration checkpoint and leading authorities on a high speed chase.
The chase began near the U.S. Border Patrol checkpoint in Sarita, which is approximately 80 miles north of the Texas border. 23-year-old Sarah Reyes was driving an SUV with two men and three children when she failed to stop for inspection at the checkpoint. She drove straight through despite Border Patrol agents yelling at her to stop, according to information provided to Breitbart Texas by the Nueces County Sheriff's Office.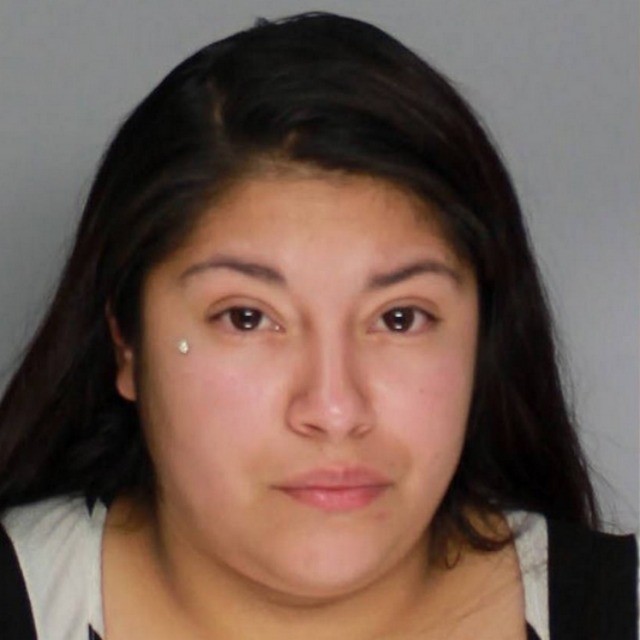 Reyes continued driving at a high rate of speed for more than 60 miles driving through several cities until being arrested near Corpus Christi. Once authorities stopped her, they found the three children and two men who Border Patrol agents determined were in the country illegally.
Reyes was arrested by Nueces County Sheriff's Deputies who are holding her on state charges, however she is also expected to face federal human smuggling charges in the coming days.
Tony Aranda is a contributing writer for Breitbart Texas