Breitbart Texas has reported on the rapidly-growing Lone Star State economy. A new feature on Google Maps called Time Machine allows users to visually see this growth by looking at street views from time periods as far back as 2007. 
Utilizing the Time Machine feature, it is clear that real estate development has dominated Houston landscape during the last seven years. 
Various new parks, apartment buildings, and corporate headquarters have sprung up since 2007, supporting claims that Texas' pro-business environment and reliable regulation have caused businesses to flock to the state.
Breitbart Texas recently reported on the state's increasing population, by the healthy economy. Vance Ginn, an economist at the Texas Public Policy Foundation, told Breitbart Texas in an interview, "The Texas model of low taxes, modest government spending, and stable regulations creates an environment where businesses have incentives to move to the state… [it] is one of the only states that have prices that are higher than they were before the national recession."
Fresh statistics released by the federal government show that America's biggest cities are losing people to "second-tier" cities. Using the new data, Bloomberg Businessweek compiled a list of the top fastest-growing large metros. Houston was ranked ninth on that list. 
Ginn added, "There are more Fortune 500 companies moving to Texas than anywhere else in the nation. The economy as a whole is blossoming."
709 Fannin St; 2007
The BG Group Tower is finished and can be seen from 709 Fannin St; 2013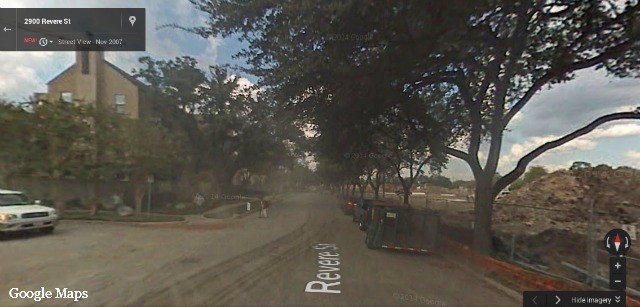 2900 Revere Street; 2007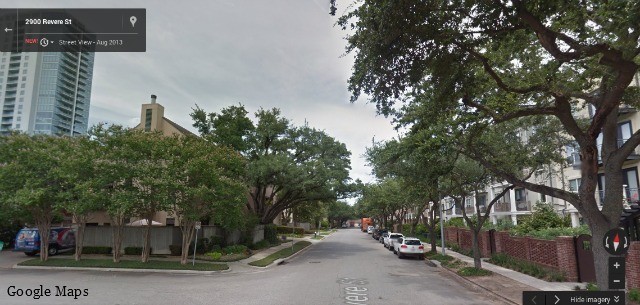 2900 Revere Street; 2013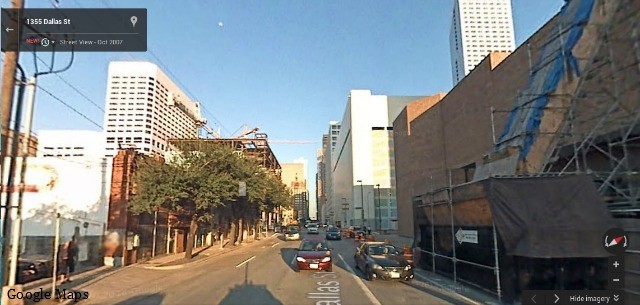 1355 Dallas Street; 2007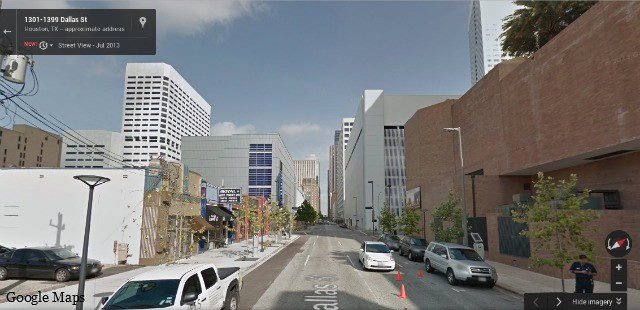 1355 Dallas Street; 2013
Follow Kristin Tate on Twitter @KristinBTate