CORPUS CHRISTI, Texas — Authorities in multiple counties north of the Texas border have been engaged in dangerous, high-speed chases with SUVs loaded with illegal immigrants as they try to get around U.S. Border Patrol checkpoints.
The chases have taken place when human smugglers tried to evade the U.S. Border Patrol checkpoints in Falfurrias or Sarita, roughly 80 miles north of the border. The chases are directly tied to a spike in the number of illegal crossings in recent months.
Last week, Bee County Sheriff's Deputies Bob Meakins and Rick Villarreal tried to stop the driver of an SUV in connection with a traffic violation along Farm to Market Highway 202, information provided to Breitbart Texas revealed. The driver sped off in an effort to avoid authorities until he stopped near the Chase Field Prison Complex.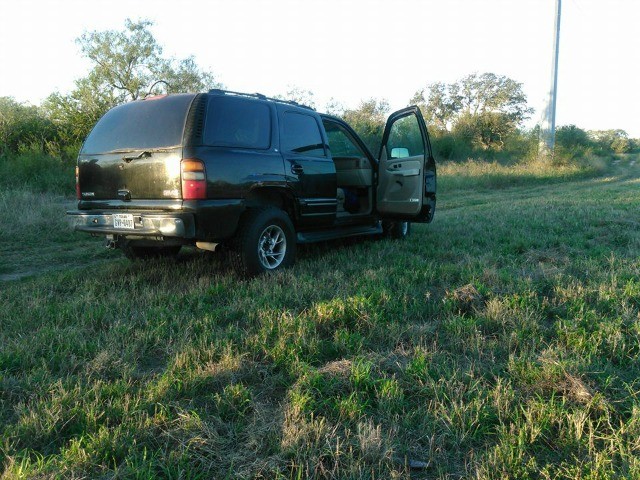 As authorities moved in to arrest the individuals in the vehicle, the driver and 15 illegal immigrants managed to run away into the brush. Local law enforcement officers, backed up by the U.S. Border Patrol and prison authorities, were not able to locate the missing group.
A week prior, deputies with the Duval and Jim Wells Sheriff's Offices arrested nine illegal immigrants who tried to escape after entering a small rural town. The group was quickly boxed in with the help of Alice Police and Texas State Troopers. Agents with U.S. Border Patrol arrived to take the illegal immigrants to their station so they can be processed and either released of deported.