Authorities in Texas arrested a Mexican soccer star after reportedly linking him to a failed cash smuggling attempt. 
Mario Agustin Bueno Castillo, a former star with Mexican soccer teams Tigres, Atlante, Atlas, and Chivas, was driving along U.S. Highway 77 when agents with a narcotics task force pulled him over. Bueno reportedly claimed that he was working as a professional soccer scout.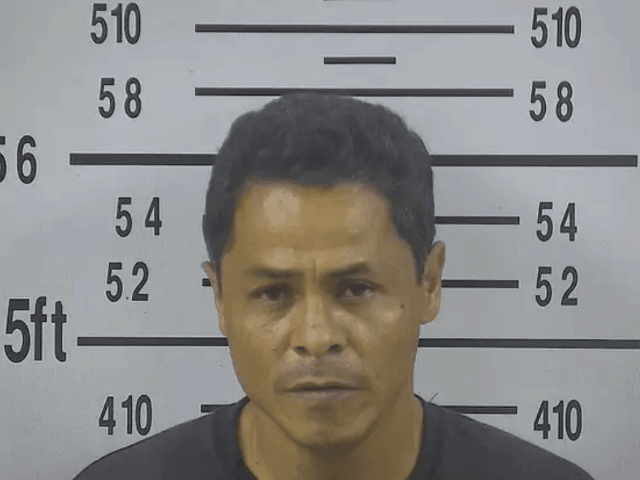 According to information released to Breitbart Texas by the South Texas Specialized Crimes and Narcotics Task Force, during a search of the vehicle, agents found two hidden compartments under the passenger and driver's seat. Inside those seats, authorities say they found multiple cash bundles for a total of $267,404.
Agents with Homeland Security Investigations (HSI) working with task force officers were reportedly able to link Bueno to an ongoing cash smuggling attempt and asked that he be held in custody until his initial hearing on federal charges.
Bueno is not the first soccer star to be linked to drug cartels by law enforcement. Last year the U.S. Department of Treasury added Mexico's top soccer star Rafael "Rafa" Marquez to their infamous kingpin designation list, Breitbart Texas reported. That list is used to target key drug cartel operators and leaders by barring U.S. citizens and financial institutions from conducting any business with them. In that particular case, Marquez and famed narco-musician Julio Cesar "Julion" Alvarez Montelongo were outed by U..S. authorities for working as frontmen for cartel operators out of Jalisco.
Tony Aranda is contributing writer for Breitbart Texas.