The once peaceful central Mexican state of Guanajuato is seeing an escalation of violence like in other parts of the country. The bloodshed comes at a time when one of the nation's most violent cartels is trying to take control of the region by openly fighting police officers.
Guanajuato is in the central part of Mexico with a rich colonial history and is favored by U.S. tourists and retirees. However, the state is seeing a growing escalation in violence tied to the theft of fuel. While the area was once considered peaceful, violence spiked since Mexico's Cartel Jalisco Nueva Generación (CJNG) and fuel theft gangs working for them have sought to take over the underground market.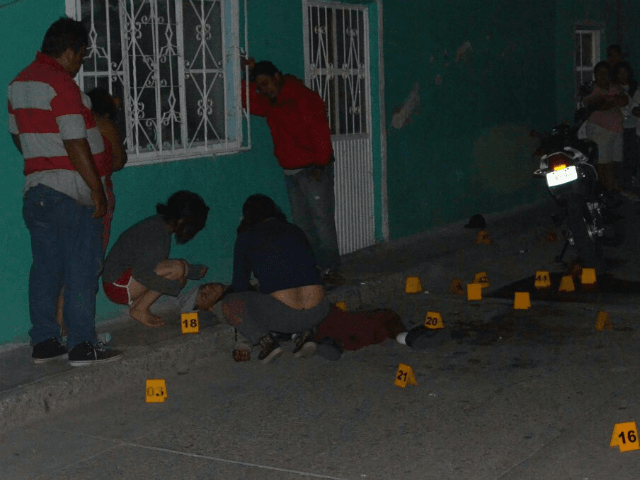 In Irapuato, CJNG placed numerous banners claiming local police officers and other officials were working with a fuel theft organization led by a man called "El Marro." The CJNG declared war on local police departments for siding with their rivals and warned the public of coming violence.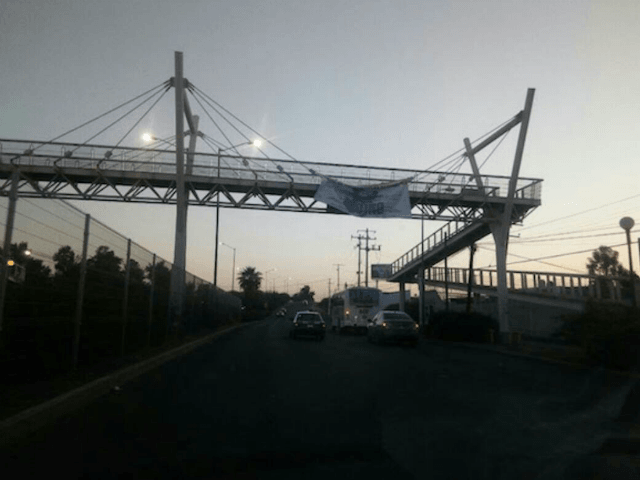 Over the weekend, cartel gunmen shot and killed Jose Remedios Aguirre Sanchez, a candidate for mayor of the town of Apaseo el Alto for the left-leaning political party, MORENA. Mexican law enforcement sources revealed to Breitbart Texas that authorities are looking into the murder as part of the ongoing dispute between rival fuel thieves.
Soon after the candidate's murder, a municipal police commander and two officers were shot and killed by a team of gunmen. The victims were identified as Commander Federico Zavala Dias, and officers Juan Angel Huerta and Rogelio Araujo Martinez. The police officers were ambushed by cartel gunmen along the highway that connects Irapuato with Pueblo Nuevo.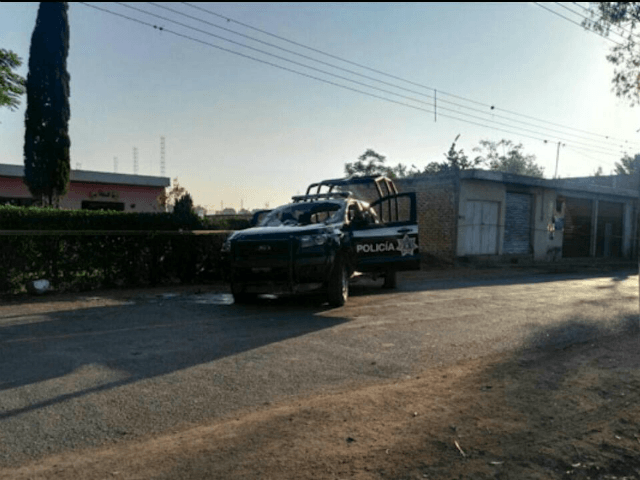 Soon after, a team of gunmen pulled up to a local restaurant in Irapuato and fired repeatedly into the business, killing the manager inside.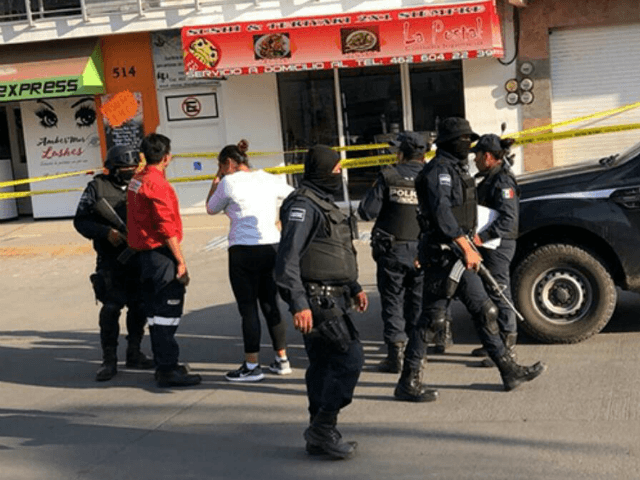 In the town of Apaseo el Grande, state authorities responded to a call about three mutilated bodies dumped on the side of the road. In a rural community near the town of Penjamo, gunmen shot and killed two women who they left on the side of the road.
In the city of Celaya, cartel gunmen left a dismembered body with a cartel message. In the nearby town of Cortazar, gunmen left the body of a man shot in the head, execution style. In the city of Leon, cartel gunmen carried out two separate assassinations while making a clean getaway. Each recent murder in Guanajuato remains unsolved.
Editor's Note: Breitbart Texas traveled to the Mexican States of Tamaulipas, Coahuila, Nuevo León and other areas to recruit citizen journalists willing to risk their lives and expose the cartels silencing their communities. Breitbart Texas' Cartel Chronicles are published in both English and in their original Spanish. This article was written by Jose Luis Lara, a former leading member who helped start the Self-Defense Movement in Michoacán.