MATAMOROS, Tamaulipas — Once again, cartel acts of terror struck this border city after a grenade was thrown outside a popular shopping center. Although the pin was pulled to arm it, the explosive did not detonate.
The terror tactic was carried out around 7 p.m. outside of the HEB shopping plaza in Matamoros. The device landed near the Peter Piper Pizza, prompting the evacuation of the center.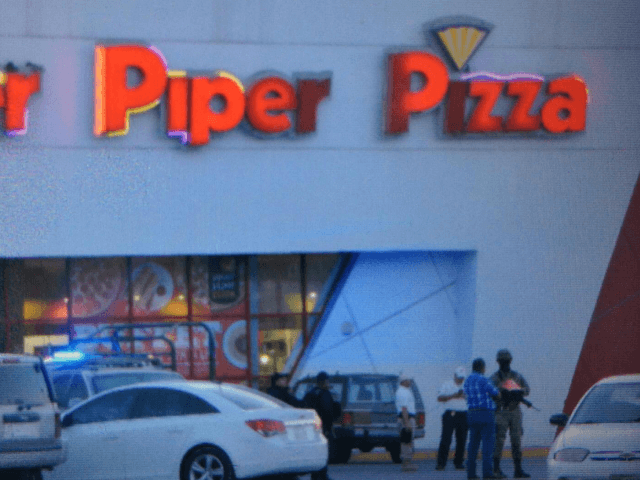 State and federal authorities sealed the area for three hours while a military explosive response team removed the dud.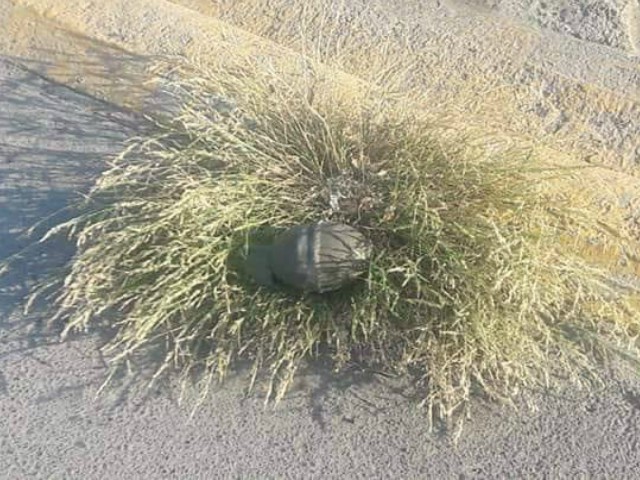 The terror attempt comes at a time when rival factions of the Gulf Cartel are fighting for control of neighboring Reynosa. One sect is based out of Reynosa, while the other is from Matamoros. Law enforcement officials consulted by Breitbart Texas say the tactic was likely an attempt to cause havoc by "heating up the plaza."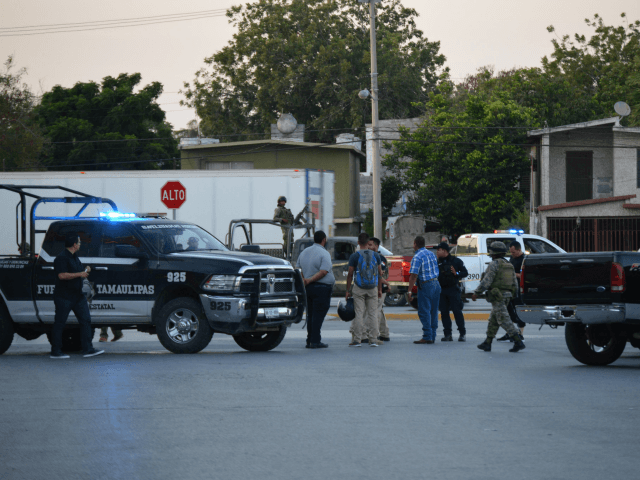 In 2015, rival factions of the Gulf Cartel terrorized Matamoros by throwing grenades at public buildings and injured several innocent bystanders, Breitbart Texas reported at the time. One of those attacks took place outside of a local TV station when the grenade blast injured two just days after a local newspaper editor was kidnapped.
One of the worst terror attacks in Matamoros took place in February 2011 when a team of gunmen threw a grenade into an outdoor shopping area and injured nine victims–including four teenage girls—The Brownsville Herald reported at the time. 
Editor's Note: Breitbart Texas traveled to the Mexican States of Tamaulipas, Coahuila, and Nuevo León to recruit citizen journalists willing to risk their lives and expose the cartels silencing their communities.  The writers would face certain death at the hands of the various cartels that operate in those areas including the Gulf Cartel and Los Zetas if a pseudonym were not used. Breitbart Texas' Cartel Chronicles are published in both English and in their original Spanish. This article was written by "J.A. Espinoza" from Tamaulipas.