Gunmen in the tourist resort town of Playa Del Carmen killed the director of an online news site who was previously targeted for reporting on corrupt police officers. The murder comes a month after shooters killed another employee from the same outlet.
Online journalist Ruben Pat Cahuich died outside a local bar called Arre in downtown Playa Del Carmen, Quintana Roo, after being shot multiple times. Municipal authorities issued a statement confirming the murder and announced checkpoints and other security measures aimed at apprehending the suspected gunmen.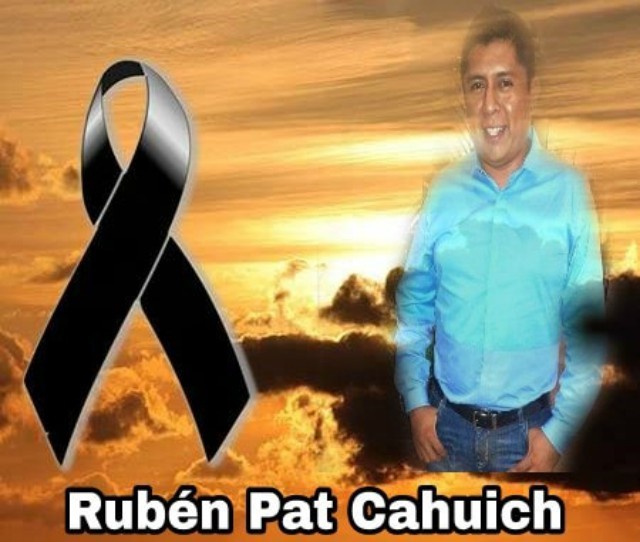 Playa Del Carmen is a tourist destination near Cozumel and Cancun that every year sees a large number of U.S. and European tourists. The once peaceful tourist resort region is seeing an escalation of violence featuring murders and explosive devices on tourist ferries.
Pat Cahuich was a veteran journalist and founded the online news site La Playa News. The murder comes 26 days after a gunman shot and killed Jose Guadalupe Chan Dzib, a former police officer turned crime reporter for La Playa News, Breitbart Texas reported. The murder is believed to be the 10th of a Mexican journalist in 2018. Chan Dzib had been the target of threats before his death.
In 2017, Pat Cahuich was threatened and arrested by local police forces after publishing information linking a criminal organization with Joaquin Morales Hernandez, the police chief of the municipality of Solidaridad. The news director was allegedly beaten and threatened while in jail. He was eventually released after posting $110 USD bond.
Editor's Note: Breitbart Texas traveled to the Mexican States of Tamaulipas, Coahuila, and Nuevo León to recruit citizen journalists willing to risk their lives and expose the cartels silencing their communities.  The writers would face certain death at the hands of the various cartels that operate in those areas including the Gulf Cartel and Los Zetas if a pseudonym were not used. Breitbart Texas' Cartel Chronicles are published in both English and in their original Spanish. This article was written by Tony Aranda from Nuevo León.