REYNOSA, Tamaulipas — Six Gulf Cartel gunmen died in a series of recent battles with Mexican authorities near this border city. Despite various interventions by government forces, large-scale shootouts, kidnappings, and extortion continue regularly.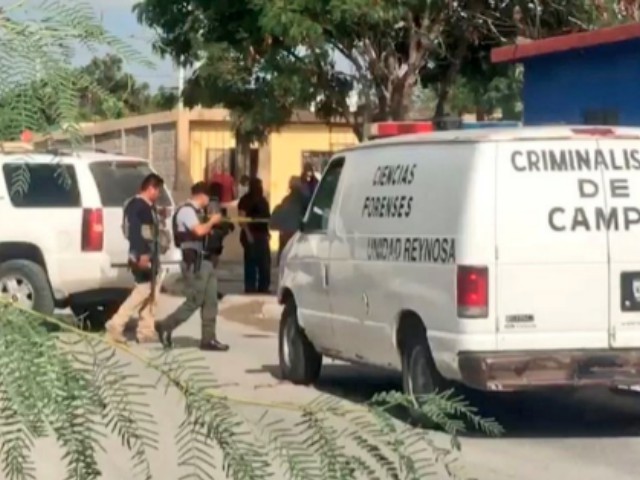 The first battle took place in the Ampliacion Tamaulipas neighborhood, where Gulf Cartel gunmen tried to ambush state police forces. Law enforcement sources revealed to Breitbart Texas the incident occurred when unknown individuals called authorities to report bodies in a street. When officers with the Tamaulipas Attorney General's Office responded, they were met with cartel gunfire.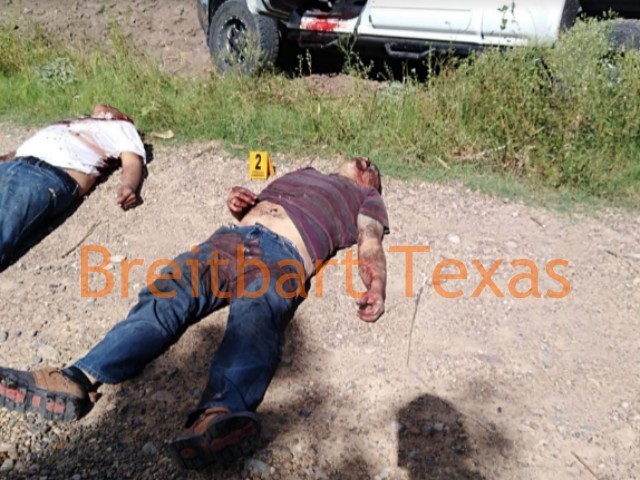 Officers fought off the attack, killing four gunmen before the rest managed to escape. Seized at the scene were several AK-47 rifles, tactical helmets, and body armor. Investigators took the dead gunmen to the local morgue for autopsies and further investigation. 
For more than a year now, Reynosa remains a heavily contested region where rival factions of the Gulf Cartel fight for local control.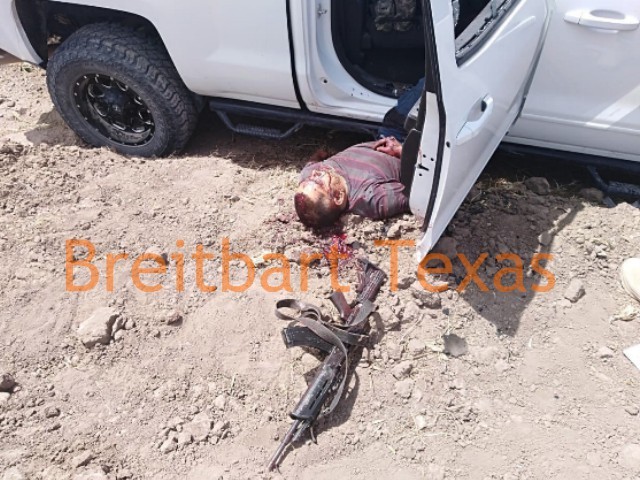 The shootout in Reynosa followed a similar incident in nearby Rio Bravo, where the Mexican military killed two cartel shooters during an attack. In that case, the gunmen were protecting a stolen fuel shipment.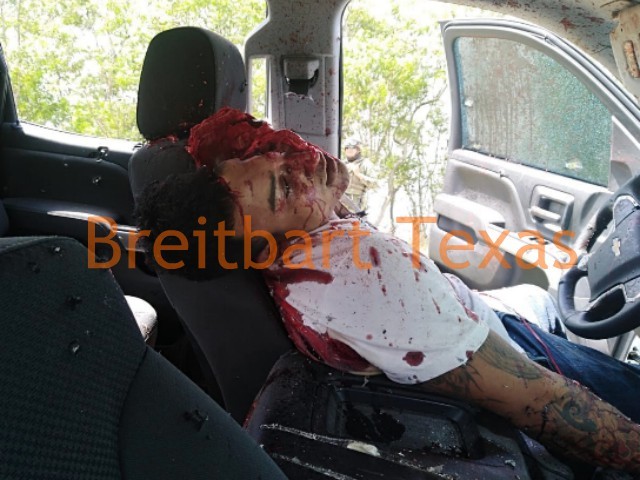 Editor's Note: Breitbart Texas traveled to the Mexican States of Tamaulipas, Coahuila, and Nuevo León to recruit citizen journalists willing to risk their lives and expose the cartels silencing their communities.  The writers would face certain death at the hands of the various cartels that operate in those areas including the Gulf Cartel and Los Zetas if a pseudonym were not used. Breitbart Texas' Cartel Chronicles are published in both English and in their original Spanish. This article was written by "A.C. Del Angel" from Tamaulipas.