MONTERREY, Nuevo Leon – A top Gulf Cartel operator died over the weekend at a local cockfight. The targeted shooting was apparently performed by individuals tied to the Cartel Del Noreste (CDN) faction of Los Zetas.
The shooting took place on Saturday late night at a ranch near Cadereyta. According to law enforcement information provided to Breitbart Texas, three gunmen suspected of being with CDN-Los Zetas and dressed as Nuevo Leon state police officers arrived at the Los Laureles Ranch searching for 47-year-old Ulises Ramses Lozano Garcia from Reynosa. The gunmen also fatally wounded Osvaldo Perez Moreno, an associate of Lozano, who had a white-collar criminal history.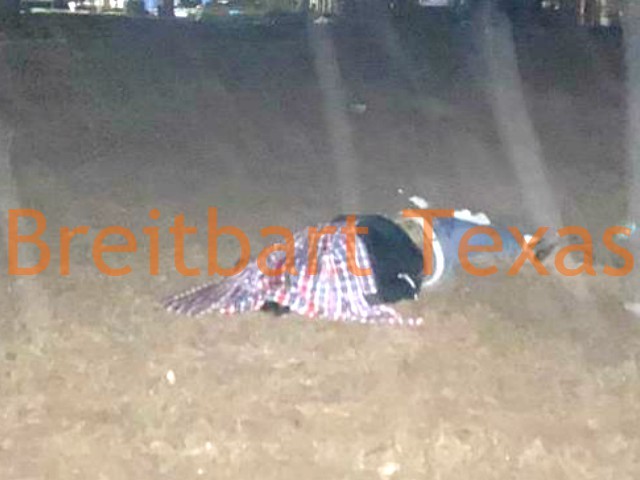 Even though Mexico is undergoing a series of shutdowns and curfews tied to the novel Coronavirus COVID-19, more than 50 were gathered to gamble over cockfights. Law enforcement sources in Mexico revealed to Breitbart Texas that days before the attack, a known member of the CDN-Los Zetas was working to track down the victim.
The three gunmen approached Lozano Garcia and began shooting. They fatally injured Perez Moreno and five others, including 55-year-old Jose Mauro Flores Garza, a leader of a Gulf Cartel cell that law enforcement sources claim is under the protection of Cadereyta Municipal Police officers.
According to information provided to Breitbart Texas, Lozano Garcia is considered a regional leader with the Gulf Cartel in Nuevo Leon and is linked to executions, kidnappings, extortions, and local drug sales. Lozano Garcia survived a similar murder attempt in 2018 when gunmen ambushed him as he drove along a highway near Cadereyta. He was rushed to a hospital in Monterrey.
Editor's Note: Breitbart Texas traveled to the Mexican States of Tamaulipas, Coahuila, and Nuevo León to recruit citizen journalists willing to risk their lives and expose the cartels silencing their communities.  The writers would face certain death at the hands of the various cartels that operate in those areas including the Gulf Cartel and Los Zetas if a pseudonym were not used. Breitbart Texas' Cartel Chronicles are published in both English and in their original Spanish. This article was written by Tony Aranda from Nuevo Leon.