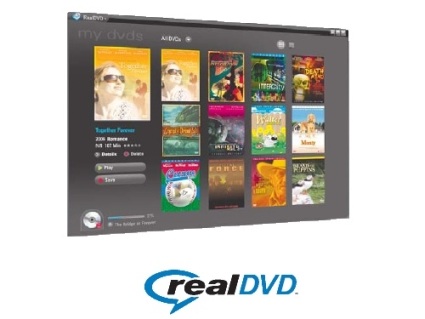 So Rocco Landesman is the new chairman of the NEA. The gregarious and outspoken producer and theatre executive has long been known for his bold risk-taking, his penchant for publicity and his leftward lean.
As it is no big surprise that the Obama administration would select a liberal to head up the endowment, the fact is it could have been a lot worse. And, his first interview with the NY Times (natch) he spoke of the arts as an economic engine and how he will implement his new "Our Town" program which would subsidize artists and institutions when they move into a downtown area:

"When you bring artists into a town, it changes the character, attracts economic development, makes it more attractive to live in and renews the economics of that town," he said. "There are ways to draw artists into the center of things that will attract other people."
If you close your eyes you can almost hear Jack Kemp cheering this supply-sider on!
Only time will tell if Rocco continues on this path or if he follows in many of his predecessor's paths and becomes either a zealous promoter of offensive art exhibits paid for by all of us regardless of our objections, or as a liberal whiner bemoaning the under-funding of the arts as compared to ACTUAL constitutional obligations like funding the military.
Also of note in this first interview, Rocco showed himself to be perfect for the Obama Administration… he sounded like an elitist snob:

Mr. Landesman said he expected to focus on financing the best art, regardless of location. "I don't know if there's a theater in Peoria, but I would bet that it's not as good as Steppenwolf or the Goodman," he said, referring to two of Chicago's most prominent theater companies.
Of course, there is no doubt that President Obama can lose Peoria and still carry Illinois in 2012, but I like the response blogger CultureGrrl got from local Representative Aaron Schock's office:

Perhaps Mr. Landesman would benefit from a trip to Peoria to see a production of "Rent" at the Eastlight Theater and learn about Peoria's historical contributions to the humanities. Additionally, if the Steppenwolf and the Goodman are so superior, they should be self-sustaining. It seems to me, Mr. Landesman makes a strong case for weaning them off taxpayer funding.
Amen, brother!
After observing Rocco for over two decades I will make a bold prediction: He will have the highest profile of any NEA Chair before him. It has often been said that the most dangerous place on Broadway is between Rococo Landesman and a microphone.