It's that time of the year again, folks. Gwyneth Paltrow has released her 2015 Goop Holiday Gift Guide, and just like last year's edition, the working class doesn't stand a chance.
Featuring a number of impractical gift ideas for your loved ones – including a trip to space for $90,000 – these gift ideas prove how "consciously uncoupled" Paltrow truly is from her fans.
"This year we actually have a number of gift guides, but one of them is just called 'Ridiculous,'" Paltrow explained. "I think there's a trip to space on there, and a hot air balloon or something. I think the most ridiculous thing is there's a website that's selling solid-gold dumbbells."
Goop has been heavily criticized for being out of touch with everyday women, which make up its target demographic, despite Paltrow's claims that she's "incredibly close to the common woman."
Paltrow became an Internet laughingstock after she released her 2014 gift guide last November, which offered high-priced, over budget items for working moms, and we can't imagine this year's guide will produce much different results.
"While there's no lack of over-the-top indulgences this time of year (18-karat gold dumbbells, anyone?), this gift guide isn't just about crazy extravagances: There's a little ridiculous for every budget," the site reads.
Check out some of the most ridiculous items below:
WORLD VIEW EXPLORATION AT THE EDGE OF SPACE: $90,000 (Goop writes: "We don't know how it works, but we want it.")
HERMES MAH-JONG SET (Chinese Board Game): $46,000
SENNHEISER ORPHEUS HEADPHONES: $55,000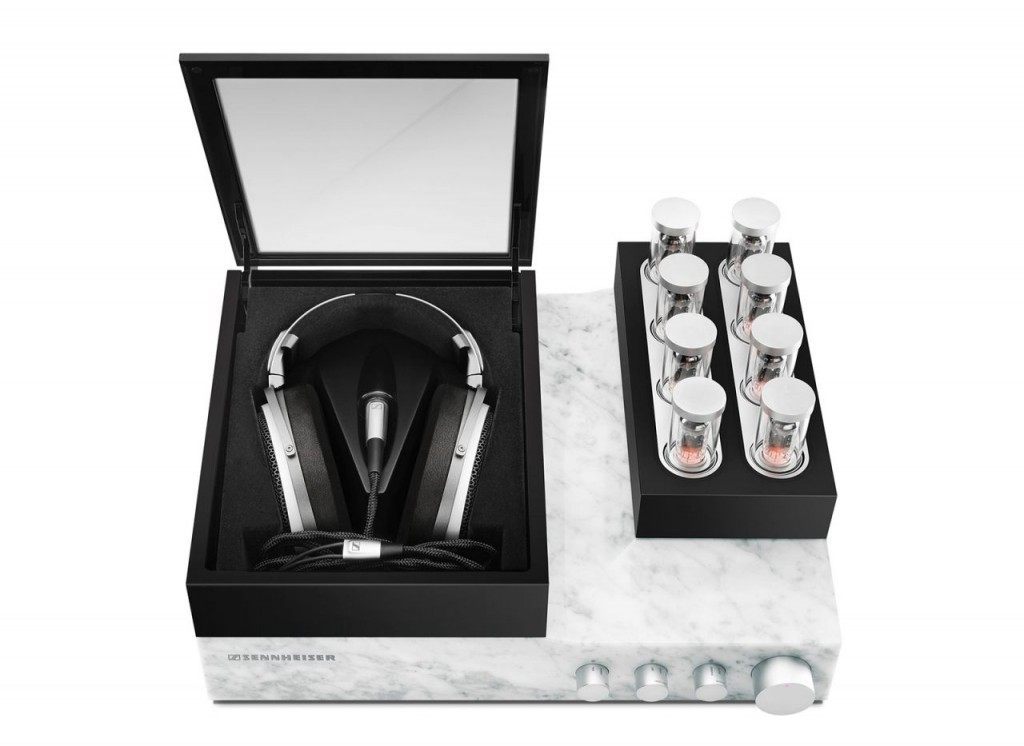 HOCK DESIGN GOLDLOFT 18K GOLD DUMBBELLS: $125,000 (Goop writes: "Speechless." So are we.)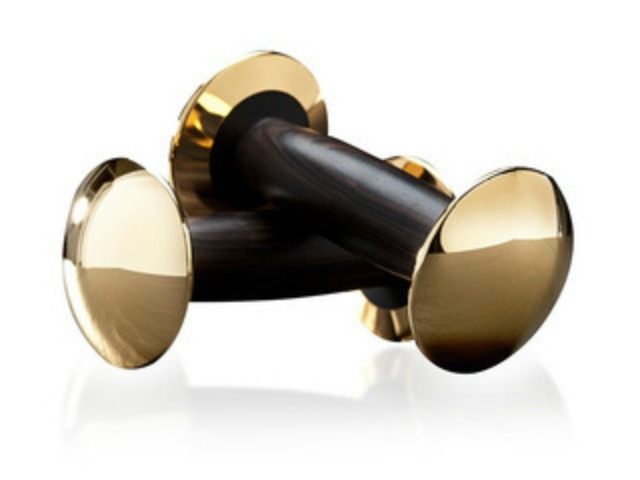 ULYSSES TIER 1 STANDARD SURVIVAL KIT: $12,500
Goop did include at least one item for a more modest budget. It's an accessory for a hygiene regimen Paltrow made famous:
DEVI STEAMER SEAT for "V-Steams to go": $55

Merry Christmas! View the rest of the items here.