TEL AVIV – The Islamic State has released photos and videos showing officials working for the "Islamic Caliphate" in Nineveh, Iraq, carrying out infrastructure repair work.
The images are the latest chapter in an ongoing propaganda effort to show that life under the terrorist organization's rule goes on as normal.
Alongside the images, IS's propaganda office published pictures of doctors and scientists doing research in a pediatric hospital in Mosul, which IS controls. See below:
Elsewhere, IS published photos of cattle growers in the Samarra region on the east bank of the Tigris.
Last week, Breitbart Jerusalem reported that IS published photos of its militants handing out leaflets in the Syrian city of Raqqa instructing the public about ways to deal with the flu.
The images attempting to depict a functional IS government come as Iraqi forces are reportedly preparing an offensive on Mosul, Iraq's second-largest city, in a bid to seize it back from IS.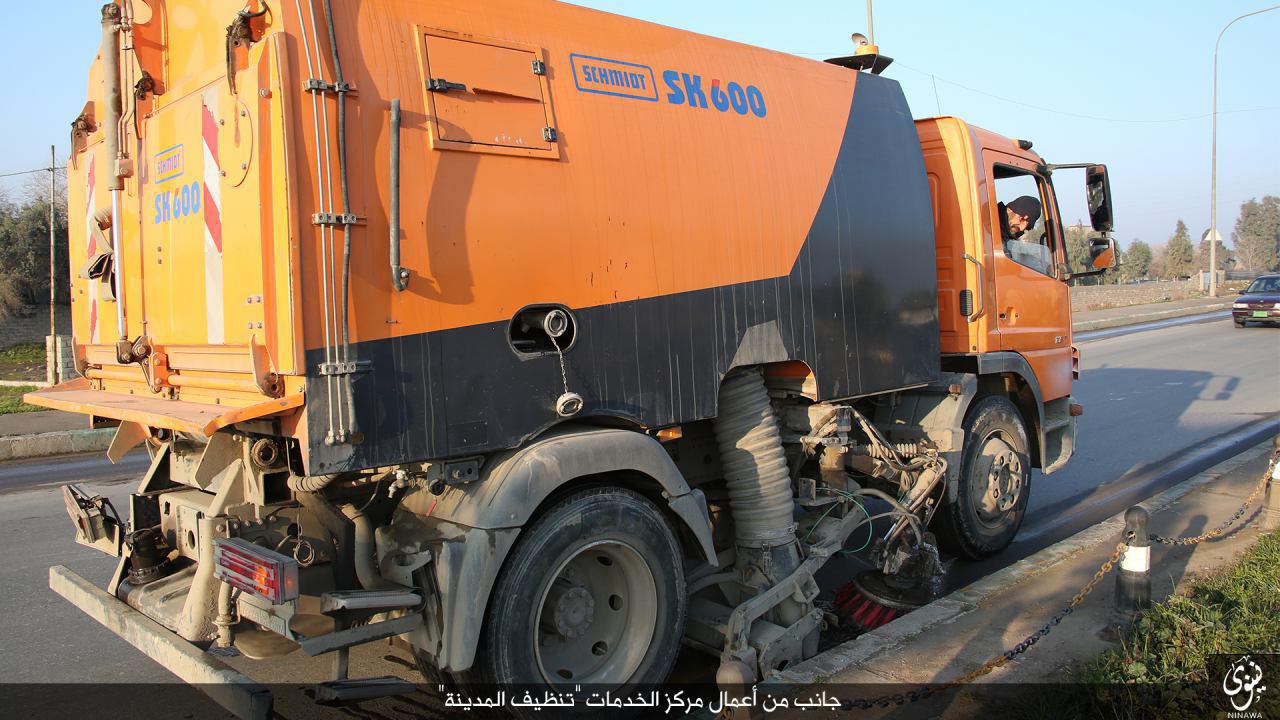 Earlier this month, U.S. Army Lieutenant General Sean MacFarland, who heads the U.S.-led coalition battling IS in Iraq, said the U.S. was willing to deploy attack helicopters and military advisers to help the Iraqi military's bid to rid Mosul of IS.
MacFarland said he was seeking to rid Mosul of IS as quickly as possible, but would not confirm Iraqi estimates that the city could be free of IS by the end of the year. See a selection of the IS images below: