TEL AVIV – The Islamic State has published pictures of what the group says are dozens of new recruits training in the Egyptian Sinai Peninsula, warning that the terrorist group would soon confront the Egyptian army.
The pictures (see below) from the training camp, chillingly named "Silent Killing," aren't the first to be published from Sinai, a front on which IS has invested more and more time and effort.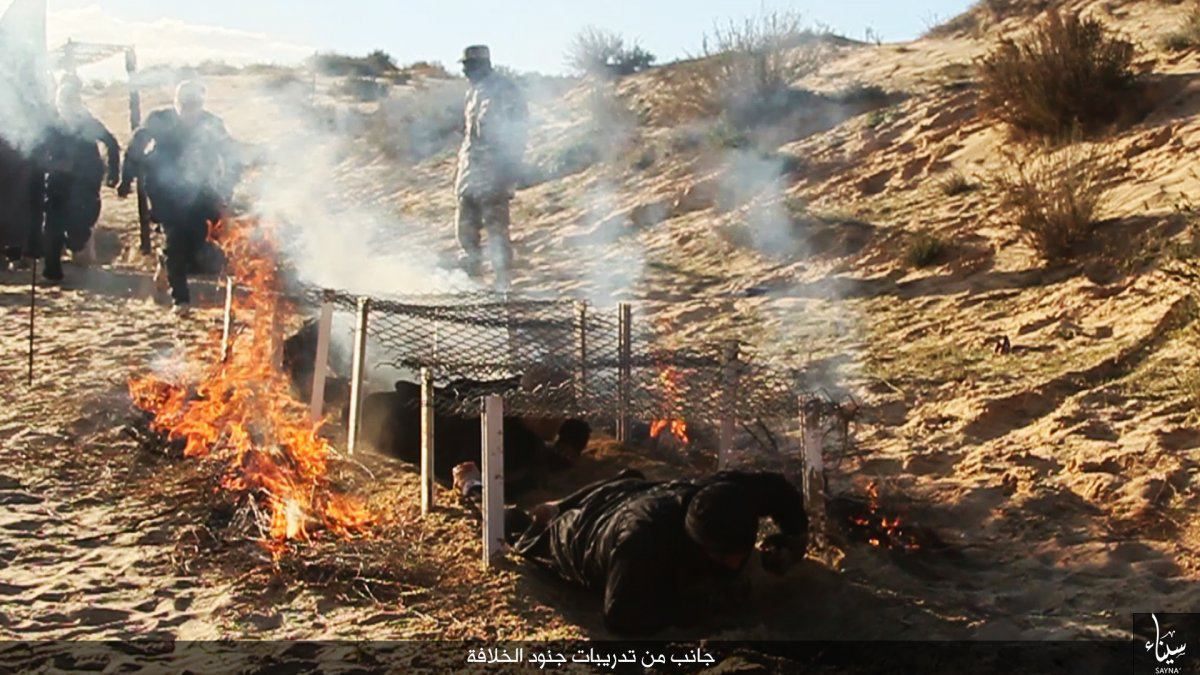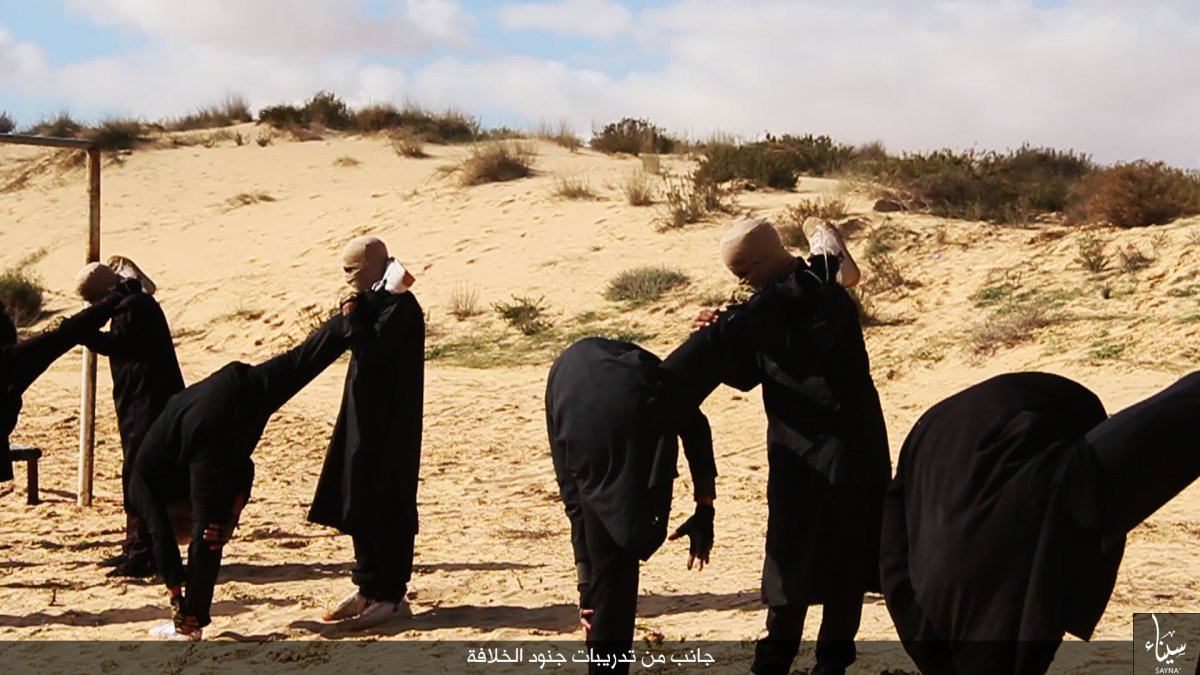 In November, Breitbart Jerusalem obtained and published exclusive images of what jihadists said was an IS training camp in the Sinai. The camp was in the same general area where a Russian passenger plane crashed in October. Russia announced the aircraft was brought down by a "terror act" and IS published what it claimed was a picture of the bomb that downed the plane.
One of the most significant elements of the camp was the Gaza-centric imagery.
One image contained a sign bearing the name of Sheikh Imam Abu Noor al-Maqdisi, also known as Sheikh Abdul Latif Musa. Maqdisi was the leader of a Salafist group in Gaza who proclaimed the formation of the "Islamic Emirate of Gaza" on August 14, 2009. One day later he was killed by Hamas forces.
According to the Gazan militant who provided the photos in November, the camp was a 10-month training center that closed up shop last July, when the Egyptian Air Force bombed jihadist positions in the Sinai during a massive military campaign.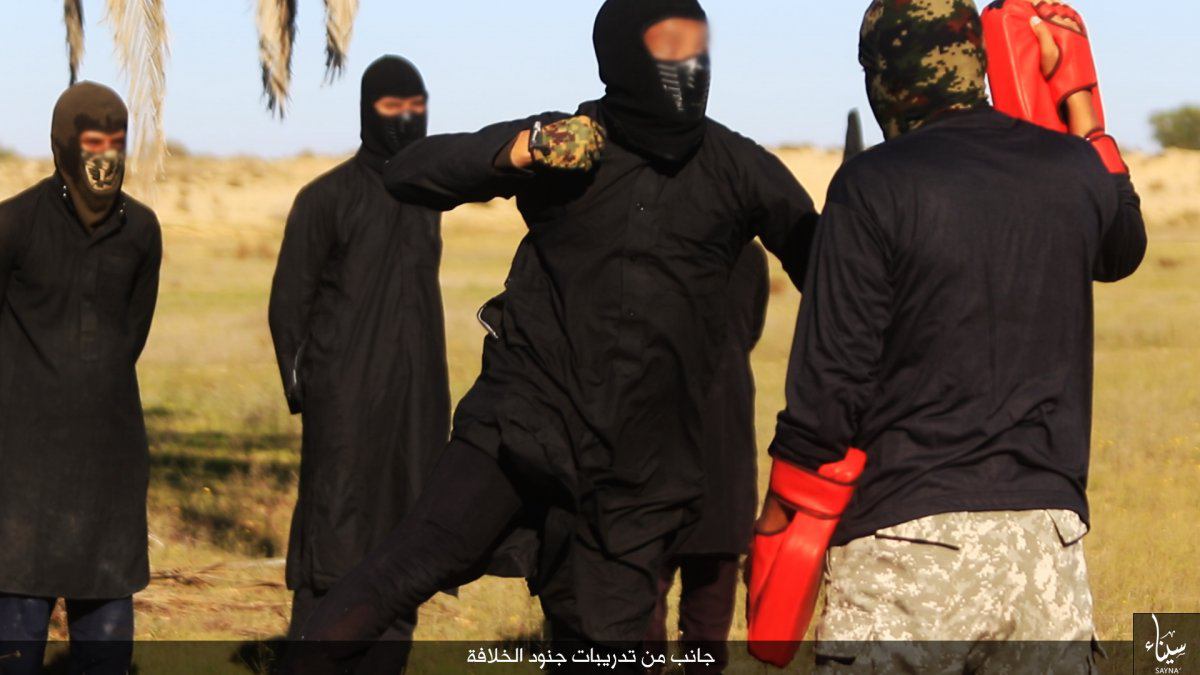 The jihadist said scores of Gazan militants received training in the IS base camp, which he says was run by the Sinai-based ISIS-affiliate Al-Wilayat group.
Support for IS has reportedly been on the rise in Gaza.
In July, the Information Bureau of the Aleppo Province, affiliated with IS, released a video entitled "A message to our folks in Jerusalem," in which IS members originally from Gaza declared war on Israel and Hamas.
In the video, ISIS member Abu Azzam Al-Ghazzawim, who is originally from Gaza, delivered a strongly-worded warning to what he called the "tyrants of Hamas":
"You are nothing in our reckoning. You, Fatah, and all the secularists, we count you as nothing. Allah willing, we shall uproot the state of the Jews. You are nothing but froth that will be gone as we move in. Allah willing, Gaza will be governed by Shariah despite you."
Abu Qatadah Al-Filistini, an IS member who leads a faction in Aleppo, Syria, made an appearance in the video and called on all "monotheists in Gaza to join the convoy of the Muhajidin and to join the State of the Caliphate."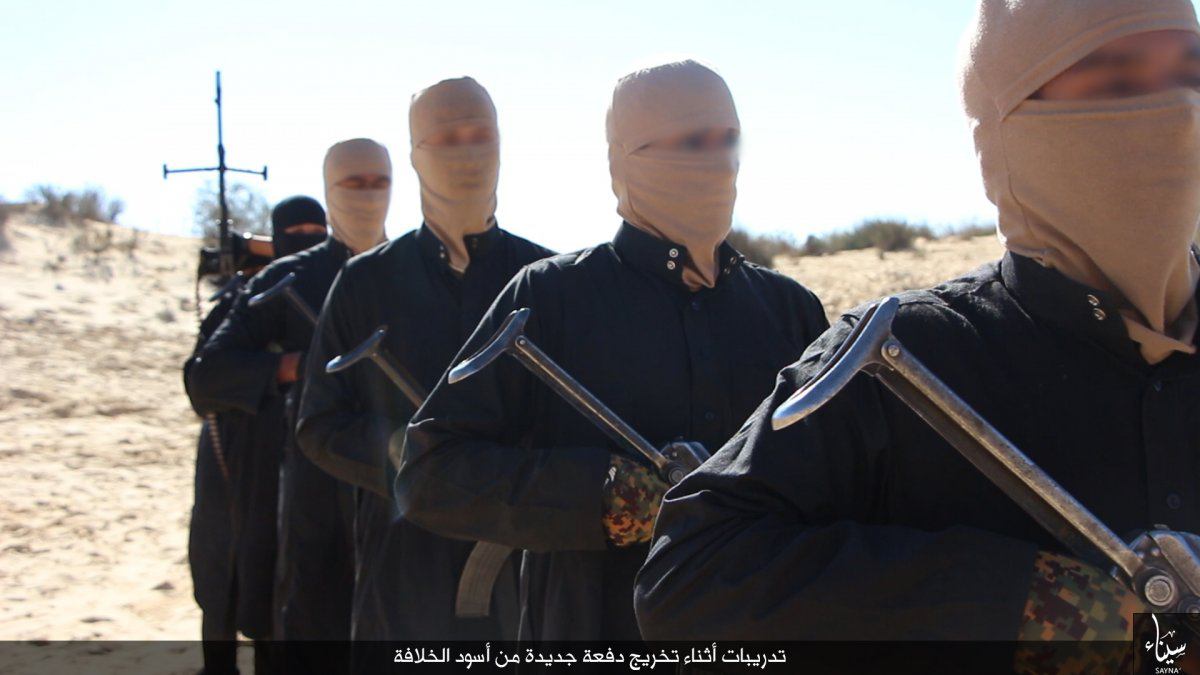 Abu Qatadah accused Hamas of "sliding gradually into apostasy, a slide that started with the demolition of the Ibn Taymiyah Mosque."
"It is a movement that does not seek to govern according to Shariah but seeks to appease Iran and America, the heads of apostasy."