TEL AVIV – A Palestinian jihadi militant has been killed while fighting for the Islamic State in Libya, the organization said.
Mufleh Abu Azra, a senior member of the Palestinian jihadi group calling itself Jund Ansar Allah, or "Soldiers of the Followers of Allah" in the Gaza Strip, was allegedly killed in Tripoli.
IS published pictures of Abu Azra before and after his death without mentioning how he died. However, his relatives told Breitbart Jerusalem that he was killed in a firefight with an anti-IS militia.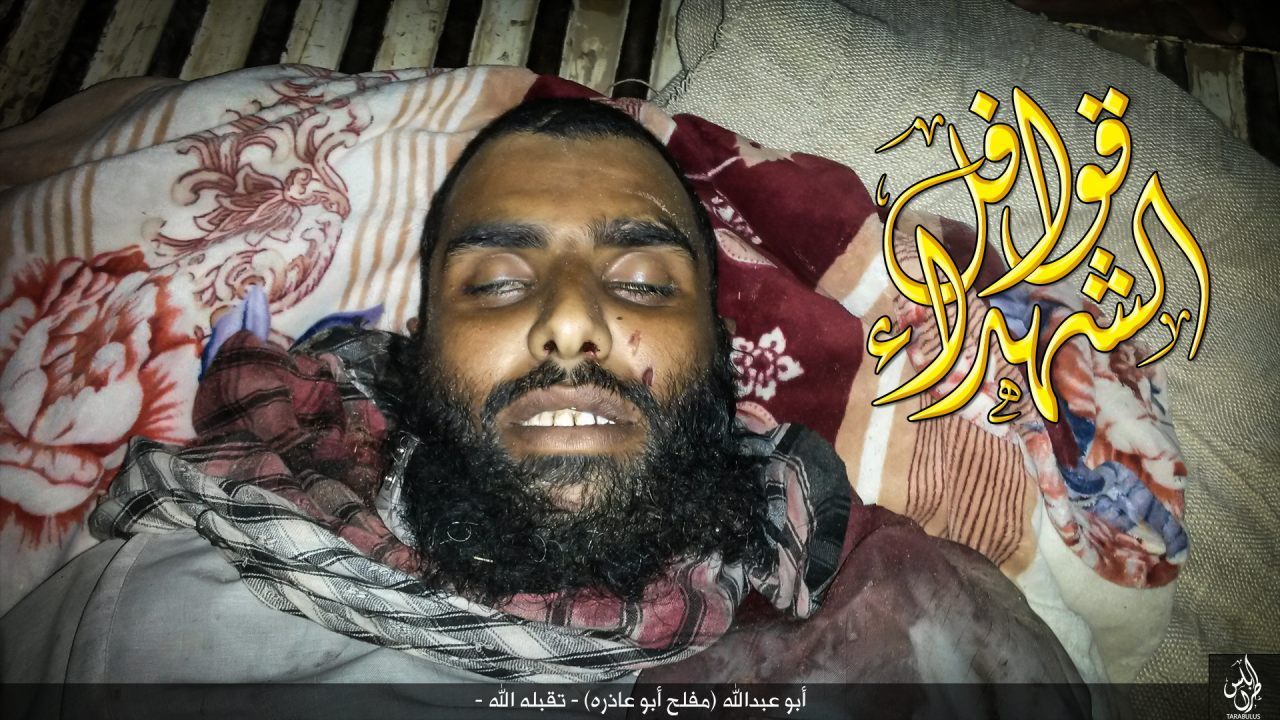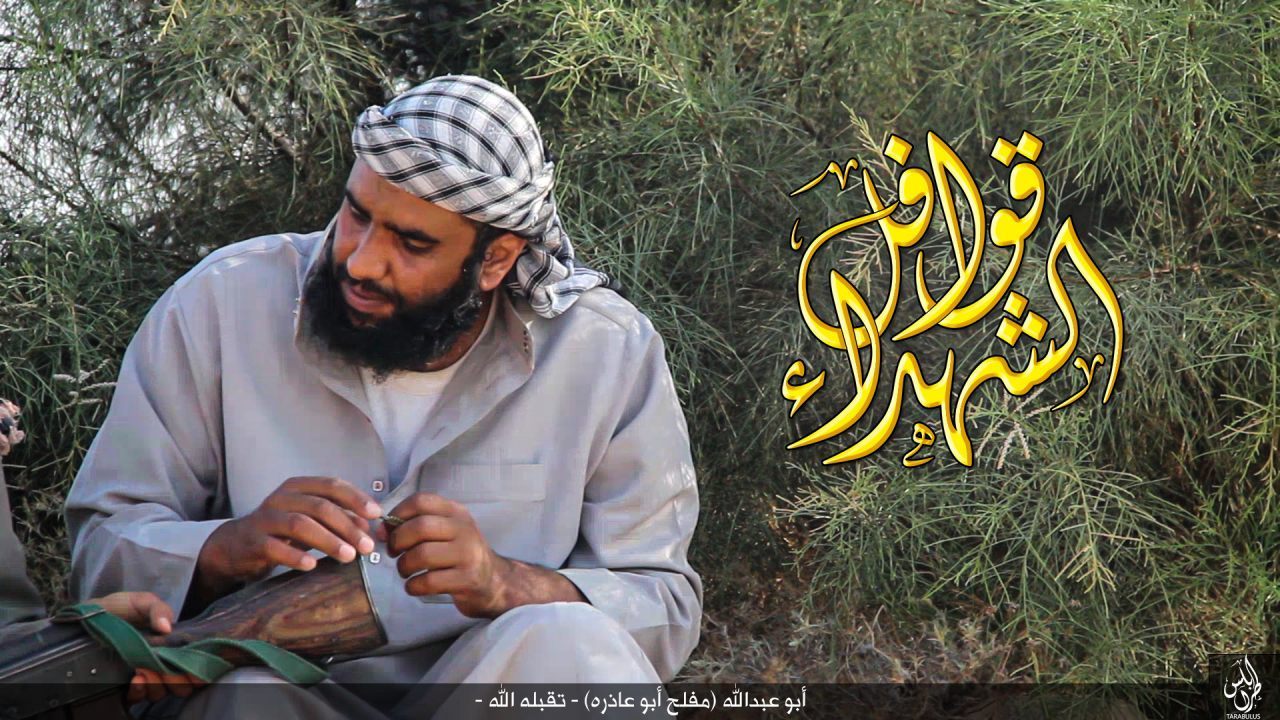 Abu Azra, a resident of Rafah aged 33, spent two years in an Israeli jail from 2002-2004 for weapons smuggling, security sources here told Breitbart Jerusalem on background. In 2005, after his release, Abu Azra joined Hamas and was active in its military wing, the sources said.
He left Hamas for more radical Salafist organizations, including Jund Ansar Allah, which attempted to carry out an attack on an Israeli military outpost near the Gaza Strip in 2009 using booby-trapped horses. The group also bombed the French Cultural Institute in Gaza in 2014.
"Try to kill an American or European apostate, and especially the despicable, impure French, subjects of the countries which united against the Islamic State, and trust in God," stated the narrator of a Jund Ansar Allah video taking responsibility for the attack on the French institute.
Abu Azra left the Gaza Strip in 2014 and joined IS in Sinai before moving on to fight in Libya, the security sources said.
Some 100 Palestinians have reportedly fought for IS in Syria, Iraq, and Libya.
Over the last three years, some 30 Gazans have been killed while fighting for IS in Syria and Iraq, and another four in Libya, including Abu Azra.
Aaron Klein is Breitbart's Jerusalem bureau chief and senior investigative reporter. He is a New York Times bestselling author and hosts the popular weekend talk radio program, "Aaron Klein Investigative Radio." Follow him on Twitter @AaronKleinShow. Follow him on Facebook.