TEL AVIV — The Islamic State has released photos over the encrypted Telegram forum purporting to be from areas under its control in Syria showing members of the IS-affiliated Khaed Bin Waleed militia in the Yarmouk region of the Golan, the triangular border zone between Syria, Jordan and Israel.
Militia members could be seen in the photos doing agricultural work by plowing fields ahead of the sowing of seeds in a very pastoral setting compared to the war being raged in the region.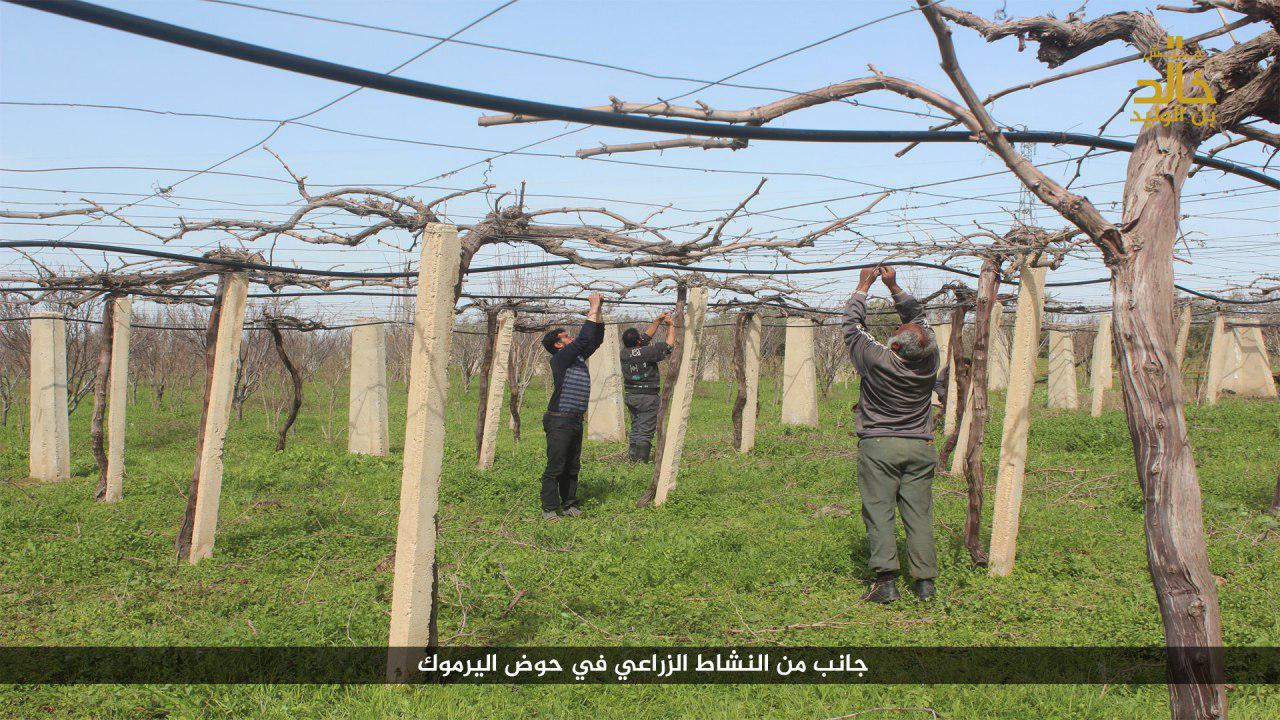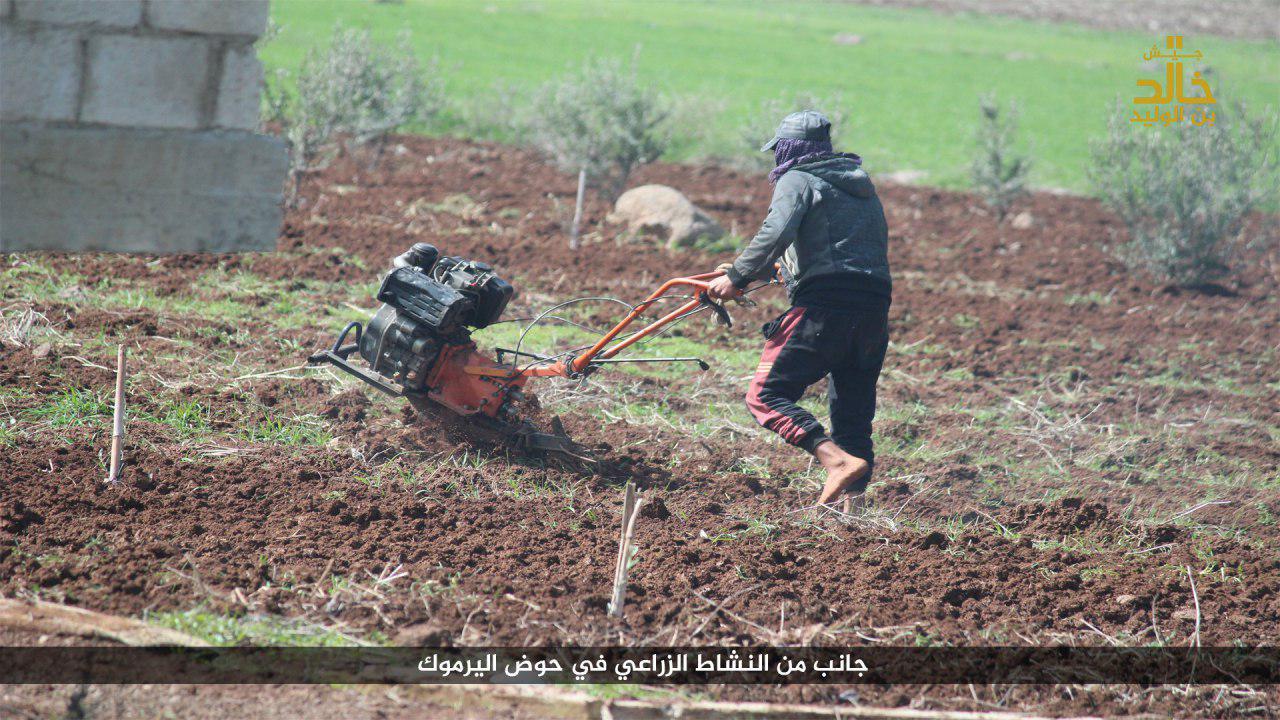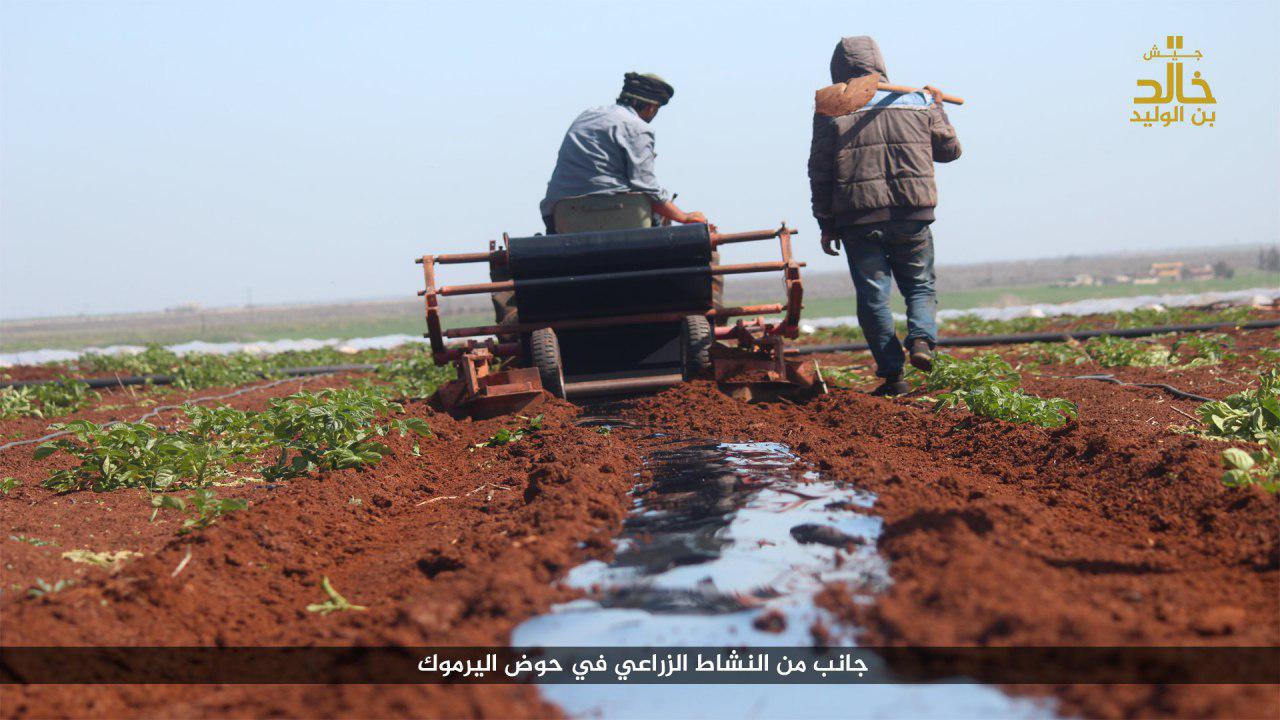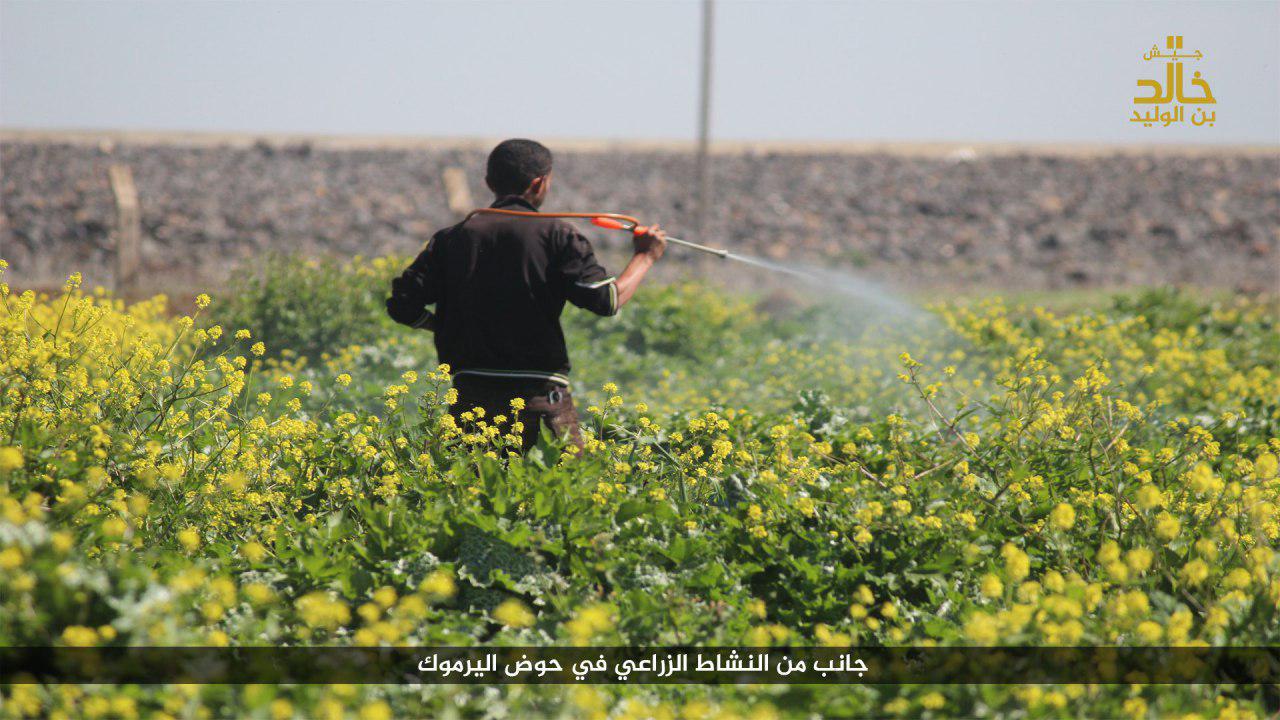 In Welayat Euphrate, or the Euphrate Governate, where IS remains active near the Iraq-Syria border, propaganda photos depicted the preparation of food for the global terrorist organization's jihadists engaged in battles with the Iraqi and Syrian armies in the area as well as the international coalition led by the U.S.
Still more photos showed the activities of IS snipers in the Damascus governate, adjusting the sights on their rifles, manning observation posts and preparing for military activity.
Additional photos from Afghanistan, where IS is trying to establish itself at the expense of the Taliban, showed organization operatives in the Horasan district handing out gifts to orphans.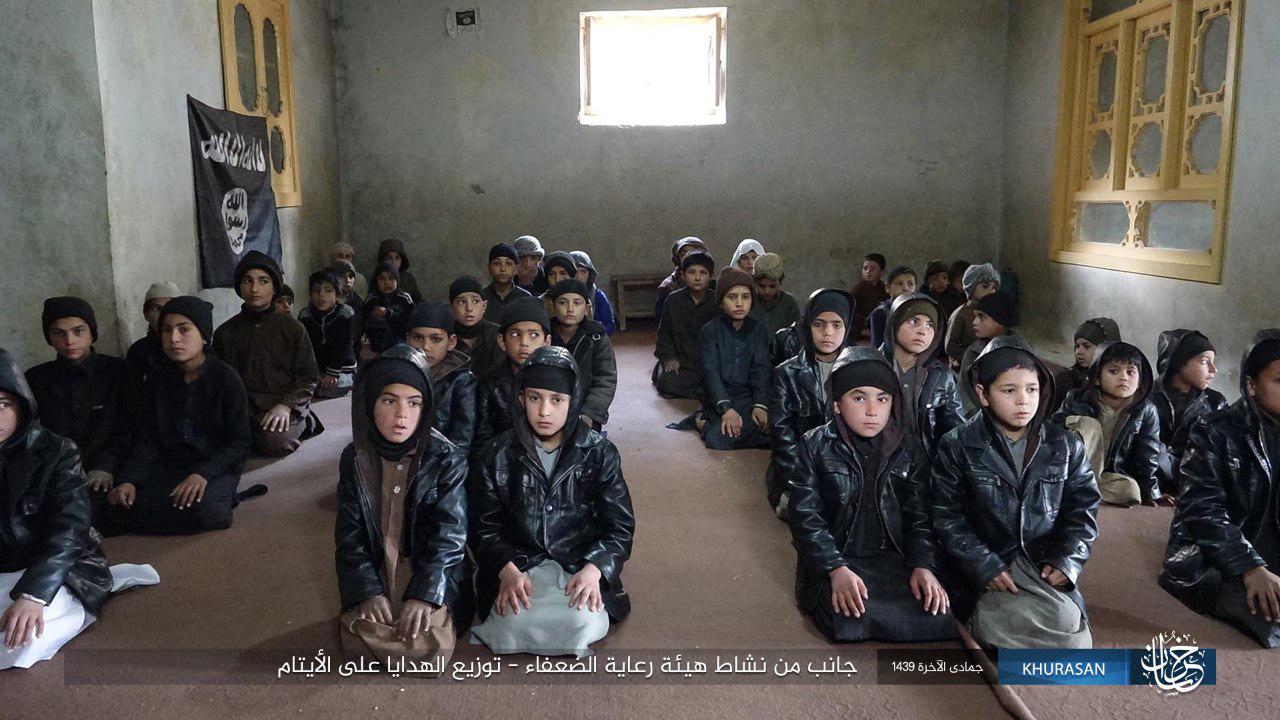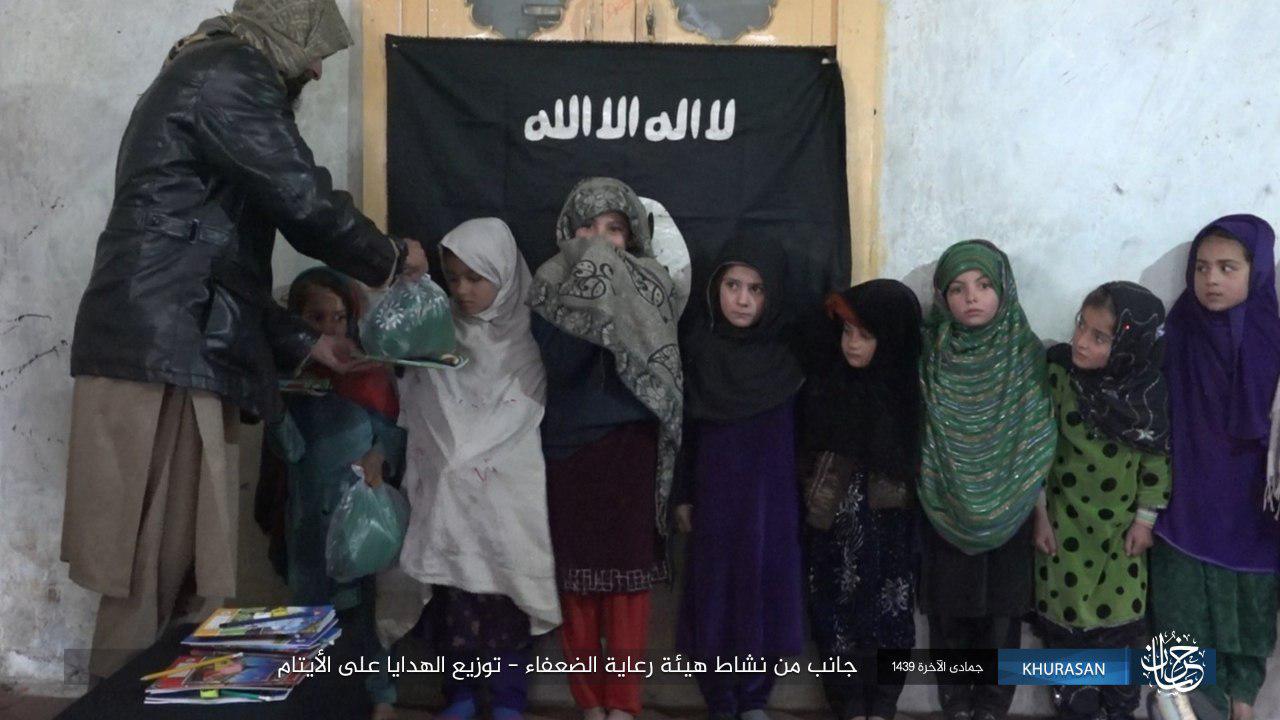 The "charity" activity was led by members of the ISIS organization "Help for the Weak."