DES MOINES, IOWA — Donald Trump recognized Sarah Root's family during his speech at Sen. Joni Ernst's second annual Roast and Ride in Des Moines, Iowa on Saturday.
It was an honor to have the amazing Root family join me in Iowa. I have been so inspired by their courage & bravery. https://t.co/P4qVGGUYVZ

— Donald J. Trump (@realDonaldTrump) August 28, 2016
"I've been so inspired by the courage and bravery of the Root family," the Republican nominee stated.
Root, who was 21-years-old, was killed by an illegal immigrant in a drunk driving car accident. The illegal immigrant was charged with manslaughter, made his bond, and then fled the country, according to the Daily Mail.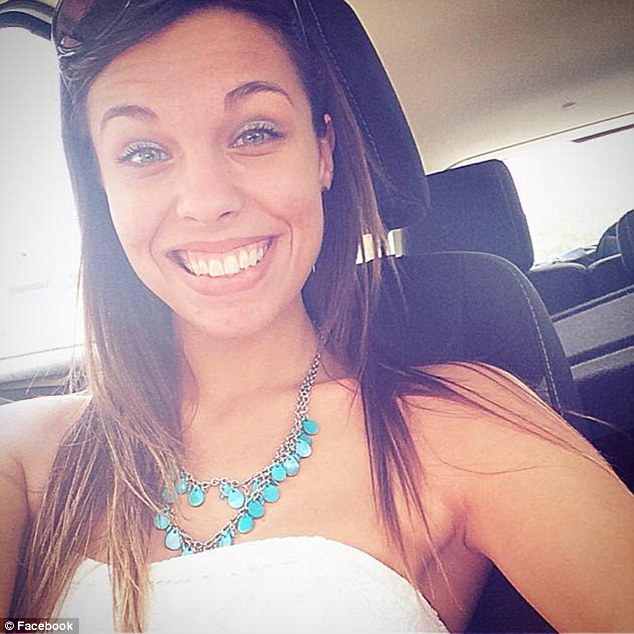 "A week after my daughter was killed, he is running free," Root's mother stated on Saturday after Trump brought the Root family onto the stage. "Sarah's life cannot be just another life that was lost because of the Obama administration. Like Mr. Trump said, they let us down. They had him, they let him go, they had him again, and they let him go."
"If Hillary gets in, it will continue to happen to everybody," she added.