Thomas V. Mike Miller, president of the Maryland Senate, said on Wednesday that the legislation passed by the state's House of Delegates to make the state a "sanctuary" for illegal aliens will not pass in his chamber, the Baltimore Sun reported.
"Our churches are not sanctuaries, our colleges are not sanctuaries, our cities are not sanctuaries," Miller, who is a Democart, said. "The bill as it passed the House is not going to pass the Senate."
The bill would prohibit police from checking people's immigration or citizenship status and bar jail officials from holding people past their scheduled release date for immigration law enforcement unless the federal government has a warrant for an individual signed by a judge.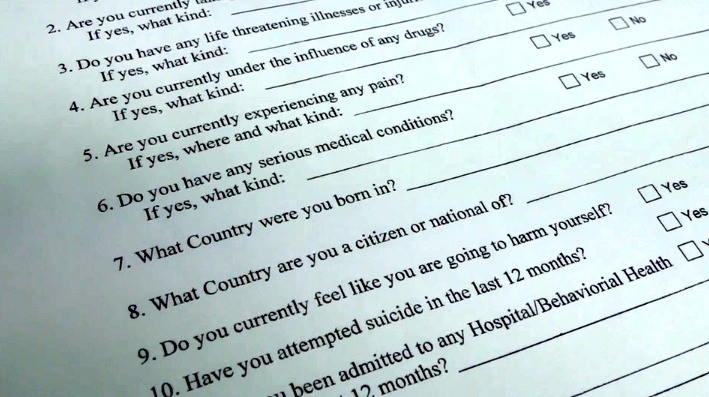 It also would require the creation of guidelines to restrict immigration law enforcement at schools, hospitals, and courthouses across the state.
Local jails in the state, however, could choose to cooperate with Immigration and Customs Enforcement (ICE) to identify illegal aliens who are in custody.
The Sun reported on Friday that Frederick County jail has decided to cooperate with ICE in determining the immigration status of individuals in its custody.
Frederick is one of about 30 counties in the U.S. participating in the 287(g), a federal law to expedite cooperation between local and federal authorities to enforce immigration law.
If the Maryland Senate approved a different version of the bill than the House bill, the two chambers would have to agree on a final version before the end of the General Assembly session on April 10, according to the Sun.
Republican Gov. Larry Hogan has said he will veto a sanctuary state bill.