Thirty-six hours removed from perhaps its most successful pay-per view to date, the UFC announced a sale to WME-IMG.
Station Casinos owners Frank and Lorenzo Fertitta, along with friend Dana White, purchased the struggling Ultimate Fighting Championship for $2 million in 2001. They sell it for $4 billion.
"No other sport compares to UFC," Dana White explained in a release. "Our goal has always been to put on the biggest and the best fights for our fans, and to make this the biggest sport in the world. I'm looking forward to working with WME | IMG to continue to take this sport to the next level."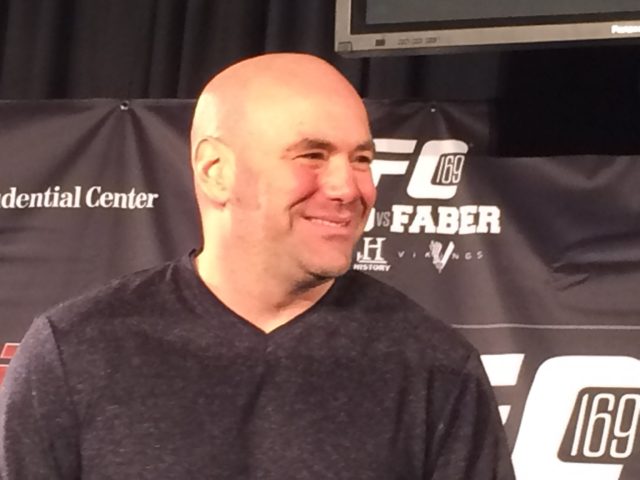 New ownership tasks White with continuing his role as company president and figurehead. The Fertittas and White retain a passive, minority stake in the company. The government of Abu Dhabi also retains its ten percent stake in the business.
The road from $2 million to $4 billion stretched a great distance and contained many the roadblocks. The company removed one earlier this year when New York became the fiftieth and final state to sanction mixed-martial arts. The UFC forged a network television deal with Fox in 2011, entered into a sponsorship contract with Reebok in 2014, and instituted a strict drug-testing regimen in 2015.
The Ultimate Fighter reality show, though now past its sell-by date approaching its 24th season, perhaps acted as the greatest catalyst in moving the sideshow to the big tent when Stephan Bonnar and Forrest Griffin put an exclamation point on appointment viewing with a fight for the ages. Business began booming, with Chuck Liddell, Randy Couture, and Tito Ortiz generating massive pay-per view numbers for a company blocked from cable television providers and pulling in dollars from VHS-tape sales the decade earlier. When pro-wrestling icon Brock Lesnar debuted for the company in 2008 the UFC elevated to still a higher level, particularly when the heavyweight peaked in popularity at UFC 100 by helping to generate 1.6 million home subscriptions. The emergence of Conor McGregor, Jon Jones, and Ronda Rousey took the company from a lull after Lesnar's initial retirement to new heights.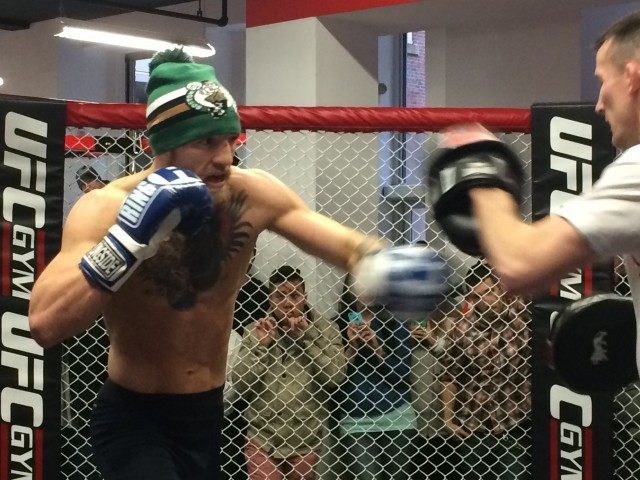 The transaction appears the embodiment of the business axiom "buy low, sell high." Following a fallow period from roughly 2011 to 2014, the UFC engineered a renaissance in the business that began last year and continues into 2016.
The William Morris Endeavor represents actors, artists, and other public figures atop running the Miss America and Miss Universe pageants and launching an eSports league. The International Management Group represents a variety of athlete clients, owns digital and other broadcasting rights for numerous prominent sports leagues, and runs the IMG Academy in Florida that grooms high school athletes for a bigger stage. The companies merged in 2013 when WME purchased IMG.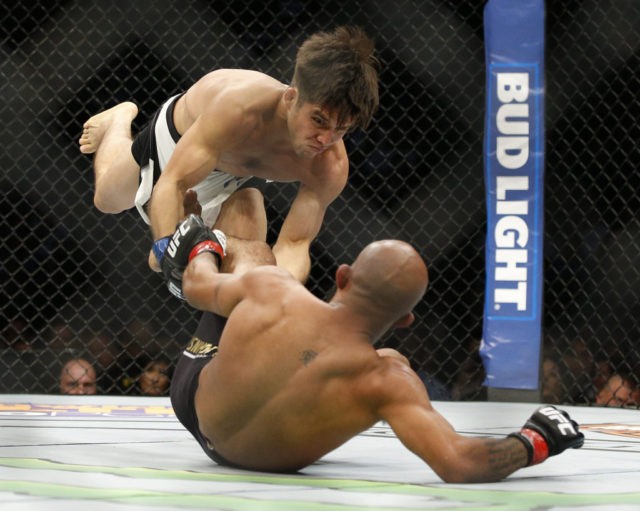 "We've been fortunate over the years to represent UFC and a number of its remarkable athletes," WME | IMG Co-CEOs Ariel Emanuel and Patrick Whitesell explained in a news release. "It's been exciting to watch the organization's incredible growth over the last decade under the leadership of the Fertitta brothers, Dana White and their dedicated team. We're now committed to pursuing new opportunities for UFC and its talented athletes to ensure the sport's continued growth and success on a global scale."