CHASKA, Minn. — From Bill Murray playfully chanting "America! America!" to drunken rowdies tauntingly serenading Rory McIlroy with "Sweet Caroline" to a female military band singer belting out Elle King's "Ex's and Oh's" at an ostensibly family-friendly event, the Ryder Cup offered plenty of strange sounds and sights this weekend.
Tiger Woods kept a low profile, save for his garish sunglasses, all week as he is working his way back into polite society. He barely spoke at the press conference and kept his celebrations low key. We'll see if a humbled Tiger plays better golf but I think his years of competing for major championships are over.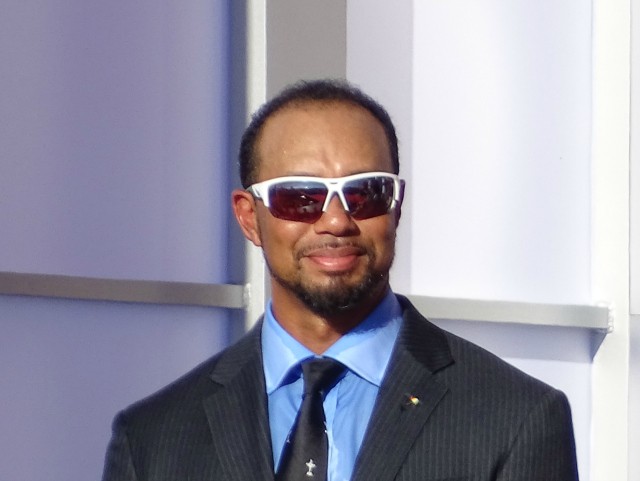 America needs to come up with better chants. The hokey "I believe that we will win" chant was monotonous and caused eye rolls from many in the crowd. And as a patriot, I love hearing "The Star Spangled Banner" sung proudly…..but not every 20 minutes.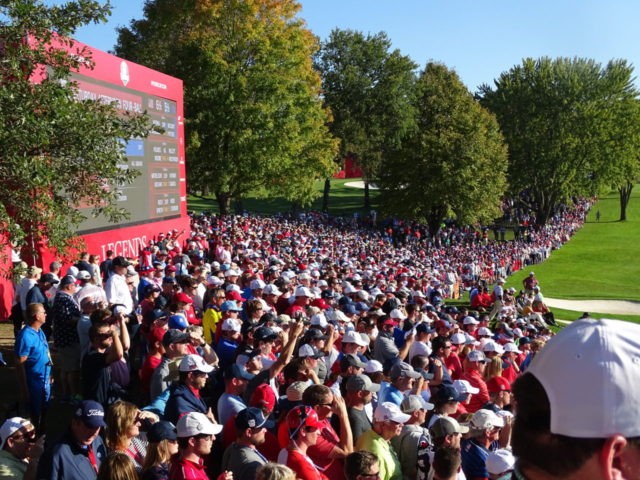 Rory McIlroy had the misfortune of dealing with hecklers on almost every single hole from his introduction Friday on the first tee where a few spectators yelled out "Rory is short" to a psychotic fan running up to him Saturday between the seventh and eighth green and yelling, "Suck a d***, Rory!" Whatever happened to Minnesota nice? Idiotic golf fans have been getting away with shouting "bababooey" and "mashed potato" after every tee shot. It's regressed from this silliness to the vile, vulgar insults a class act endured this weekend. Sad.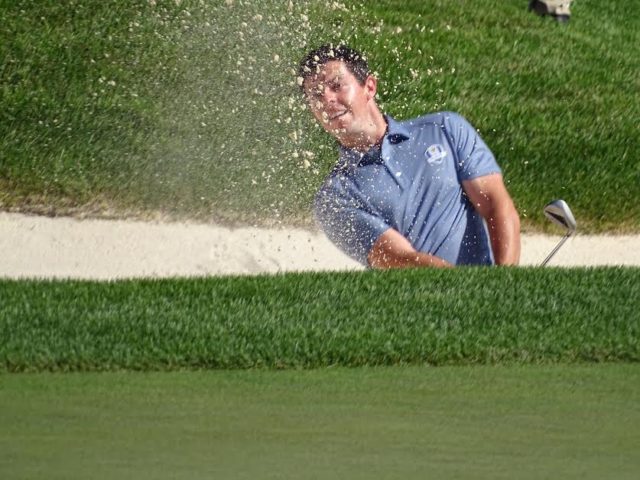 Mike Eruzione of 1980 USA Hockey fame is certainly wringing every bit of celebrity out of that game played 36 years ago. Good for him, I guess. He was a featured guest and walked 18 holes with Phil Mickelson. He chose to wear black leather penny loafers with no socks—a strange choice when you're going to walk 18 holes.
Warning to those who plan to attend a Ryder Cup in the future. Don't expect to see much golf. With the immense crowds and the fact that on Friday and Saturday there are only four groups out at a time, you just don't get to see many golf shots. It's not like a regular tournament where there is play on every hole. That said, the spirit and camaraderie of the event makes waiting around enjoyable.
Dan Redmond can be found on twitter @danfromdc