VICE, Arthur Chu at the Daily Beast and others have wandered into the Verbeer Jubal situation (I hope I spelt his name wrong) after having a nice little weekend – and now they'd like to critique how Breitbart Tech covered things. We were the first newsroom to address and correct the matter of the Sikh man photoshopped and identified by broadcast news as a Paris terrorist and remain the only ones to do so accurately.
We are, as ever, sensitive to the criticism of our esteemed media colleagues, and especially that of Arthur Chu, whose Jeopardy! laurel precedes him. And of course I will never forget the day he got me laid. Thanks, Arthur! That being said, here's my considered response, on behalf of the Breitbart Tech team who came in to save the creator of #StopGamergate2014's ass.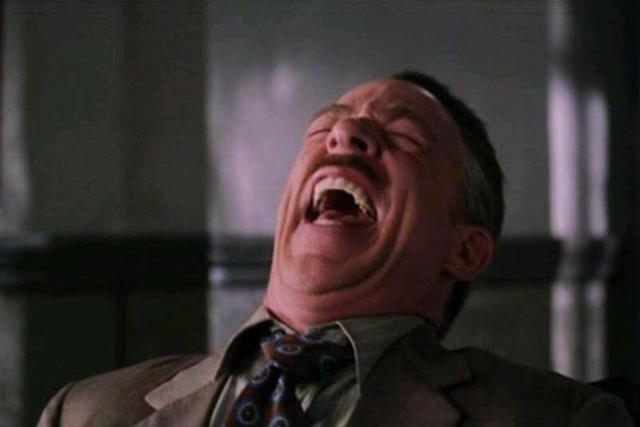 Our bad, Arthur and terrible post-Gavin McInnes SJW-VICE.
Did we save him wrong? Maybe write a Broadly article about it, with no comments section. I notice you lot waddling in days later with your inAction Newz Crew and your two cents. Did you have a lovely party to go to on Saturday? Was it, like, really super fun?
Sorry, you don't get to roll out of bed on Monday and complain because the only outlet to properly report on your mate's unfortunate though hilarious and did I mention incredibly karmic comeuppance was delivered with a bit of sass and schadenfreude.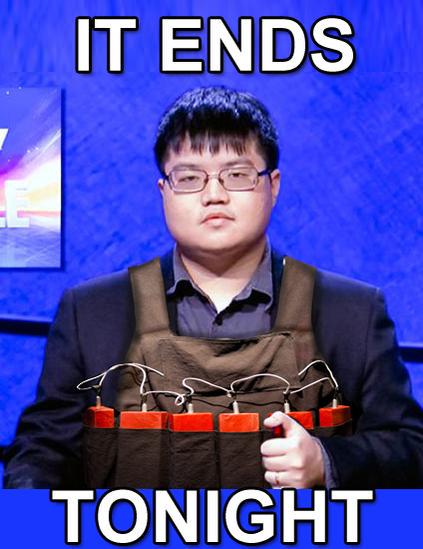 I mean, it was 5am in London. We were drunk, our interns were drunk*… and we still beat you. Pathetic. So the next time you want to show up two days late and have conniptions because it was Breitbart that saved your mate… keep it to yourself, maybe?
(*Editor's Note: Breitbart Tech does not publish intoxicated. Co-editor and resident joykiller Noah Dulis is always on duty.) 
As for VICE, well, I have to admit I don't read it, unless of course I'm in it. But they are pissed today too. Tough shit! It wasn't you emailing around corrections to international media about their unfortunate error. It was us. Don't be bitter, be better. Even Buzzfeed pulled one out of the bag, although they had to correct their headline for blaming GamerGate on the basis of no evidence. So they don't get a cookie either.
Post-Chu, I am now being contacted by thirsty wannabe kohais with no reading comprehension, begging for senpai to notice them. Harrowing.
Here's hoping I get a response from fellow Tori Amos fan @Nero on this one *fingers crossed* pic.twitter.com/FrQtW4Yise

— Short Sighted Wulong (@BeninCitizen) November 17, 2015
Social justice loons: you don't have to like us. We'll save you with, or without, your kind permission.
Yours in Jesus f'ing Christ pull yourself together you tragic specimens,
Milo Yiannoletsbehonestyourenotgoingtospellitrightanyway
PS–readers who wish to revisit the work of those appalling, degenerate, terrible trolls can do so here. Awful, just awful.
Follow Milo Yiannopoulos (@Nero) on Twitter and Facebook, or write to him at milo@breitbart.com. Android users can download Milo Alert! to be notified about new articles when they are published.