Via Project Veritas:
PARAMUS, NEW JERSEY- On New Hampshire Primary Day, Project Veritas, while violating no laws, exposed the ease in which voter fraud can occur in states lacking voter identification requirements.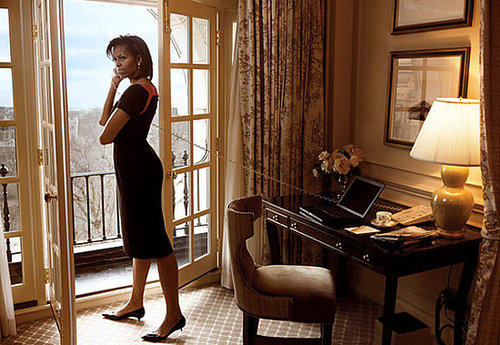 Project Veritas' work has been praised New Hampshire's legislative leaders, yet the reaction also includes articles by large media organizations that stated false and defamatory statements and articles.
The New Jersey Star-Ledger editorial board reported O'Keefe "committed a felony by fraudulently obtaining a ballot in the name of another person; [broke] New Hampshire law by recording another person." Additionally the Star-Ledger Editorial board wrote January 22nd, O'Keefe is "still on probation for trying to tap the phone of Sen. Mary Landrieu. The Star-Ledger had previously printed a retraction for this claim on November 3rd, 2010.
Project Veritas' president, James O'Keefe commented, "Media outlets obviously intent on protecting a system that fosters voter fraud, have defamed me by claiming I and PV committed voter fraud. The Star-Ledger even went so far as to print a 'trying to tap phones lie' after retracting that lie over a year ago, when presented with court documents that proved the contrary."
Full story here.
Filing can be seen here.