CORPUS CHRISTI, Texas — A Houston area taxi driver was allegedly trying to smuggle two Central American illegal aliens when local sheriff's deputies caught up with him during a traffic stop.
The arrest took place near the intersection of South Reynolds Street and Farm to Market 655 in Jim Wells County, information provided to Breitbart Texas by Jim Wells  County Sheriff's Office revealed.
The human smuggling bust took place when Jim Wells Sheriff's Deputy Elijah Casas pulled over a taxi for a traffic stop. At that moment, an unidentified illegal immigrant ran away to hide in the brush. The sheriff's deputy arrested the driver and two other passengers while he called for backup to handle the fleeing illegal immigrant.
The driver was identified as 44-year-old Jesse J. Fulmer from Houston. Casas detained the other two passengers and waited for U.S. Border Patrol to arrive after learning the men were illegal immigrants from Honduras. While searching Fulmer's vehicle, Casas discovered the driver's taxi license and other documents from Houston tied to a commercial driving business.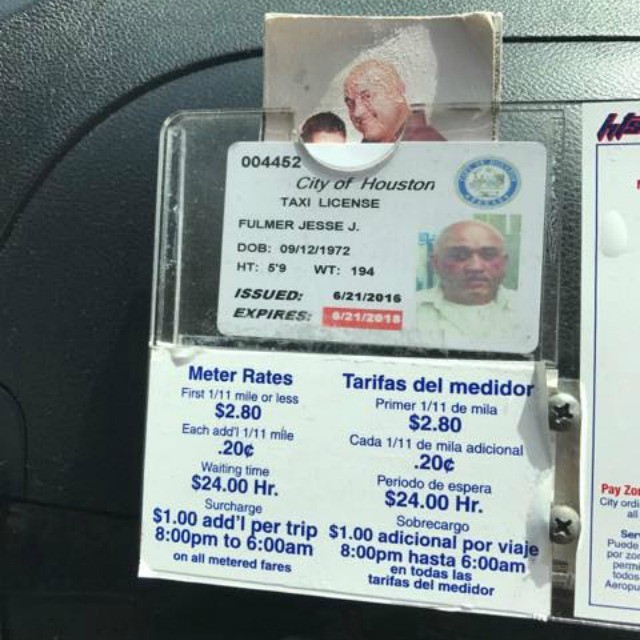 Fulmer told Casas that he was not part of a human smuggling organization but that he picked up the passengers in the Rio Grande Valley and was simply driving them. Fulmer was taken to the Jim Wells County Jail where he is expected to face federal human smuggling charges. Border Patrol agents took the two Honduran illegal immigrants for processing.
Tony Aranda is a contributor for Breitbart Texas.