EDINBURG, Texas — Authorities have stopped a truck full of illegal immigrants that were being driven north as part of a failed human smuggling attempt.
The arrests took place on Monday evening when deputies from the Hidalgo County Sheriff's Office pulled over a truck that was heading north along U.S. 281, information provided to Breitbart Texas by the sheriff's office revealed.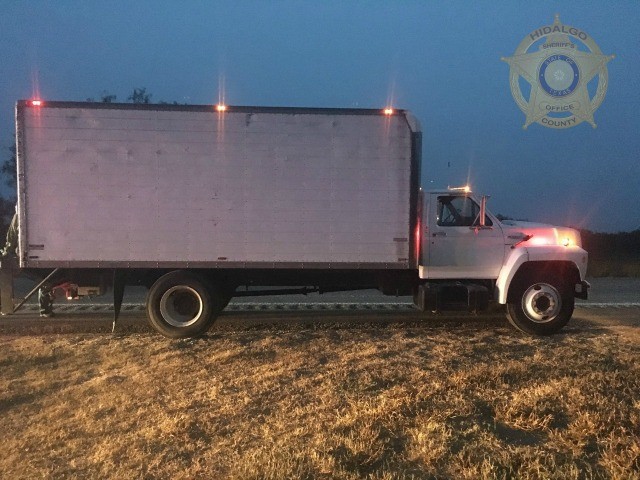 The area where the stop took place is south of a U.S. Border Patrol Checkpoint in the rural town of Falfurrias, approximately 80 miles north of the Texas border. That checkpoint presents the last barrier cartel smugglers must overcome before moving their cargo to metropolitan areas.
A sheriff's police dog (K-9) led authorities to the back of the truck where, after getting permission to search the vehicle, authorities found 20 illegal immigrants inside. Deputies turned them over to U.S. Border Patrol shortly thereafter.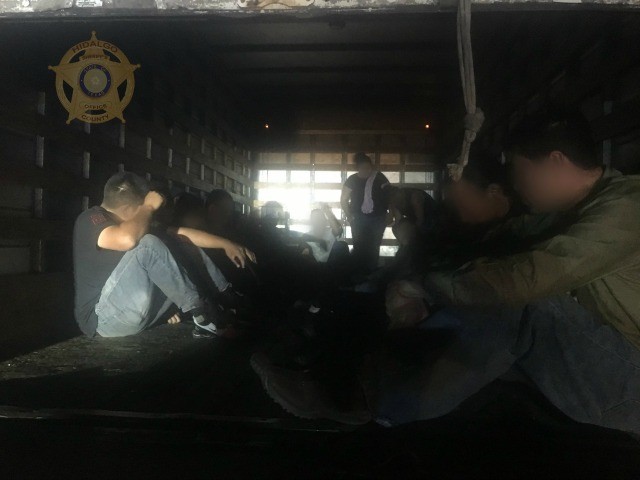 As Breitbart Texas has previously reported, human smuggling in the Texas border region known as the Rio Grande Valley has been ground zero for a large illegal migration spike. Cartel operatives in Central America have been using the presidential election season as a marketing tool to convince unsuspecting victims into paying large amounts of cash to be smuggled north.
Ildefonso Ortiz is an award winning journalist with Breitbart Texas. He co-founded the Cartel Chronicles project and you can follow him on Twitter and on Facebook.