CORPUS CHRISTI, Texas — Nearly all activity in this coastal city has come to a halt after government officials issued a late night alert about a chemical contamination in the water system.
Corpus Christi officials did not specify the type of contamination but claimed that a "back flow incident" may have contaminated the city's drinking water with chemicals. As part of the alert, city officials warned residents that only bottled water should be used for all drinking, beverage, and food preparation (including baby formula and juice), making ice, brushing teeth, washing dishes or clothes, and bathing until further notice.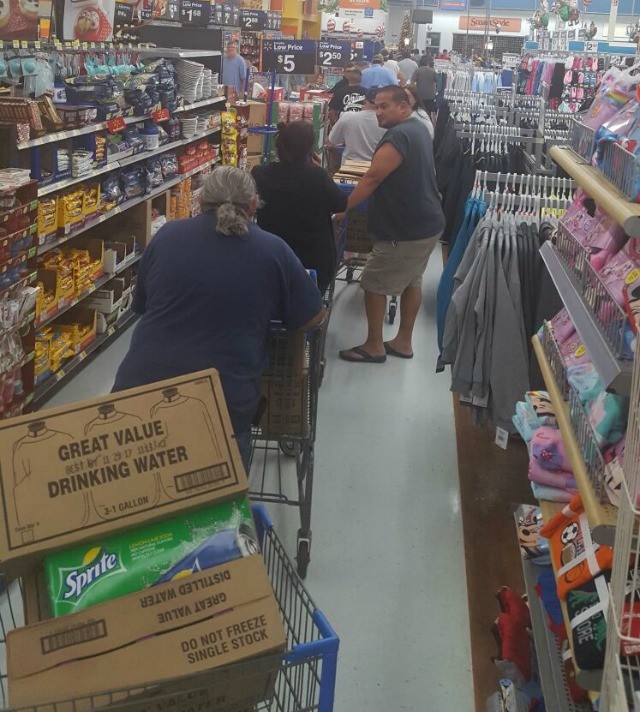 In response, public school officials cancelled classes. The alert also sent scores of residents to local supermarkets and convenience stores where they bought cases of water. According to local residents, the water shortage has already produced a black market where residents are re-selling water bottles at street corners at an elevated price.
City officials did not state when the incident took place and issued the alert Wednesday at approximately 10:30 p.m. once the local television stations had already begun their nightly newscasts. Local outlets spent the night doing special segments about the water alert.
Tony Aranda is a contributor for Breitbart Texas.