CORPUS CHRISTI, Texas — Police officers and emergency responders have taken to the streets to keep the peace and help residents who begin to assess the damage left by Hurricane Harvey.
The hurricane ripped into Texas unleashing the hardest wind damage in the cities of Rockport, Fulton, Breitbart Texas' Bob Price reported. The winds destroyed rooftops and led to serious damage in some structures throughout the region.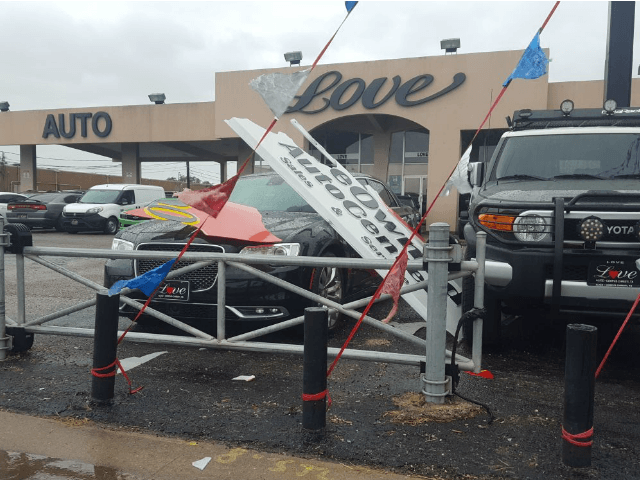 By Saturday residents took to the streets to find them littered with streetlights, street signs, palm trees and other debris. Various gas stations lost their rooftops as well.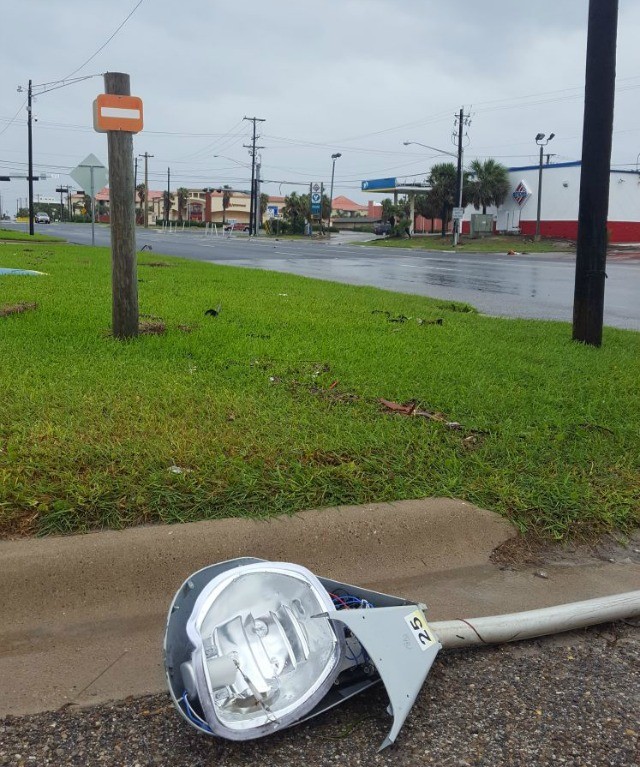 Nueces County Sheriff's Deputies, U.S. Border Patrol, and local police took to the streets to help direct traffic as some residents returned to their homes or surveyed the damage throughout the region.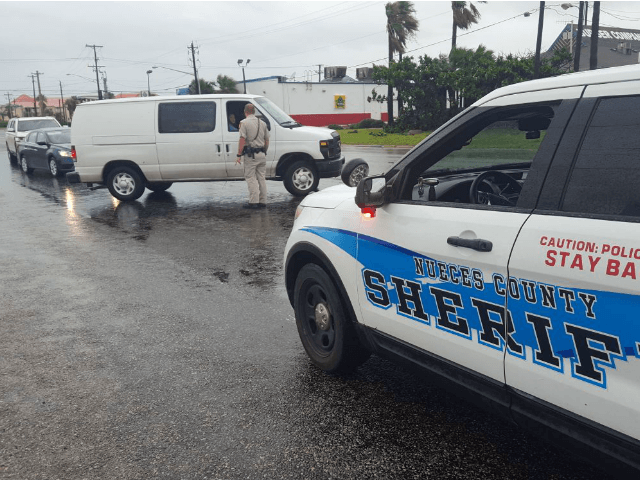 Authorities also worked to keep locals from various areas that remain closed off due to high water.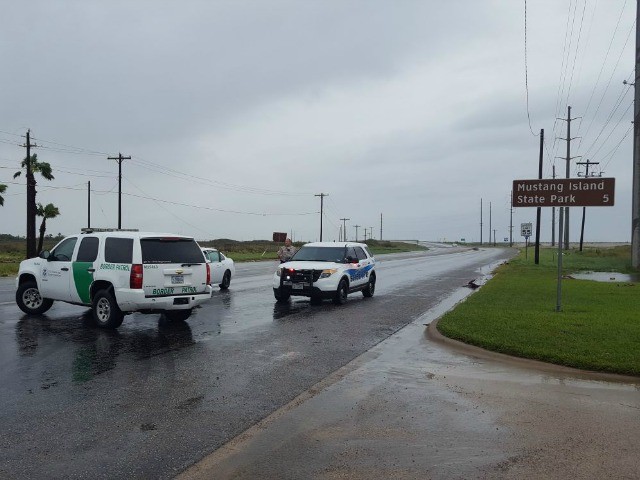 More photos from Port Aransas and Mustang Island: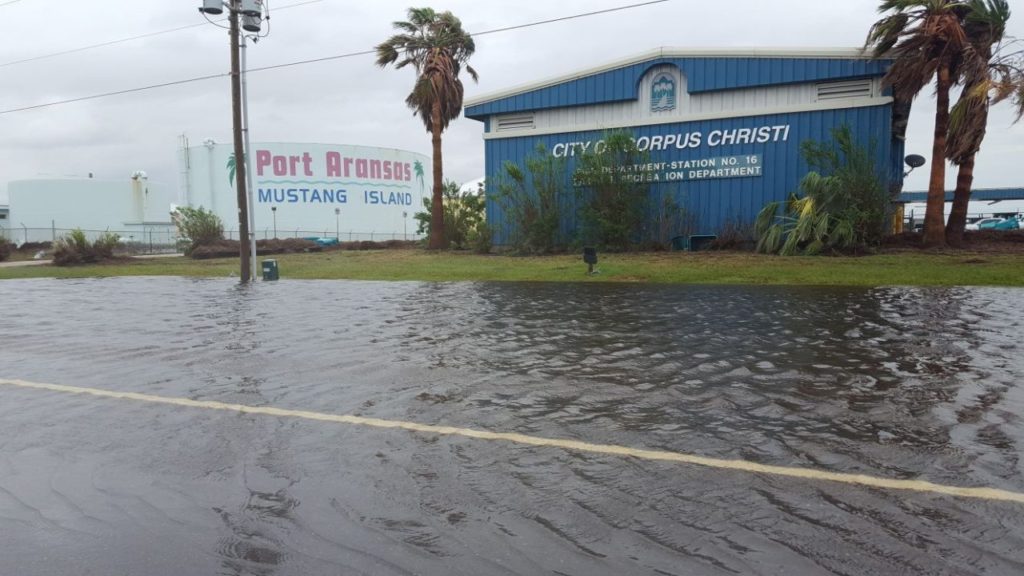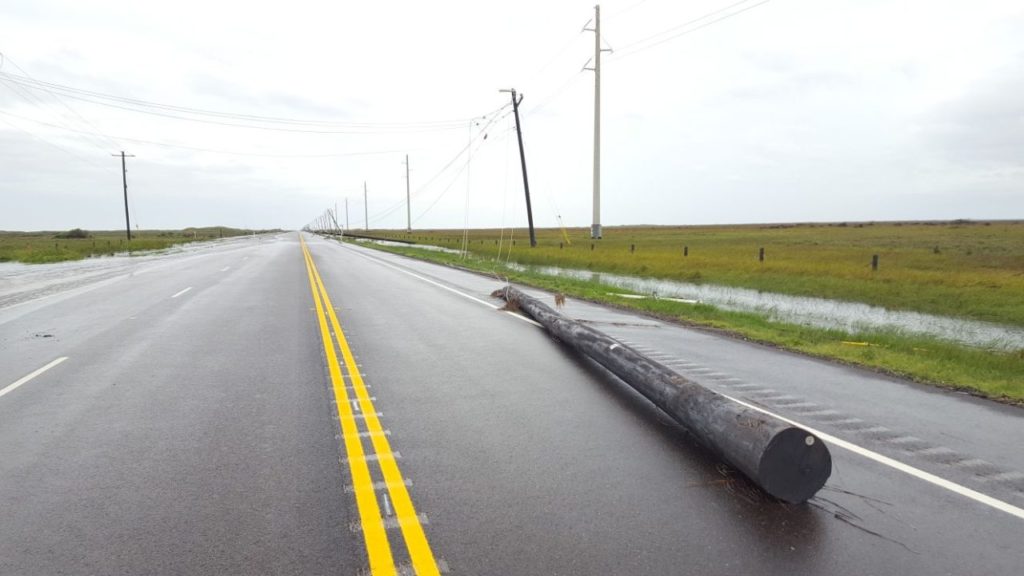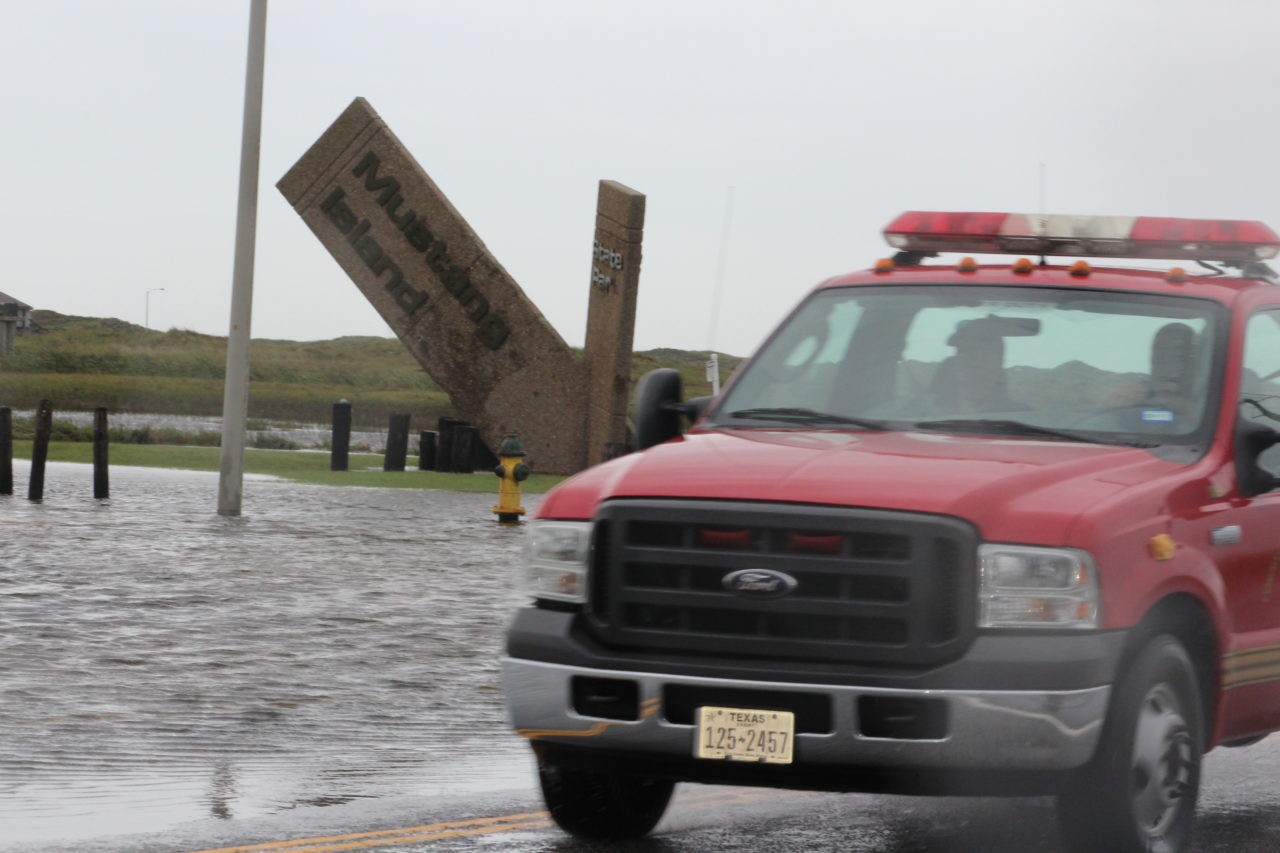 Tony Aranda is a contributing writer for Breitbart Texas.