Authorities in Austin, Texas, identified Draylen Mason as the 17-year-old male who died in the second package bombing on Monday. Mason is being remembered as a musician and friend. The blast also wounded his mother who remains hospitalized in stable condition.
Draylan Mason's Facebook page tells the story of a young man who loved his music and talents. He performed as a double bass player with the Austin Youth Orchestra and attended East Austin College Prep. He died early Monday morning after he opened a package found on his front steps. The package exploded–killing him and seriously wounding his mother.
Mason's page is filled with videos that express his love of the symphony.
Following the announcement of his murder, people from across the country posted messages of condolences and honored Mason's young life.
Some of Mason's friends came together Tuesday evening to remember the young musician, the Austin American Statesman reported.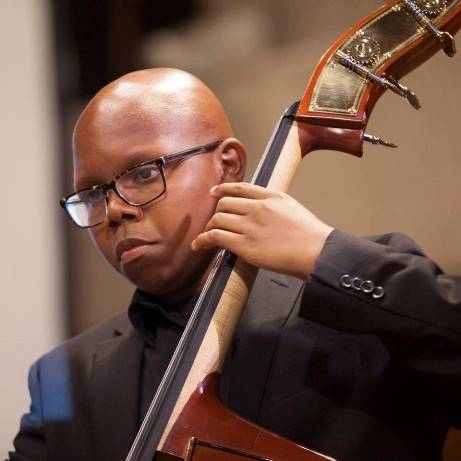 "He was a cool guy, and he was just so fun to be around," Kylie Phillip expressed. "He was always busy because he always had gigs and he was always doing things for the orchestra here in Austin … I used to sing in a band with him, so it was so devastating when I found out he died."
Another fellow student, Stephanie Lucio, called him "talented to the max" and said he played many instruments and danced. She offered prayers for Mason's mother's recovery and said she "raised an outstanding son, friend, student, and global citizen."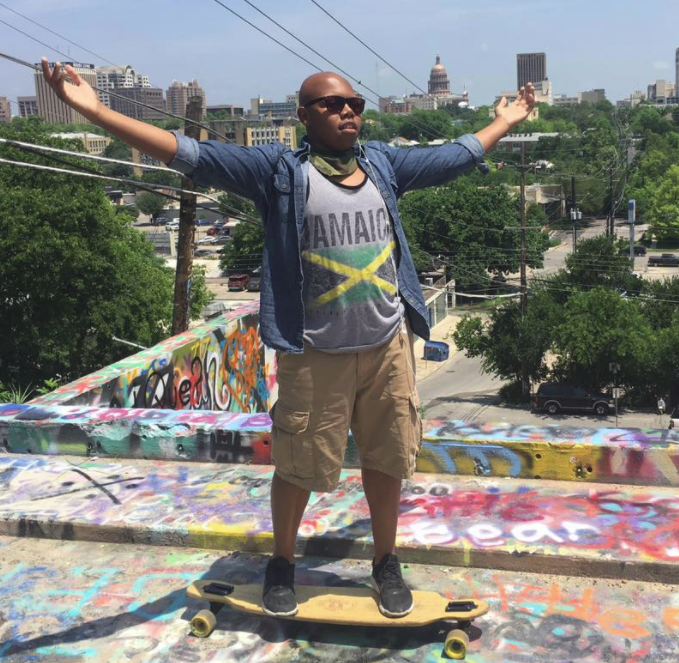 A spokesman for the University of Texas' Butler School of Music said Mason had been accepted to attend the university.
"He carried himself with a kind of quiet maturity that belied his youth," College of Fine Arts Dean Doug Dempster said. "The loss of any child is heartbreaking. The loss of a child with such conspicuous ambition, talent and determination is the cruelest kind of heartbreak."
FBI and ATF agents are assisting the Austin Police Department with the investigation of the package bomb that killed Mason Monday morning. Two other bombings that occurred this month are also being investigated. So far, the three bombings have left two people dead and two others wounded. Police say the package bombs are linked and warned the public to remain vigilant and report any package they were not expecting to receive or anything that looks suspicious.
Following the warning from police, the Austin Police Department received hundreds of calls reporting "suspicious packages," Breitbart Texas reported. So far, none of those packages contained explosives.
Austin City Councilman Mike Martinez talked about the young man he met after Mason won the Hispanic Bar essay contest. "His essay was on racial profiling and was so insightful and mature for such a young man," Martinez posted on Facebook. "All of these tragedies are so horrible for our community. We must put a stop to this. RIP Draylen."
Bob Price serves as associate editor and senior political news contributor for Breitbart Texas. He is a founding member of the Breitbart Texas team. Follow him on Twitter @BobPriceBBTX, GAB, and Facebook.