RIO BRAVO, Tamaulipas — Gunmen with Mexico's Gulf Cartel dismembered and dumped the remains of six victims in public places as violence escalates in the border cities of Tamaulipas.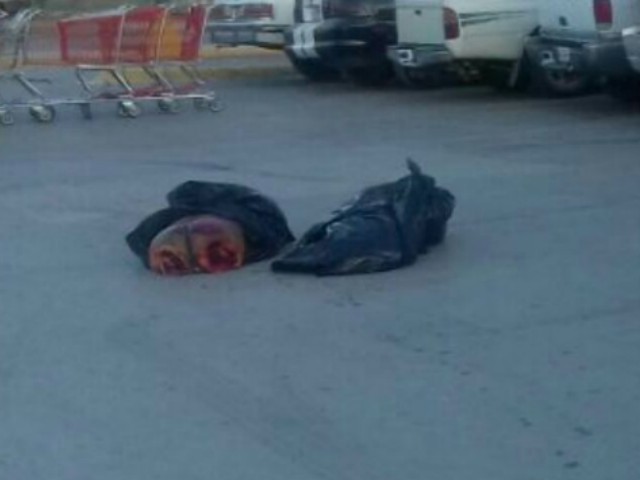 In the early morning hours, Tamaulipas state police officers responded to a supermarket in Rio Bravo after residents claimed to see five large trash bags with human remains inside. Authorities sealed off the area while forensic investigators documented the crime scene and confirmed that the bags contained the dismembered remains of at least five victims.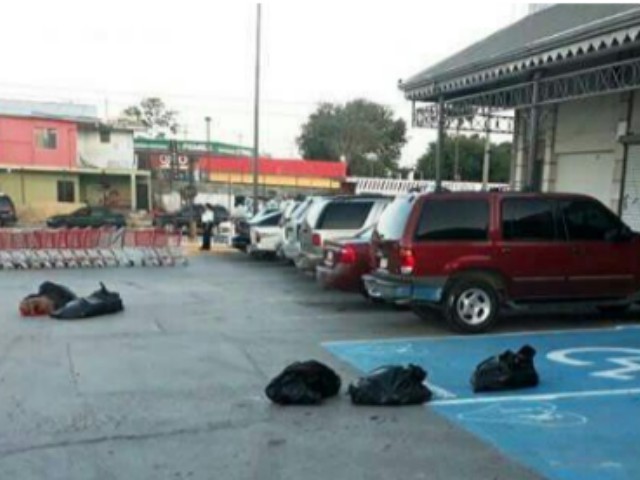 At almost the same time, authorities responded to the highway between Reynosa and Matamoros, near Rio Bravo, where cartel gunmen dumped an ice chest with the dismembered remains of one victim. Authorities again blocked off the area while investigators gathered and photographed the scene.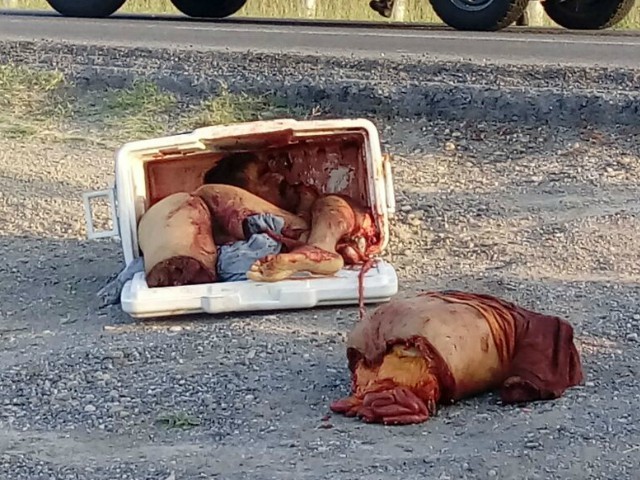 Soon after the two gory scenes were responded to, members of the Gulf Cartel in Reynosa disseminated a message through social media taking credit and threatening their rivals. The message was allegedly signed by a commander who calls himself "Flako Sierra" and his right hand, Commander Marin. In the message, the cartel faction from Reynosa claims to be targeting rivals from the Gulf Cartel in Matamoros and their own turncoats.
As Breitbart Texas reported for more than a year, rival factions of the Gulf Cartel are fighting for control of Reynosa. The violence set off a wave of fierce gun battles and executions that led to more than 470 murders in that city since May 2017.
Editor's Note: Breitbart Texas traveled to the Mexican States of Tamaulipas, Coahuila, and Nuevo León to recruit citizen journalists willing to risk their lives and expose the cartels silencing their communities.  The writers would face certain death at the hands of the various cartels that operate in those areas including the Gulf Cartel and Los Zetas if a pseudonym were not used. Breitbart Texas' Cartel Chronicles are published in both English and in their original Spanish. This article was written by "A.C Del Angel", "J.A. Espinoza" from Tamaulipas and Tony Aranda from Nuevo León.