REYNOSA, Tamaulipas — Mexican authorities arrested one of the top leaders of the Gulf Cartel in the region. The kingpin has been singled out as one of the men responsible for the escalation of violence that has taken place in this border city. 
Mexican law enforcement sources confirmed the capture to Breitbart Texas of Luis Miguel "Flako Sierra" Mercado by a team of military personnel and state police forces. The capture comes just weeks after the Tamaulipas government kicked off an intelligence sharing partnership and an international crime stoppers program with various U.S. federal agencies, Breitbart Texas reported at the time.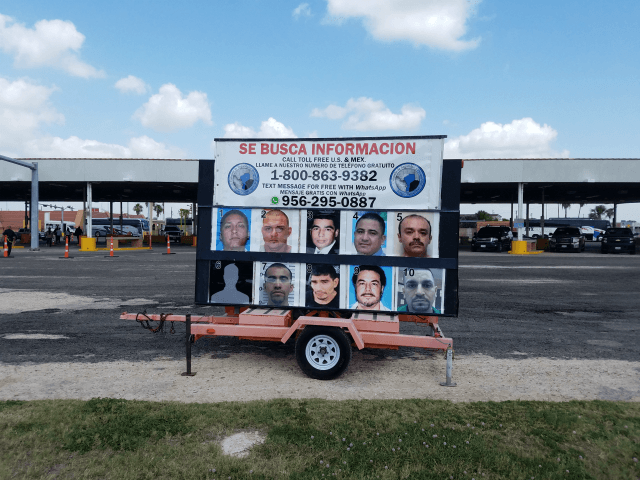 Law enforcement sources revealed to Breitbart Texas that the man known as Flako Sierra assumed command of the Los Metros faction of the Gulf Cartel after the previous regional leader Luis Alberto "Pelochas" Blanco Flores had been kicked out by his own group. The man known as Flako Sierra had allied himself with Miguel Angel "Miguelito" Alvarez and at one time with "Pelochas" to maintain control of Reynosa.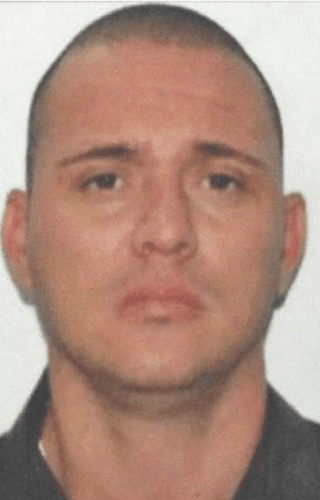 For more than a year, the faction known as Los Metros has been at war with another Gulf Cartel commander called Petronilo "Panilo" Moreno and the Gulf Cartel faction from Matamoros who has been sending squads from their groups called Escorpios and Ciclones to help Moreno in an attempt to take control of Reynosa. The fighting led to more than 500 casualties since the two factions went to war in early 2017, Breitbart Texas reported. 
As Breitbart Texas reported, the Tamaulipas Government recently kicked off a state-based reward program offering cash rewards for information leading to the capture of various cartel bosses. Authorities had been offering approximately $95,000 for information leading to the arrest of Flako Sierra. 
Editor's Note: Breitbart Texas traveled to the Mexican States of Tamaulipas, Coahuila, and Nuevo León to recruit citizen journalists willing to risk their lives and expose the cartels silencing their communities.  The writers would face certain death at the hands of the various cartels that operate in those areas including the Gulf Cartel and Los Zetas if a pseudonym were not used. Breitbart Texas' Cartel Chronicles are published in both English and in their original Spanish. This article was written by "A.C. Del Angel" from Tamaulipas.