REYNOSA, Tamaulipas — For several hours, cartel gunmen used armored trucks, explosives, and machine-guns in a new fight for control of lucrative drug trafficking areas at the Texas border.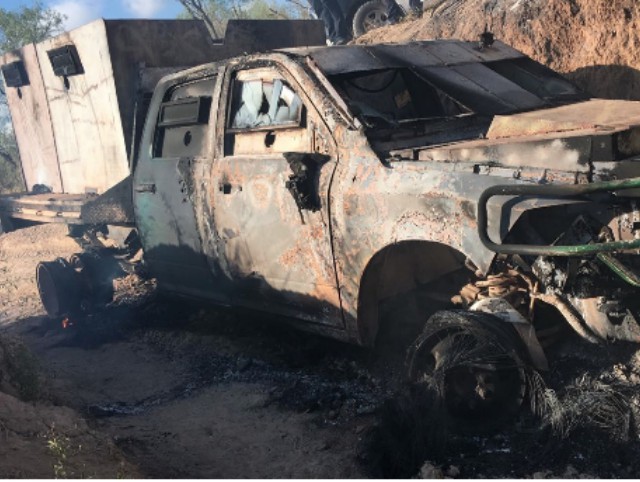 This week, a faction of Los Zetas called Cartel Del Noreste (CDN) and the Gulf Cartel went to war in Los Guerras, Tamaulipas, immediately south of the border from Starr County, Texas. Los Guerras is a short distance from Miguel Aleman, Tamaulipas, one of the main crossing points used by the Gulf Cartel to move people and drugs into Roma, Texas. The region south of Starr County, Texas, is commonly known as "La Ribereña" as a reference to the Rio Grande.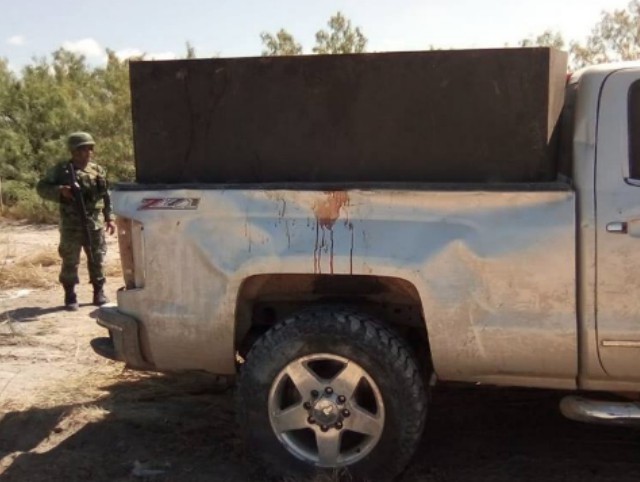 While authorities have not released any official information, law enforcement sources revealed to Breitbart Texas that the most intense fighting took place in the early morning hours of Tuesday along rural dirt roads, where convoys of gunmen from both groups clashed. The number of casualties remains unclear, however, residents reported hearing gunfire for close to four hours in one of the clashes. During the fighting, cartel gunmen used "mounstros" or "monsters," a term referring to the makeshift armored vehicles gunmen use to move in battle. Mexican authorities found some of the vehicles along dirt roads. Some had bloodstains on them, while others were burned out.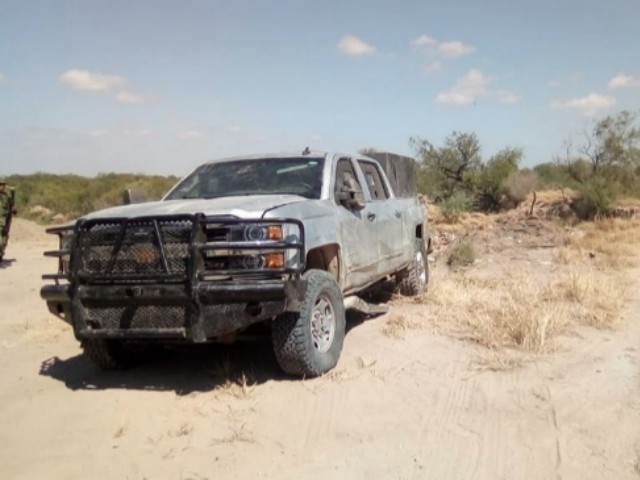 The area near Los Guerra is considered a border of sorts with the CDN to the west and the Gulf Cartel on the east. The new violence comes at a time when the Gulf Cartel spent over a year in a fierce internal war where factions from the border city of Reynosa fought with the splinter from Matamoros over territorial control. In a similar fashion, the CDN has been at war with another group of Los Zetas called "Vieja Escuela."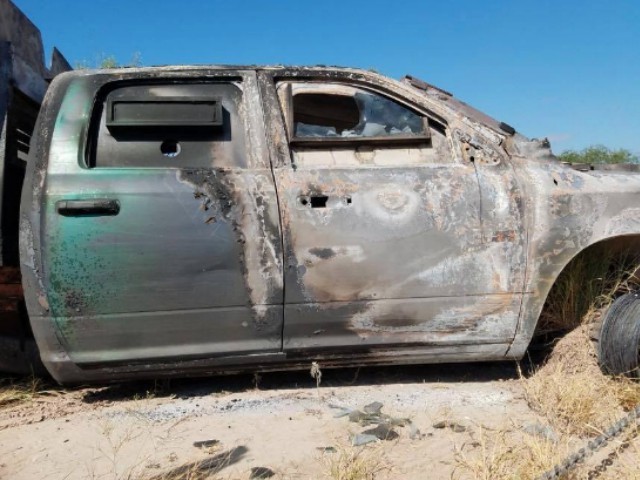 Editor's Note: Breitbart Texas traveled to the Mexican States of Tamaulipas, Coahuila, and Nuevo León to recruit citizen journalists willing to risk their lives and expose the cartels silencing their communities.  The writers would face certain death at the hands of the various cartels that operate in those areas including the Gulf Cartel and Los Zetas if a pseudonym were not used. Breitbart Texas' Cartel Chronicles are published in both English and in their original Spanish. This article was written by "A.C. Del Angel" from Tamaulipas.