PIEDRAS NEGRAS, Coahuila – Authorities are on high alert after a team of cartel gunmen dumped five bodies outside a police building and attacked a group of local officers.
The violence began on Saturday in San Juan Sabinas when gunmen with the Cartel Del Noreste (CDN) faction of Los Zetas left an SUV filled with five dead bodies outside the Coahuila State Investigations Police building. As the gunmen left the scene, they shot numerous times at the building.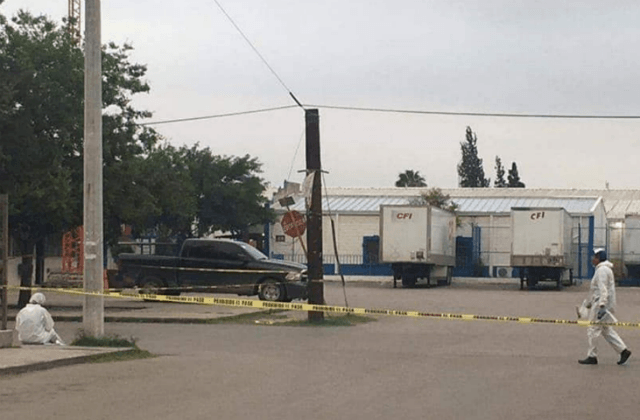 Law enforcement sources consulted by Breitbart News revealed that the victims were from a local family involved in the production and sale of pork sausage. Three of the victims were identified as José López, wife Margarita Hernandez, and son Eduardo Lopez. The fourth victim is believed to be a relative and the fifth was an employee of the family business. Authorities said the victims were all been beaten and shot to death before their bodies were placed inside the SUV.
Around the same time, CDN gunmen shot a local police commander and his two aides outside Piedras Negras. Law enforcement sources revealed to Breitbart News that the victims were Nava Police Commander Saul Heriberto Morones and aides Saúl Elías Zea and Hiram Perez.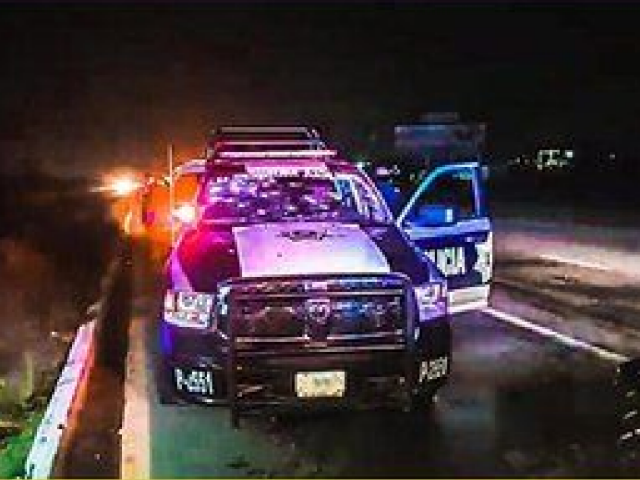 The police officers tried to pull over a GMC Yukon and a Dodge pickup, however, the cartel gunmen began shooting. The officers tried to fight off the attack and call for help as the gunmen struck the police vehicle more than 30 times. The police commander and the driver are listed in serious condition, while Perez sustained minor injuries.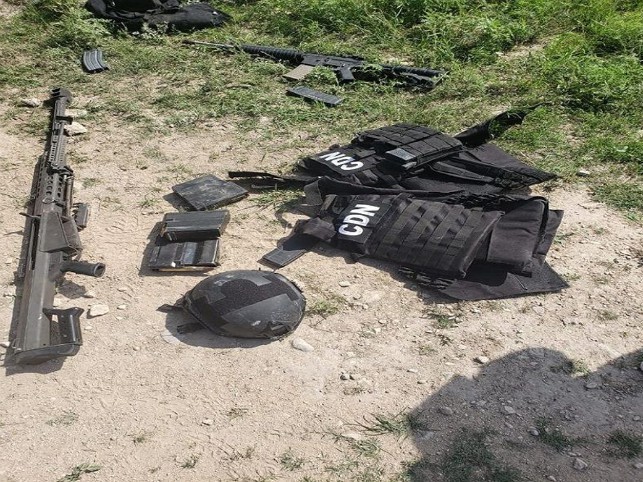 State authorities sent a manhunt to capture the gunmen and managed to arrest two and seize the two SUVs near Allende. Inside the SUV, authorities found a .50 caliber rifle in addition to several AK-47s and AR-15s. Authorities also seized several tactical vests with the logo "CDN" attached.
Editor's Note: Breitbart News traveled to the Mexican States of Tamaulipas, Coahuila, and Nuevo León to recruit citizen journalists willing to risk their lives and expose the cartels silencing their communities.  The writers would face certain death at the hands of the various cartels that operate in those areas including the Gulf Cartel and Los Zetas if a pseudonym were not used. Breitbart Texas' Cartel Chronicles are published in both English and in their original Spanish. This article was written by "J.M. Martinez" from Coahuila.