As authorities on both sides of the border investigate the kidnapping of four U.S. citizens in Matamoros, eyes are now focused on the local Civil Protection Department. Breitbart Texas learned exclusively that the office's EMS component is being probed for potential Gulf Cartel ties. During the incident, gunmen were able to use an official ambulance to move wounded victims to a medical facility under their control.
Mexican authorities are under pressure to arrest the local boss of the Gulf Cartel in Matamoros, Jose Alberto "La Kena" Garcia Vilano, in connection with the fatal kidnapping of four Americans — of which two survived. After Latavia McGee, Shaeed Woodward, Zindell Brown, and Eric James Williams crossed into Matamoros, La Kena's gunmen chased, shot at, and kidnapped them.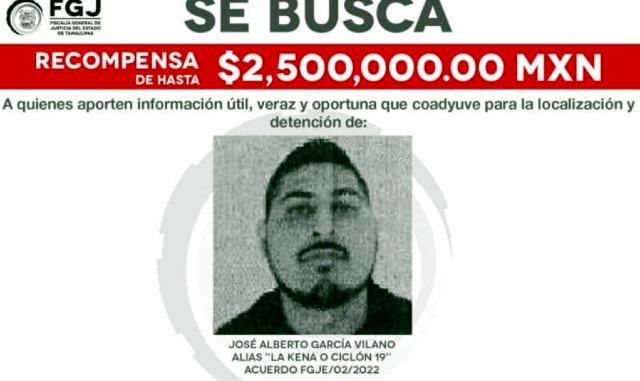 The Gulf Cartel took the group to a clinic the organization routinely uses to treat their wounded. The gunmen had an ambulance to move the victims around the city. It has since been seized.
In the aftermath of the kidnapping, Breitbart Texas learned that Deputy Director of Civil Protection Pedro "El Polaris" Hernandez Quiroga is a previously convicted cartel enforcer.
Hernandez Quiroga was arrested in 2010 as a team leader with the Tamaulipas State Ministerial Police after stalking federal policemen on behalf of the Gulf Cartel, Proceso reported. El Norte reported the group was preparing to carry out a kidnapping. Authorities found El Polaris with illegal weapons, body armor, and grenades.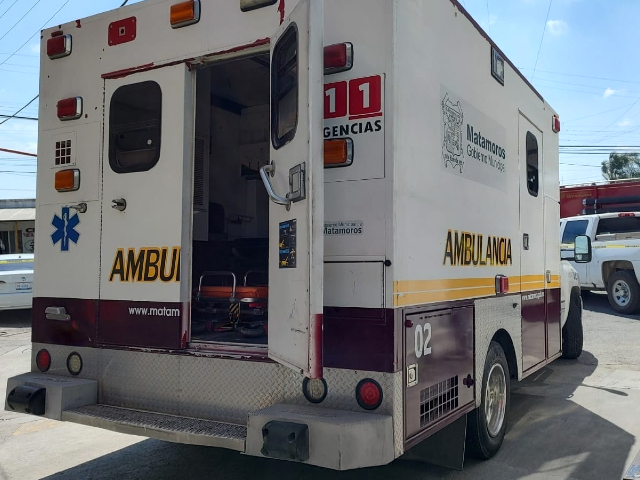 Matamoros' local government has become compromised by the Gulf Cartel to the point that officials extort local businesses by way of inspections and business licenses.
Ildefonso Ortiz is an award-winning journalist with Breitbart Texas. He co-founded Breitbart Texas' Cartel Chronicles project with Brandon Darby and senior Breitbart management. You can follow him on Twitter and on Facebook. He can be contacted at Iortiz@breitbart.com. 
Brandon Darby is the managing director and editor-in-chief of Breitbart Texas. He co-founded Breitbart Texas' Cartel Chronicles project with Ildefonso Ortiz and senior Breitbart management. Follow him on Twitter and Facebook. He can be contacted at bdarby@breitbart.com.