Over the past few years, the Tea Party movement has seen a dramatic rise in the number of conservative female activists across this country. From local to State and National elections, we see more and more female names on ballots. We see women leading many of the conservative social networking sites – large and small. We see them writing conservative books, blogging, tweeting, facebooking (has Webster added those yet as actual verbs?). We see them on TV providing spot-on punditry on the shenanigans in DC. We see them holding voter registration drives. We see them courageously and passionately speaking out at Town Hall meetings, Tea Parties, rallies, and conventions. We also see them using their creative abilities (e.g. music, art, writing, acting, film making, etc.) to spread the message of freedom. We see them boldly fighting for this country in many capacities, all the while brushing off (and many even relishing) the insults flung at them for simply being conservative and…gasp…FEMALE! And they are HOT (as in…"mad as Hell and not going to take it any more"…yeah).
It appears one must "fight like a girl" to save this country.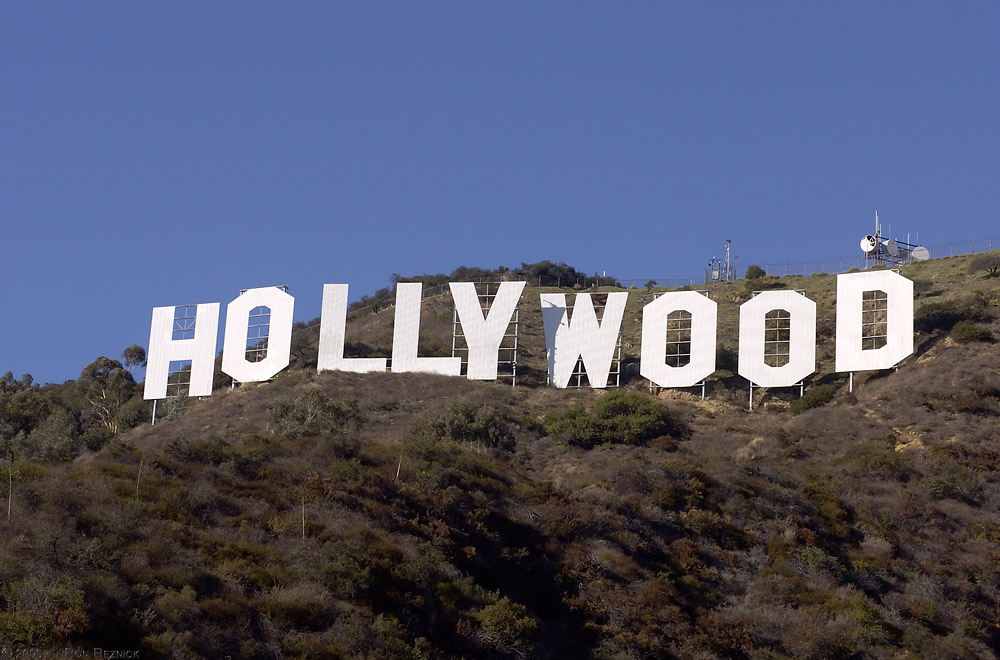 Especially proud to be one of those lipstick warriors is country singer/songwriter, Sherry Marquelle, whose ancestors, the Apache people, due to their fierce independence, were the last of the Native Americans to be placed on reservations. That strong will is alive today and stands ready for a good fight for freedom and that fighting spirit is very evident in Ms. Marquelle.
Sherry is not new to the entertainment industry. She has shared the stage with Faron Young, Mel McDaniel, and John Conley. She has recorded songs from some of Nashville's top songwriters, such as Harlan Howard (I Fall To Pieces, I Got A Tiger By The Tail, Somebody Should Leave), Hank Cochran (Make The World Go Away, The Chair, Ocean Front Property), and Angela Kaset (Independence Day).
Sherry says she is now using her singing and writing talents "to inspire fellow Americans to get involved in the efforts to stand up for our country and uphold the Constitution."
What made her decide to get engaged? Here is what she has to say:
I first started getting involved with politics back in 2008-2009 when I felt our country was going in the wrong direction and our freedoms were slowly being taken away. This broke my heart, because my father along with many other veterans fought so hard for the things we take for granted today. I don't know anywhere else in the world any of us would have the freedoms we enjoy here in America.

I was brought up to be proud of America and love my Country and have respect for our veterans and our flag, but also to stand up when necessary. In 2009 I felt it was my duty to speak up and voice my opinion. That's when I wrote a song and video entitled: Hot Mama Listen up Big "G". This song was written from a mother's point of view and is directed towards our current administration in Washington, DC.

I want my daughter and our younger generation to grow up and have the same freedom my adopted parents gave me. That's why I've decided to stand up as a mother and fight for our children's future.

My most recent single, True American Girl , was inspired by Army Private First Class Lori Ann Piestewa, the first Native American woman who died in combat during Operation Iraqi Freedom. This song honors her along with all women serving in our U.S. armed forces past and present.

In 2009, I had pleasure of meeting Lisa Mei (yours truly), Co-Founder of BigDawg Music Mafia, when we worked on a project together. Soon after she and her friend BigDawg launched their site last Fall, I joined. I found a place to connect with like minded musicians and songwriters who aren't afraid to express themselves through song. BigDawg Music Mafia is great place to be for anyone who loves freedom/liberty.
[youtube nywTQeM_vTU nolink]
Sherry, who currently resides in the Midwest, is a professional in the medical field, and home schools her daughter, somehow manages to find the time to perform across the country at Tea Parties, 9/12 events, pow wows, and private clubs including the Gathering of Nations, White Mountain Apache Rodeo, Health Care Rally at Fort Wayne, IN, An Evening With Michelle Malkin (M.O.M. for America), CPAC 2011, Hoosier Women Veterans Conference, and most recently, A Salute To Those Who Serve event. She is a voting member of the Native American Music Awards (NAMA) and The Recording Academy. She will be performing at the Freedom Jamboree in late September.
Sherry's first Nashville-produced CD, The Only Bridge, was nominated for the Native American Music Awards in 2001. The Only Bridge was produced by Fred Foster, who has produced songs for great artists like as Dolly Parton, Roy Orbison, and many others. Her song Hot Mama – Listen Up Big "G", is currently a contender for a 2011 Native American Music Award.
You can download both of her new singles from her CD Whispers of Hope and "friend" her at facebook and YouTube. Your continued support of fine patriot artists like Sherry will go a long way in taking back our pop culture and ultimately taking back our country.
Some of Sherry's favorite quotes to leave you with:
Freedom is never more than one generation away from extinction. We didn't pass it to our children in the bloodstream. It must be fought for, protected, and handed on for them to do the same. ~Ronald Reagan
"Tell me and I'll forget. Show me, and I may not remember. Involve me, and I'll understand." ~Tribe Unknown
"Force, no matter how concealed, begets resistance." ~Lakota
"Those that lie down with dogs, get up with flees." ~ Blackfoot
"Remember that your children are not your own, but are lent to you by the Creator." ~Mohawk
"Man's law changes with his understanding of man. Only the laws of the spirit remain always the same." ~Crow
"What the people believe is true." ~Anishinabe
"You cannot wake a person who is pretending to be asleep." ~Navajo
"He who would do great things should not attempt them all alone." ~Seneca