A petition is urging Disney-owned Marvel Studios to invest 25 percent of the profits from its upcoming superhero epic Black Panther to the black community.
The petition, which was started by Chaz Gormley, accuses the Walt Disney Company and Marvel of exploiting the black community through specific marketing in an attempt to make money, and has reached nearly one thousand signatures.
"Through a clever, well manufactured marketing campaign Marvel Studios and their parent company The Walt Disney Company have targeted the black community with their advertisements for the upcoming Black Panther film, due to release on February 16, 2018," declared Gormley. "As marginalized groups have become more vocal, corporations and their savvy public relations departments have turned to catering to these groups — to turn a profit — and this film by Marvel Studios is no different."
"While many would see the release of a major studio film with a majority black cast, black director and art direction helmed by black artists (the SZA & Kendrick Lamar song 'All The Stars' will be part of the Black Panther soundtrack) as a win — what exactly will the black community gain, aside from another symbolic victory?" he asked. "Surely, more than just black people will be heading to the movies on February 16th to indulge in another piece of the Marvel Cinematic Universe, however, Marvel Studios hasn't pulled out all the stops to get everyone else to come to the theaters — they've blatantly targeted the black community, because they want the one thing the black community has to offer in abundance — black dollars."
Black Panther sees T'Challa return to his isolated, technologically advanced home of Wakanda, an African-like nation, to take the throne after his father's death.
Gormley continued to note the films trailer's use of Gil Scott-Heron's "The Revolution Will Not Be Televised," and the fact that the film releases during Black History Month, as examples of how the mega-corporation has targeted black people in an attempt to make money.
"By signing this petition you're taking a stand, and informing Marvel Studios & their parent The Walt Disney Company that in February your money is not guaranteed," Gormley proclaimed. "That unless they agree to set aside 25% of their WORLDWIDE profit to be allocated for investment in black communities, and in programs within these communities that focus on S.T.E.M., you will not be heading to any movie theater to see their film."
"You have the ability to not only be entertained, but to leave the theater in February knowing that a portion of your money will be coming back into your community," he added. "To not only go see a film about a fictitious country in Africa with advanced technology, but the opportunity to invest in programs which focus on the fields — Science, Technology, Engineering and Mathematics — that make such advancements possible, in real life."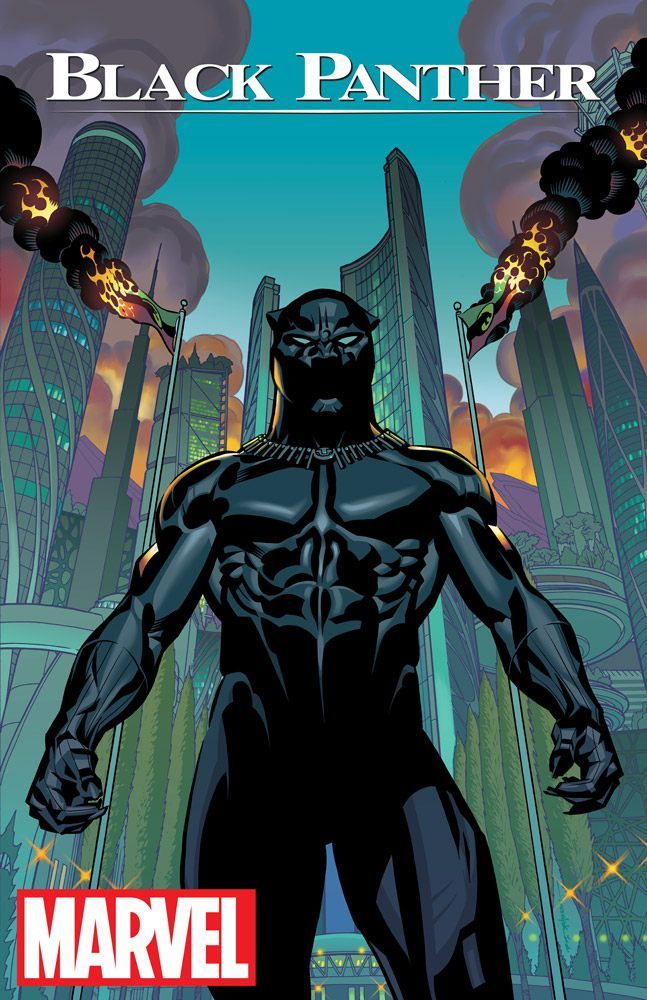 Or, Gormley concluded, "You could simply go to the theater come February 16th, pay for your tickets, buy your popcorn and soda and leave after two hours having seen a good film — and making wealthy companies even wealthier."
Other Twitter users have criticized the hype over Black Panther, including liberal academic Dr. Boyce Watkins, who declared, "Black folks will give $200M to Disney to see The Black Panther. Sadly, we've never given that much money to ourselves."
Black folks will give $200M to Disney to see The Black Panther. Sadly, we've never given that much money to ourselves

— Boyce Watkins (@drboycewatkins1) February 9, 2018
Charlie Nash is a reporter for Breitbart Tech. You can follow him on Twitter @MrNashington, or like his page at Facebook.