New York taxpayers spent $2.1 billion on a program to support illegal immigrants, with much of the money going to landlords, a recent report from the Urban Institute reveals.
The Center for Immigration Studies (CIS) explains that the report from the Urban Institute centered around the Excluded Workers Fund (EWF), which provided funds to illegal immigrants who had been excluded from unemployment insurance programs due to their illegal status. Much of the money ended up in the hands of landlords.
The EWF had two benefit levels: a one-time payment of $15,600, which CIS notes was received by 99 percent of beneficiaries, or $3,200 for the other beneficiaries. CIS also clarifies, "Those with the smaller amounts did not have to meet a different set of requirements; rather, they simply had less plausible applications."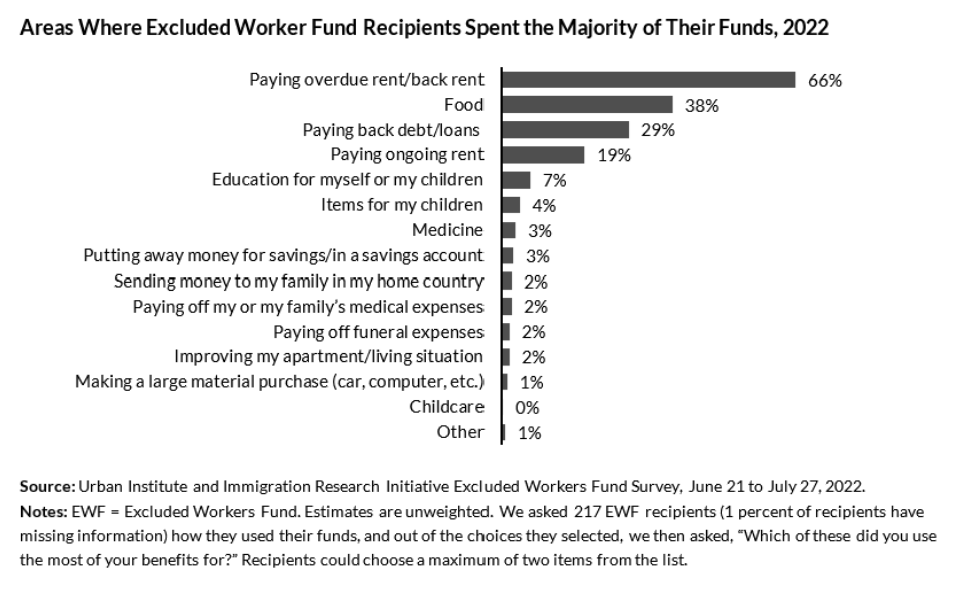 Much of the money ended up in the hands of landlords of illegal immigrants. One section of the Urban Institute report highlights "Areas where Excluded Workers Fund Recipients Spent the Majority of Their Funds." It went on to note that much of the money was used to pay overdue or back rent, or to pay ongoing rent.
Meanwhile, CIS points out, "With a lump-sum benefit of $15,600 the state could buy one-way air tickets (for a few hundred dollars for most of the recipients, who were from Mexico or Central America) and have plenty left over to restore the migrants involved to legal and prosperous status in their homelands."
"Think what a lump sum of $15,000 or so could do for an alien from, say, El Salvador, where the annual per capita income is $4,134," the report from CIS adds.
While New York uses taxpayer dollars to fund illegal immigrants, rents have spiked for American citizens. Half of American renters spend more than 30 percent of their pre-tax income on rent. 
Breitbart News has documented the effects of mass immigration on rent prices. While rents rose by 3.6 percent per year during President Donald Trump's low-migration term, they rose by 8.7 percent in 2021 and 9 percent in 2022 as a huge inflow of roughly 3 million southern migrants came into the country under President Biden.
Spencer Lindquist is a reporter for Breitbart News. Follow him on Twitter @SpencerLndqst and reach out at slindquist@breitbart.com.