Media icon and potential 2020 Democratic presidential candidate Oprah Winfrey filmed herself wading through mudslide debris at her estate Montecito, California, and posted the footage to the Internet on Wednesday.
Winfrey purchased the palatial estate in the exclusive mountainside community in 2001 for a reported sum of $50 million.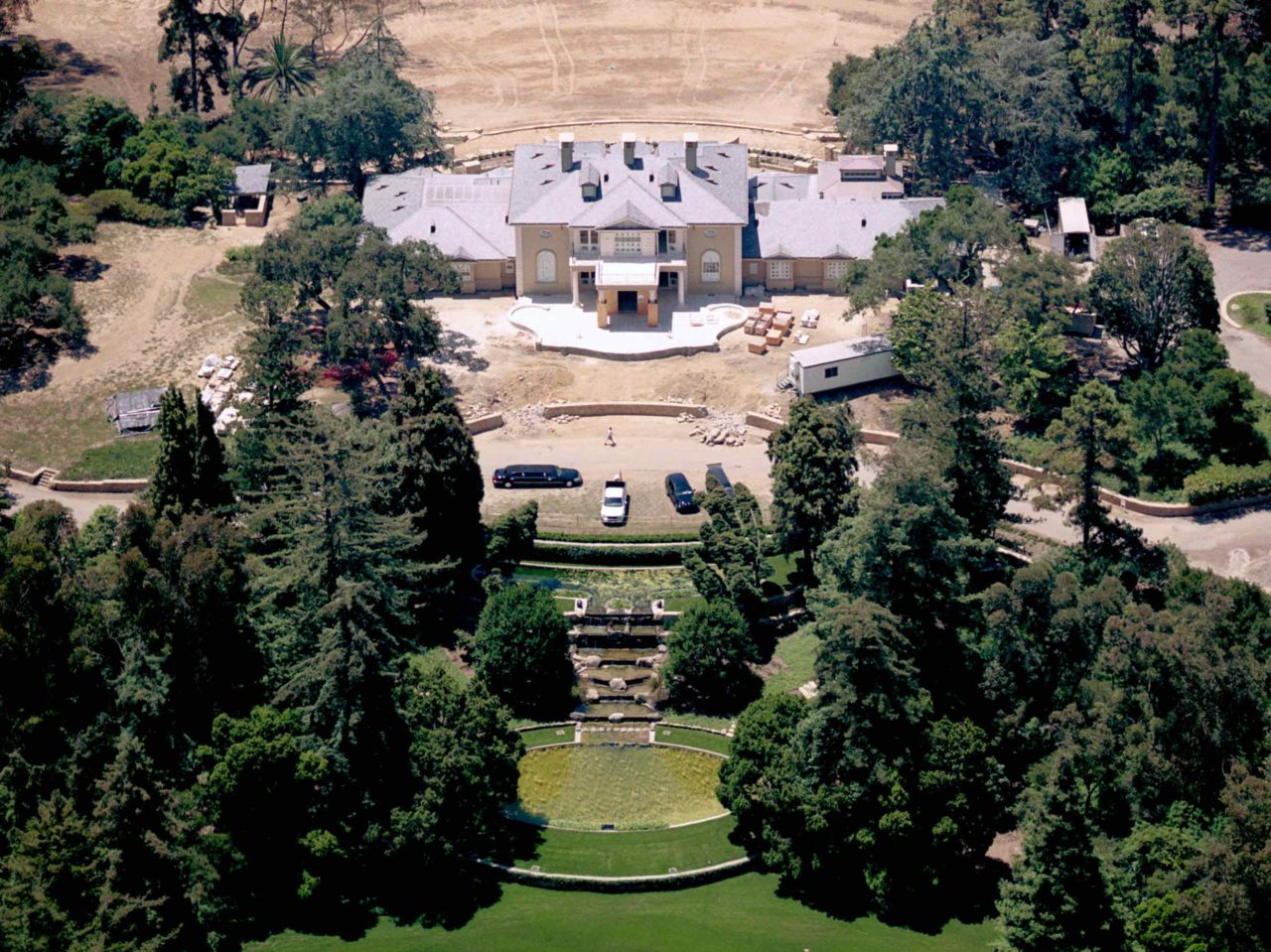 However, on Tuesday her home was one of many in the path of mudslides that began early in the morning as a result of heavy rains washing down slopes that had been scorched in the recent Thomas fire, the largest in the recorded history of California.
Oprah has filmed herself wading through the mud after her home in California was hit by a mudslide. pic.twitter.com/tiImkMdnhY

— NBC News (@NBCNews) January 10, 2018
The Associated Press reported Wednesday that the death toll in the mudslides had reached 15, as first responders worked frantically to rescue those still trapped.
Several homes were destroyed, including one behind Winfrey's, according to her video.
"This used to be my neighbor's house," Oprah says in one Instagram video, pointing to where a fence had been swept away.
"Right now our assets are focused on determining if anyone is still alive in any of those structures that have been damaged," Santa Barbara County Sheriff Bill Brown told the AP.
Just last week, Oprah had returned to the Montecito mansion to survey the damage that the Thomas fire had done to the surrounding area.
1st day back at home. Still smelling smoke.But grateful to have a home to come to and forever grateful to firefighters. #ThomasFire

— Oprah Winfrey (@Oprah) January 4, 2018
Rescue workers have already saved many lives. The damage to property is also extensive, in an area known for celebrity homes.
Joel B. Pollak is Senior Editor-at-Large at Breitbart News. He was named to Forward's 50 "most influential" Jews in 2017. He is the co-author of How Trump Won: The Inside Story of a Revolution, is available from Regnery. Follow him on Twitter at @joelpollak.