EILAT, Israel – Iran has taken advantage of the recent cold spell in the Gaza Strip to increase its influence over the local population at a time when subsidies for Islamic organizations have been severely cut.
Al Sabireen, an Iranian-supported group that splintered off from Islamic Jihad, as well as affiliated organizations have been handing out blankets, clothes, and winter equipment to Gaza's poor. The supplies are funded by Tehran.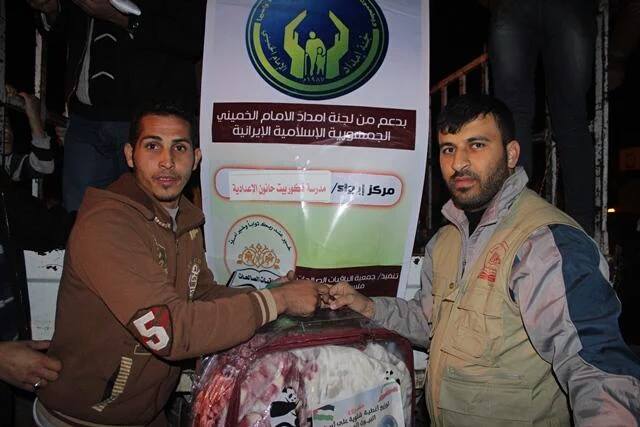 Al Sabireen provided photos of the distribution effort to Breitbart Jerusalem.
The headquarters of the "Khomeini Relief Committee," which led the campaign, featured pro-Iran banners in Arabic and Farsi.
Al Sabireen militants told Breitbart Jerusalem that the organization was deeply involved in the campaign, and Iran's condition for funding was that it would be publicized as organized by the "Khomeini Relief Committee."
Shi'ite Iran's growing involvement in the Strip has caused controversy in the predominantly Sunni Palestinian society, which sees it as interventionist and missionary.
Iran has recently withheld financial support to Islamic organizations in Gaza following their refusal to come out against Iran's Sunni enemies in the Middle East, chief among them Saudi Arabia.
Al Sabireen, Iran's current beneficiary in the Gaza Strip, is only a few hundred activists strong, but it is becoming increasingly attractive to members of Islamic Jihad and other groups that have been estranged by their primary backer.
Fearing Iranian backlash, Hamas authorities are reluctant to crack down on the organization. However, Salafi elements have already staged stabbing and bombing attacks against Al Sabireen members, who are accused of trying to impose Shia Islam on the population.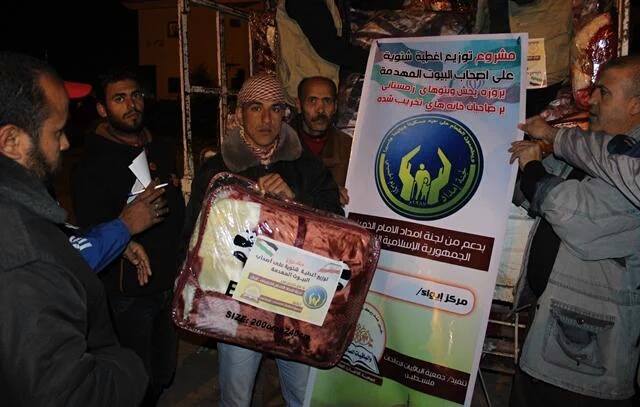 Iran has been attempting to increase its influence in the Hamas-controlled Gaza Strip at a time when Hamas has allied itself with the rival Saudi axis.
On Wednesday, Breitbart Jerusalem reported that Hamas leaders met Iranian officials in a continuing bid to upgrade the Islamic Republic's financial support for Gaza's Islamist rulers, according to a top source in the movement.
Earlier this month, Breitbart Jerusalem reported that Hamas turned down Iran's offer to be recognized as the sole representative of the Palestinian people in exchange for a clear condemnation of Saudi Arabia.
Inspired by Hezbollah, the most influential Shi'ite group in the region – which is funded by Iran – Al-Sabireen has won many hearts and minds among radical Gazans and is widely considered the next standard bearer in the so-called armed struggle against Israel. The group reportedly broke away from the Iran-backed Islamic Jihad.
 Last month, Breitbart Jerusalem conducted an exclusive interview with Mahmoud Abu Alnada, a top Al Sabireen commander and former Islamic Jihad militant.
Spokesmen for Al-Sabireen deny any affiliation with Shi'ite ideology, though they clearly ally themselves with Iran's ideological and political stance, and the group's symbols are similar to those of Hezbollah.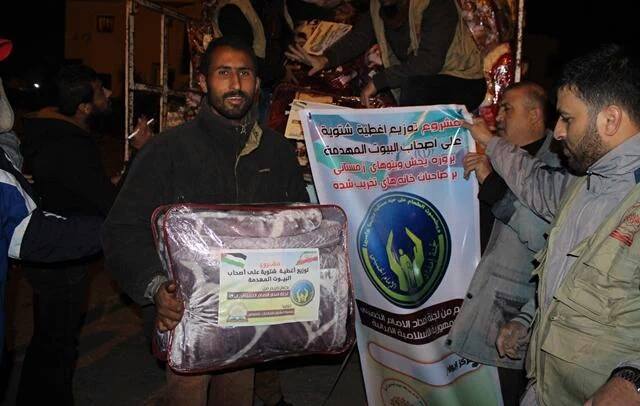 Gaza is dominated by Sunni Islam, although numerous Sunni terrorist groups are financially backed by Iran.
Last month,  Al-Sabireen took responsibility for an attempted roadside bombing of an Israel Defense Forces patrol along the Gaza border. In October, Israel reportedly eliminated an Al-Sabireen commander, Ahmed Sharif Al-Sarhi, blaming him for numerous cross-border shooting attacks.