The Islamic State's Zakat charity center in Raqqa, Syria, has handed out more than $500,000 in the last month, the pro-IS Aamaq news agency claimed.
More than 5,000 families benefited from IS' charity handouts, the agency claimed, receiving 25,000 Syrian pounds each in addition to 10,000 pounds for each child.
The report seeks to make the case that the terrorist organization's social activity inside the "Caliphate" continues unhindered despite the strenuous war effort.
As part of this propaganda push, IS published pictures of its education system, also from Raqqa, which has sustained a concerted military campaign by the US-led international coalition, and from Aleppo, where several Turkish-backed opposition groups as well as Iranian, Russian, and Hezbollah-backed Syrian troops wage a campaign to defeat it.
In the pictures, teachers and pupils are seen in a school setting, and in another, teachers are seen in a course. In another, the school caretakers are seen.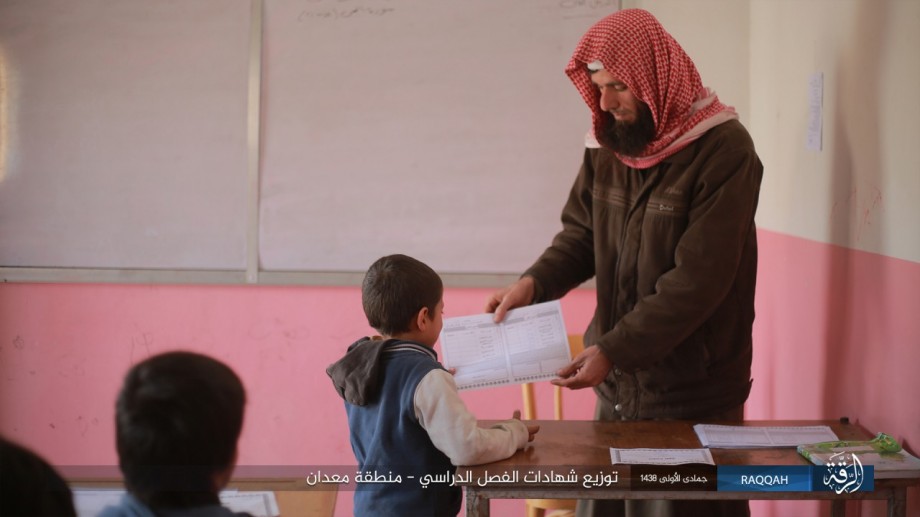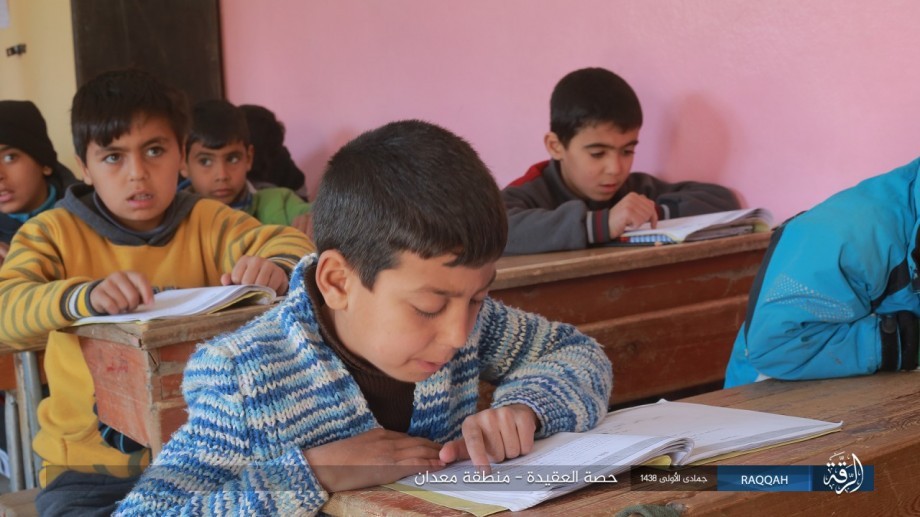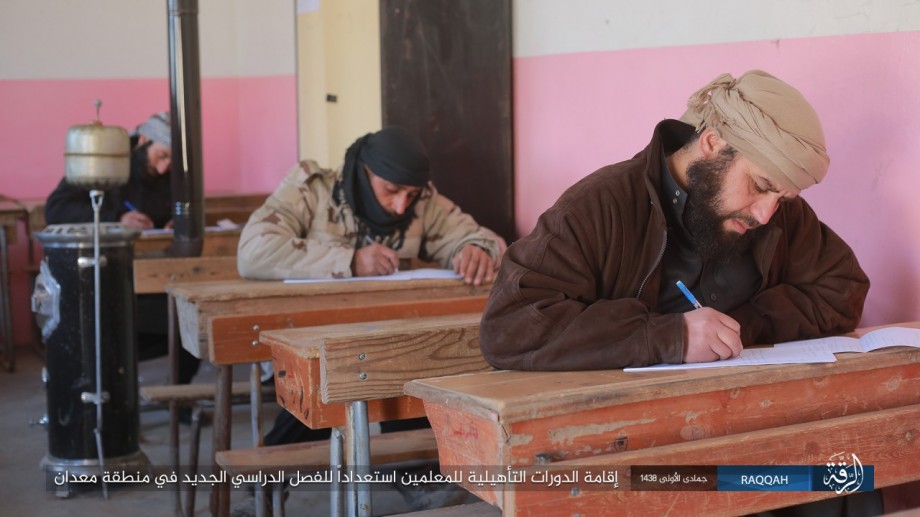 In another, the schoolchildren are seen during breaks, where one of them is dedicated to praying. Another features a report card.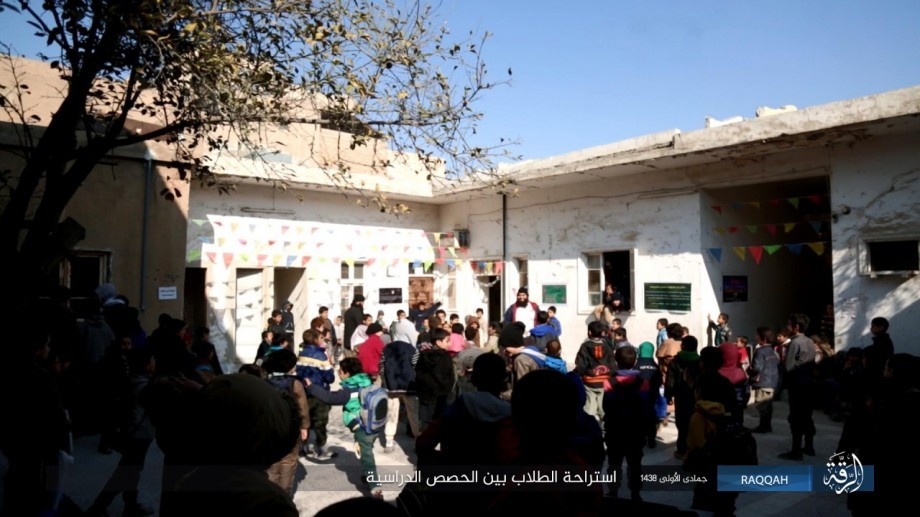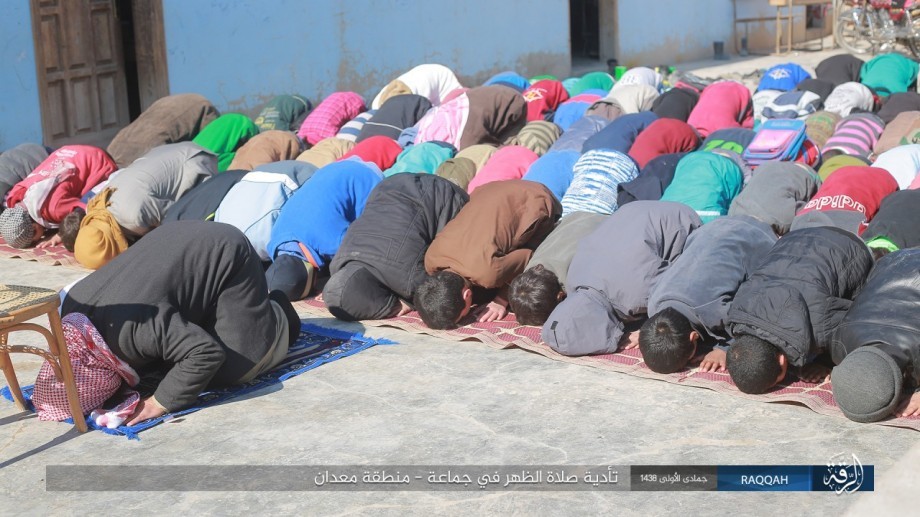 Other pictures features the busy market in Raqqa.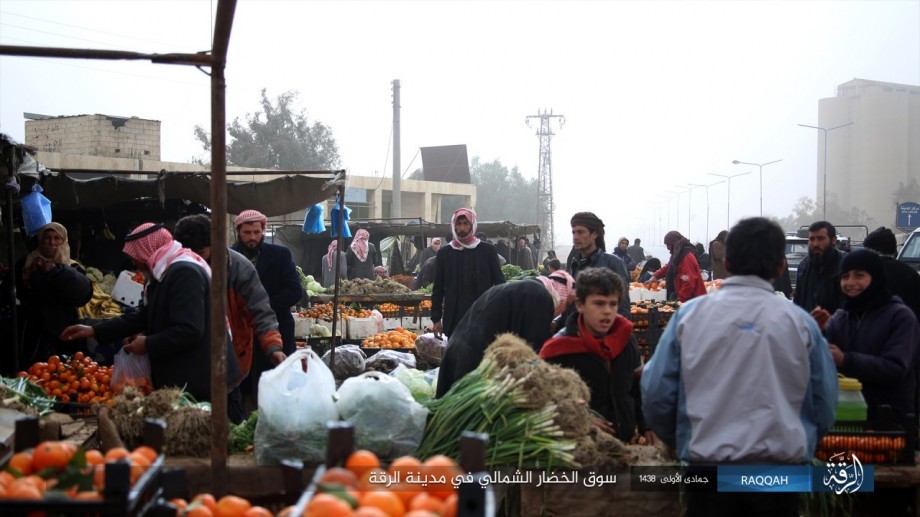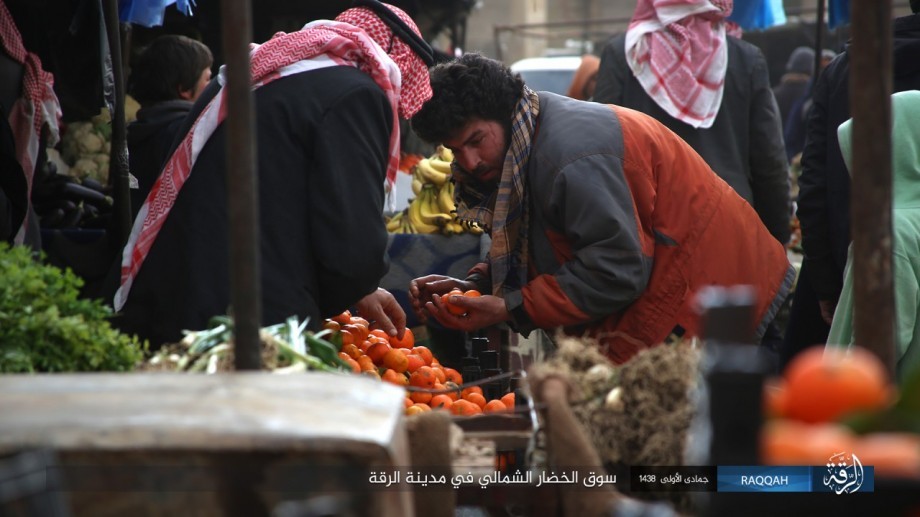 Others show life in the flashpoint town of Alkhafsa near Aleppo. Life seems peaceful, with residents spending time learning Quran in a local mosque.