TEL AVIV – Israel has launched a public relations campaign aiming to counter BDS efforts against the upcoming Eurovision Song Contest in Tel Aviv by buying up Google ads ostensibly supporting a boycott but that actually link to a pro-Israel website.
The BDS movement has urged artists, music fans and broadcasters to boycott the contest, saying it is "whitewashing" Israel's crimes.
The Israeli initiative posts advertisements on Google that appear to be in support of the boycott movement, but actually link to a pro-Israel website, Reuters reported.
Google adwords including "boycott" and "Eurovision" lead users to a website, boycotteurovision.net, which praises Israel as "Beautiful, Diverse, Sensational," in a wordplay standing in for "boycott, divestment and sanctions."
The Palestinian-led BDS movement called it "crude propaganda."
"After its theft of Palestinian land and culture, Israel is now trying to appropriate a symbol of our nonviolent resistance," Alia Malak, of the Palestinian Campaign for the Academic and Cultural Boycott of Israel (PACBI), which oversees the BDS movement's academic and cultural campaigns, was quoted by Reuters as saying.
"This desperate and crude propaganda is straight out of apartheid South Africa's playbook," she said.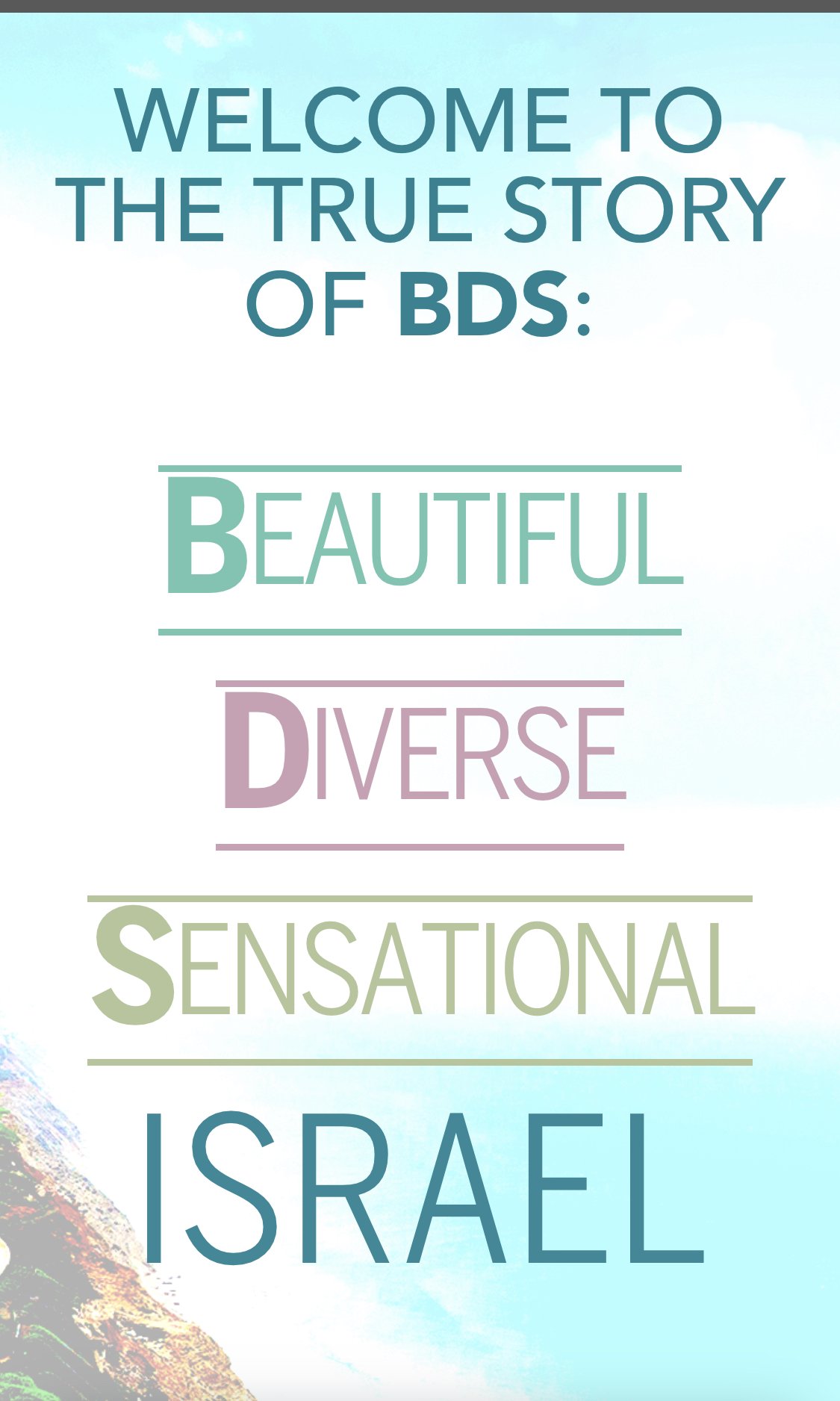 The Gaza-based Palestinian Artists Association last week called for a boycott of Eurovision, accusing Israel of using the event to "perpetuate oppression, promote injustice or whitewash a brutal apartheid regime."
The association pointed to the killing of over 60 Palestinians during the violent border riots last year on the same day Israel won the Eurovision song contest. However, 50 of the dead were later claimed by Hamas to be members of the terror group.
Minister of Strategic Affairs Gilad Erdan, whose ministry was behind the Google ads, said the intention was to "show Israel as it really is, a diverse, beautiful and sensational place, while at the same time, successfully dispelling the lies BDS spreads."
Last week, Erdan's ministry released a report saying that BDS activists had used bots and 232 fake Twitter accounts calling for the boycott of Eurovision.