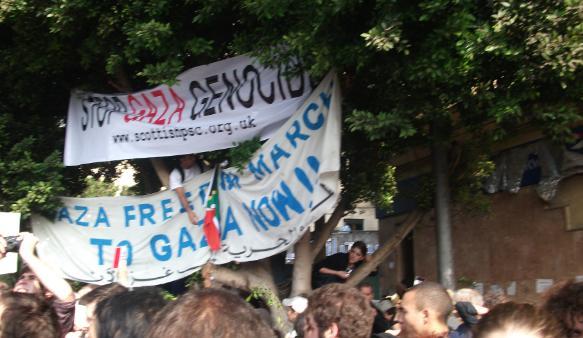 Bill Ayers and his wife Bernardine Dohrn in Egypt 2009/2010.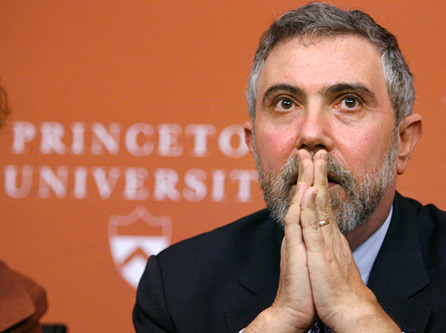 "We hope the Egyptians get so annoyed they just want to get rid of us." Jodie Evans, Cairo, December 29, 2009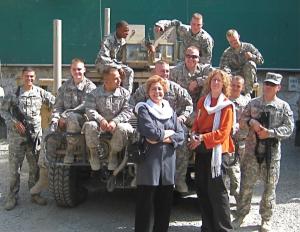 Code Pink co-founder Jodie Evans meets with President Barack Obama weeks after meeting the Taliban, Oct. 15, 2009.
One year ago, Big Government reported the anti-American global left, led by Code Pink, traveled to Egypt to undermine the blockade of Hamas-controlled Gaza.
President Barack Obama funder and Code Pink co-founder Jodie Evans, accompanied by Obama's Hyde Park friends and neighbors – the former Weather Underground terrorists Bill Ayers and Bernardine Dohrn – organized an inside-outside game of political theater to bring pressure on the Mubarak regime to allow the aid for Hamas to be delivered though Egyptian checkpoints.
On one hand, Evans and Code Pink lobbied Mubarak's wife for assistance, as well as the U.S. embassy in Cairo. On the other hand, the group led hundreds of Western leftists in challenging the Egyptian government with boisterous street protests.
Code Pink was not shy about its support for Hamas. The group bragged that Hamas terrorists guaranteed their safety in Gaza.
At the same time, Code Pink had also allied itself with the Muslim Brotherhood. Code Pink took out banner ads on the Muslim Brotherhood's official English language Web site asking jihadis to "join us in cleansing our country" of so-called war criminals which included former President George W. Bush and wife Laura.
The Muslim Brotherhood is banned in Egypt and is widely considered to be the father of the modern Islamic terrorist movement.
It is telling that the protests Friday in Egypt were dubbed by the Muslim Brotherhood, a "day of rage."
The Brotherhood said its members will demonstrate "with all the national Egyptian forces, the Egyptian people, so that this coming Friday [today] will be the general day of rage for the Egyptian nation."
"Days of Rage" is what the Weathermen called their violent, riotous protests in Chicago in 1969.
The question is begged: What have Obama's allies Ayers, Dohrn and Code Pink taught the Muslim Brotherhood and other anti-Mubarak organizations in Egypt about using protests, riots and the modern social media to coordinate their actions to undermine the Mubarak regime?
Being that they have common enemies–the United States, Israel, and governements allied with them–it is understandable that they would be allies. It must give them encouragement that President Obama has yet to disavow Jodie Evans and Code Pink, but instead continues to do business with them as Evans and Code Pink act as conduits between terrorists and Obama.