Rep. Spencer Bachus (R-AL), who was the subject of allegations of congressional insider trading, has indicated that he will not seek to extend his term as chair of the House Financial Services Committee after 2012.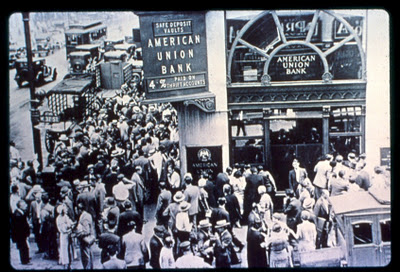 Bachus was one of several Capitol Hill leaders from both parties involved in insider trading, according to Breitbart editor Peter Schweizer, who raised the issue in his recent book, Throw Them All Out. Subsequently, President Barack Obama called on Congress this week to pass a law banning congressional insider trading–though the book also documented crony capitalism in the Obama administration's green energy programs.
Bachus could have sought a waiver from the Republicans Party's self-imposed six-year term limit on committee chairs, which includes time spent leading the minority as ranking members. However, he chose not to do so, though he has indicated that he wishes to play a role in selecting his successor.
Bachus faces a challenge in the Republican primary from Alabama state senator Scott Beason.