In her first interview since her husband, Dr. Ben Carson, announced he is running for the Republican presidential nomination, Candy Carson spoke exclusively with Breitbart News about their 40 years of marriage, their faith, and the trials and tribulations of taking on a presidential campaign.
The Carsons are celebrating 40 years of marriage with an anniversary party on Monday evening while in New Hampshire on the campaign trail meeting and speaking with voters and supporters. The Carsons were both born in Detroit, but they met as undergraduate students at Yale University.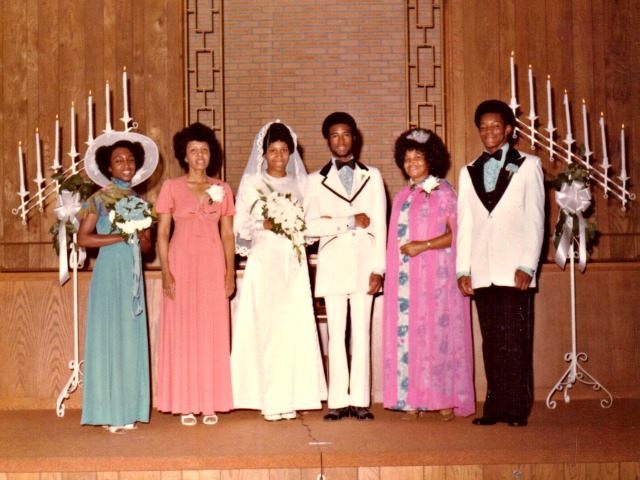 "The years go by, and it doesn't seem like forty," she told Breitbart News. "To tell you the truth, it went by real fast, forty years – is gosh – it doesn't even seem like it… there's a lot that went on in those years."
The Carsons had three children together and are now grandparents.
She said during the time they were first married, Dr. Carson was in the hospital for most of the time, but when they had children, he would write the family into his schedule.
Mrs. Carson said no matter what Dr. Ben Carson had on his work schedule – speaking events, etc. – the family would go with him on the weekends so they could spend time together.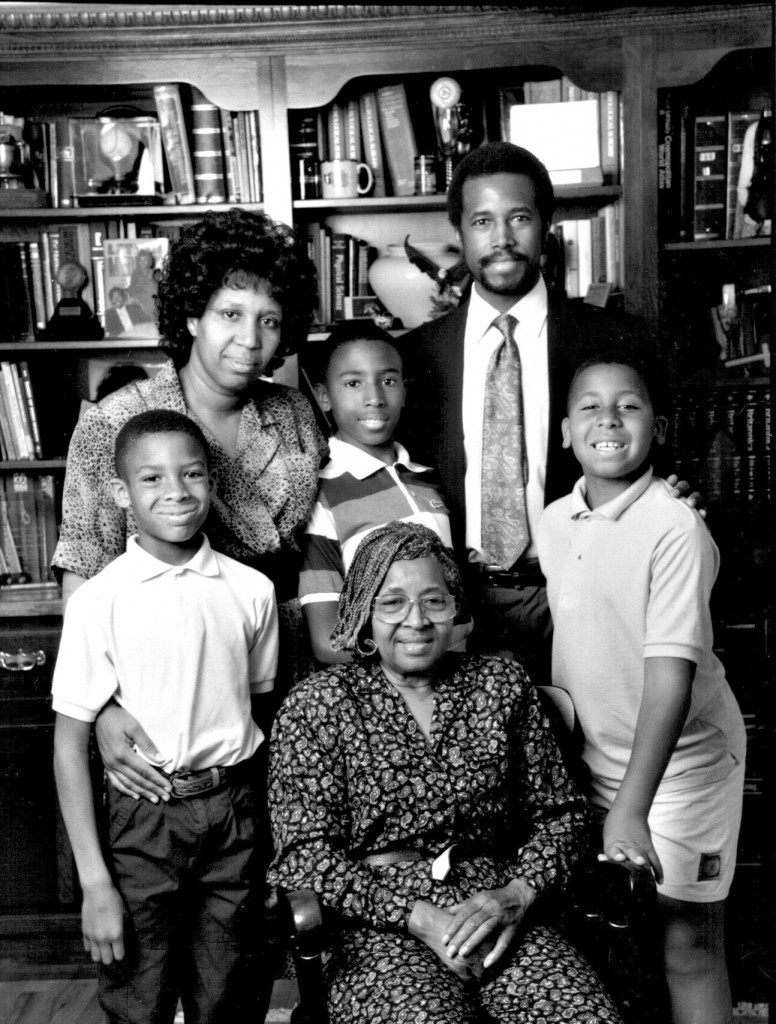 "It was busy – but we made time for family as much as we could," Mrs. Carson said.
"You know that when he was away, he was saving lives," she explained, adding that isn't something to question – just understand that is how it is and keep going as a family.
One unique experience the family had together took place in 2003, when Dr. Ben Carson made a cameo appearance in the movie Stuck on You, in which he played the part of a doctor, a part he knows all too well. Mrs. Carson was an extra in the movie, and their children were on the set as well.
She said the key to sustaining a marriage in the modern world is faith. "A family that prays together, stays together," she said.
Mrs. Carson said her husband used to read from the Book of Proverbs first thing in the morning and then before bed since he was 13-years-old, and that became a family tradition as well.
She said that before a presidential run was even on the radar, "We noticed little things were happening in our country that weren't really in sync with what the founding fathers would have envisioned."
"Candy was pretty against any foray into the political world for me—until we had grandchildren, and now she's thinking about how they're not going to have any future, if we don't start thinking about what's going on in this country," Dr. Ben Carson said in an earlier interview, when he was testing the presidential waters.
"Historically, every other generation has made it better for the next one, and this particular generation is making it worse for the next one," she explained, adding that the $18 trillion dollar debt is a huge problem for the future, and that to try to pay that off at the rate of $10 million dollars every day – it would take five thousand years to pay it all off, and that it is morally wrong to steal from the future generation and leave them with that kind of debt.
Mrs. Carson touched on the mainstream media, saying that a lot of the things happening in America aren't reported, and that there's a lot of unethical reporting out there.
"It's sad that we are not getting the news as it happened. Ben saw it as a calling to try to wake our country up," she stated. "It's really sad that in general we can't say that all media is ethical."
She said people around the country in both blue states and red states have shown the Carsons that they care about America and want to help make this country better.
As to whether or not she will be first lady, Mrs. Carson said, "It's up to God."
She shared one interesting fact about Dr. Ben Carson that not many people know – the fact that he is colorblind and how that presented him with extra challenges going through medical school.
"It required him to have more knowledge… he enjoys the challenge," she said.
She joked that she would always check him before he would leave the house to make sure his clothes matched.
The Carsons have a book coming out later this fall titled A More Perfect Union, which they wrote together based on the Constitution and getting Americans back to upholding the principles that the founding fathers fought to develop and save. Mrs. Carson is currently working on a book about the family, Doctor in the House, which will be coming out in January 2016.