Up to 350 manufacturing jobs are being outsourced to Mexico from a factory in Indianapolis, according to news reports in Indiana.
"Rexnord Bearings announced to its employees Friday that some jobs were going to be moved out of the country beginning in 2017, according to the union that represents those employees," reported RTV6 in Indianapolis.
The announcement comes after Indianapolis-based Carrier Air Conditioning announced it would outsource roughly 1,400 manufacturing jobs to Mexico.
"You cannot compete with these third-world wages," Rexnord employee Draper Alumbaugh told a camera crew. Employers can "pay a guy [in Mexico] a $1.88 an hour [or] pay an [American] guy $25 buck an hour," he said, adding "it's pretty simple what these corporate people want — they want to pay people nothing and they want to profit everything."
GOP nominee Donald Trump has frequently promised to block the transfer of factory jobs to Mexico and other other countries. In an Oct. 18 speech in Colorado, he declared:
We'll be fixing our terrible trade deals… 47 million Americans are in poverty, 45 million Americans are right now in this country on food stamps … we have a nearly $800 billion annual trade deficit … workers are earning less today than they were almost 20 years ago. Colorado has lost almost 1 in seven manufacturing jobs since Bill Clinton's NAFTA — a deal supported very strongly by Hillary Clinton … we have lost 70,000 factories since China's entry into the World Trade Organization 
In a press release, Rexnord Bearings hedged its decision even though it has already moved work to Mexico.
Rexnord has tentatively decided to relocate its Indianapolis, Indiana manufacturing operations to an existing Rexnord manufacturing facility with capacity in Monterrey, Mexico.

We understand, recognize and respect that in these circumstances discussion and openness with the Steelworkers Union is an important step. We have invited the Union to join us in an open and frank discussion over this potential relocation and the impact it would have on Rexnord associates and their families.

While no final decision has been made, completion of the potential relocation process would be targeted for April through June 2017.
The company makes a mixture of parts for machines, including high-quality parts for aircraft.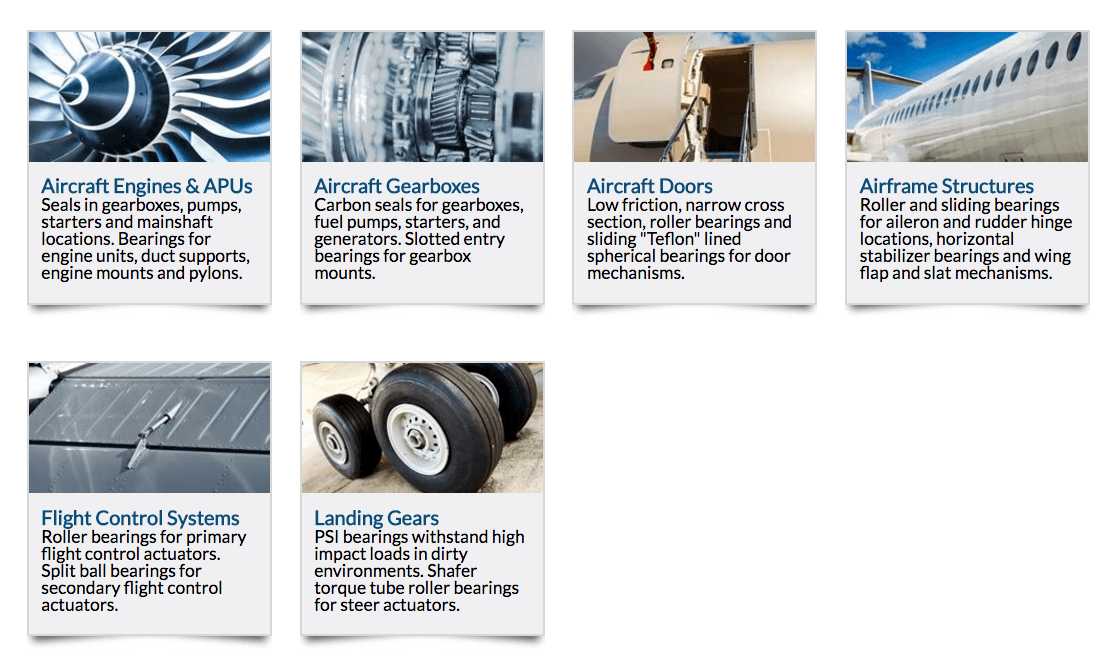 "We're also living through what is probably the greatest jobs theft in American history.… because our politicians are stupid, they're stupid people, and if they're not stupid, they're under the control of the special interests and donors," Trump told his supporters at his Colorado speech. "A Trump administration is going to renegotiate NAFTA [and] stand up to foreign cheating … and stop the jobs from leaving our country," he said.