Mayor Pete Buttigieg continues rising in popularity according to a national Morning Consult poll released Tuesday.
The South Bend mayor is now tied for fifth place with Sen. Elizabeth Warren as Democrat primary voters give them both seven percent support.
Buttigieg is now competing with Beto O'Rourke who is in fourth place with eight percent support.
Buttigieg officially kicked off his 2020 campaign on Sunday but has enjoyed widespread media coverage in recent weeks.
Support for Buttigieg steadily ticked up from March 17, when he only had one percent support.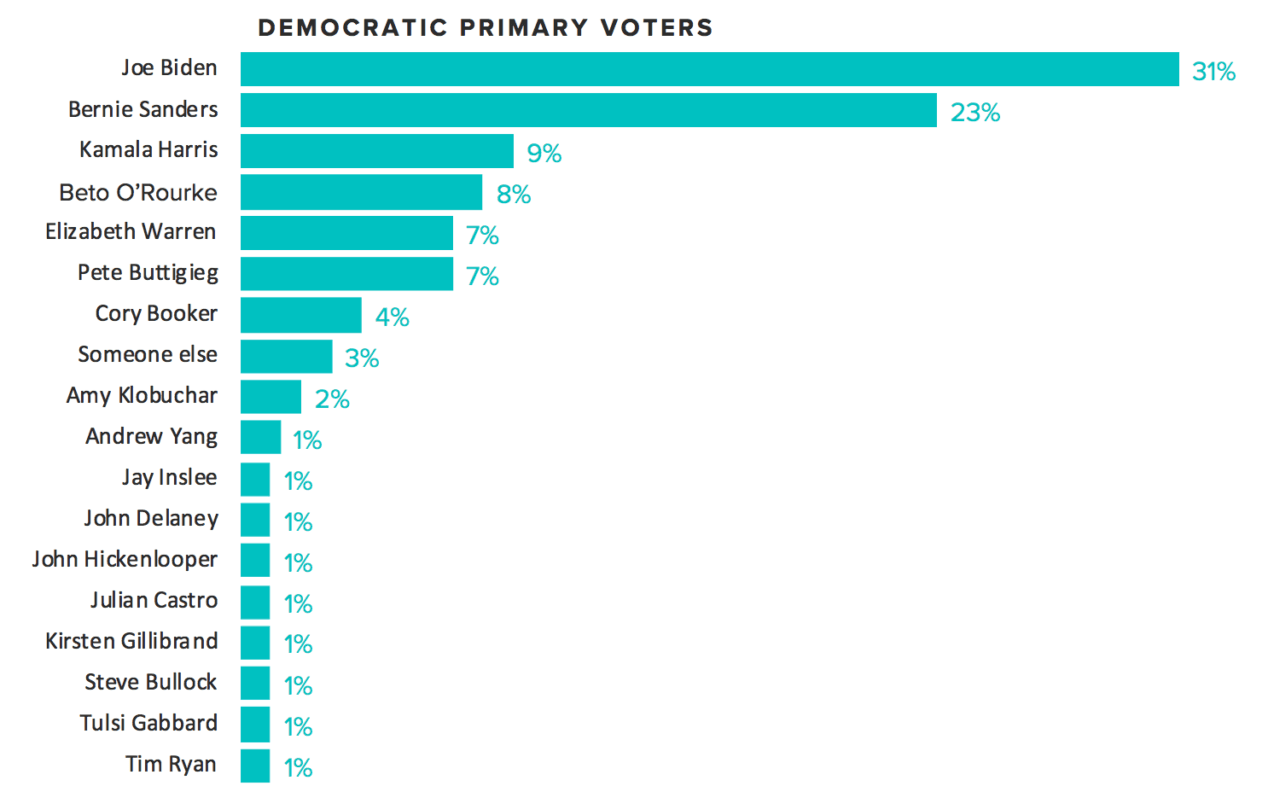 Former Vice President Joe Biden remains number one with 31 percent of the vote and Sen. Bernie Sanders is in second with 23 percent. Kamala Harris is in third with 9 percent support.
Morning Consult conducted 12,550 interviews with registered voters who indicate they may vote in the Democratic primary or caucus in their state. The interviews were collected from April 8-14, 2019 and have a margin of error of +/- 1%.